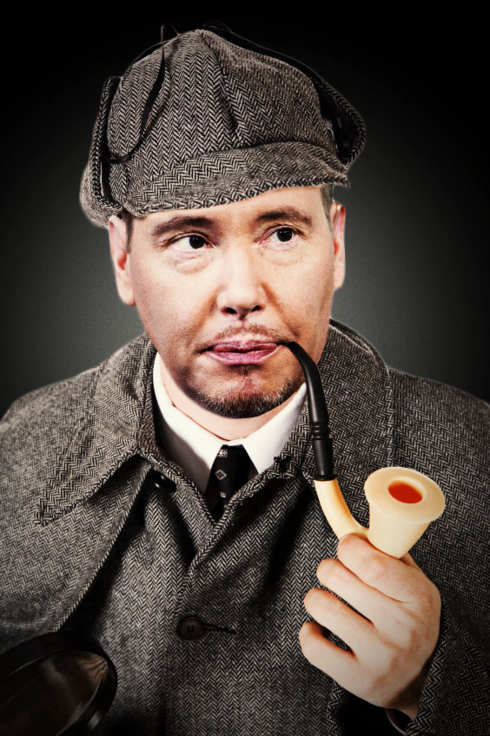 Because I trade technicals over my opinions, I have not been hurt by the great bond market rally of 2014. In fact, we had a nice short trade in bonds inside 12631 in early-September.
I still maintain that rates on the 10-year bottomed for good in the summer 2012, though.
However, facts are facts, and bonds have been impressive this year. Whether or not we are the next Japan remains to be seen, with rates staying low for decades on end.
But my thesis centers around the idea that the bond market will experience a fierce sell-off as a means of expressing dissatisfaction with Fed policies which, in effect, renders The Fed helpless in terms of having any control over rates.
My thesis is now that equities will correct until Yellen acquiesces to not only undo the Taper, but eventually announce another round of QE.
At that point, equities should rally ferociously, perhaps even with bonds, only to see both make lower highs and turn lower as it becomes clear that, some five years after Bernanke went to ZIRP and QE, the policies have been rendered what Milton Friedman would have called, ineffective and permanent "temporary government programs."
Comments »