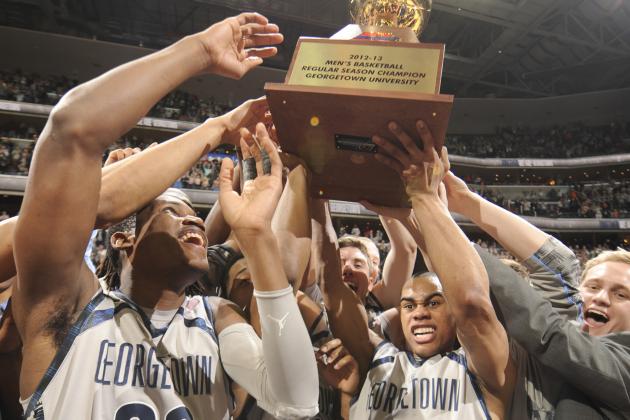 A big congratulations to one of the most consistent winners of "Name That Chart, @StockCats, for correctly guessing the mystery chart from my last post.
As @StockCats noted, the chart was a multi-year view of Transocean.
Specifically, here is what @StockCats had to say:
it's a monthly chart of RIG – Transocean Ltd. They are in the contract drilling business and their stock is languishing due to industry overcapacity in the deepwater drilling business.
I think a break back below $39 would be a terrible sign for the stock going forward, in terms of retesting levels not seen since 2004. For now, the stock is teasing major support.
What do you think about RIG and similar plays?
Thank you to everyone who played.
I will be back after midnight with ideas for Monday.
But I already gave tight analysis in my latest Weekly Strategy Session published, earlier today. Check it out!
______________________________________________________________