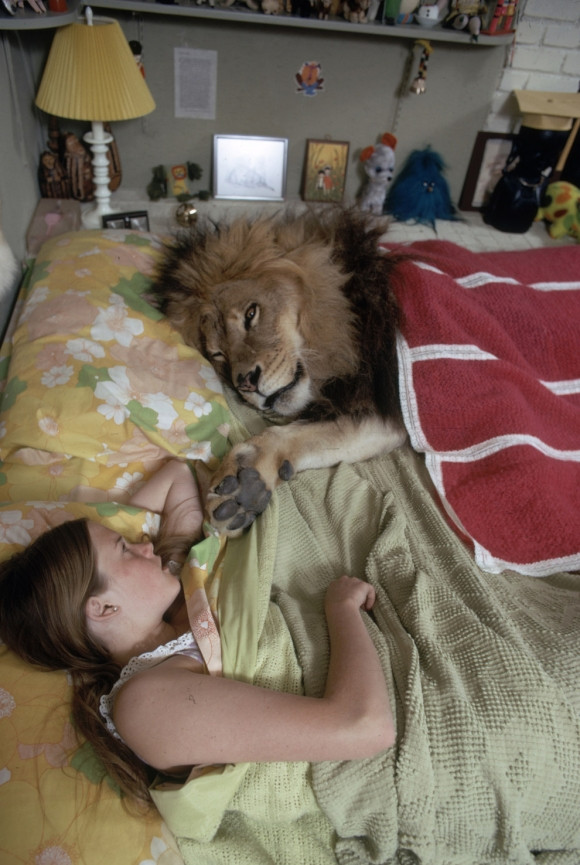 I am not going to force the issue on the short side as long as the small caps and biotechnology stocks continue to show strength and even outperform the market of late. Until that changes, cash is my favored position in this relief rally within an ongoing correction. While the likes of CMG IBM KO are getting pounded, those small caps and biotechs are up 0.88% and 1.5%, respectively. That said, into bounces now I am looking at CMG as a short setup. I also suspect the move in Apple is bound to be faded.
One of the hallmarks of a market correction is seeing an lingering bounce which abruptly rolls over and sets up the next leg down. So, that is one scenario I am mindful of, given the technical damage we have seen.
What are you trading this morning?