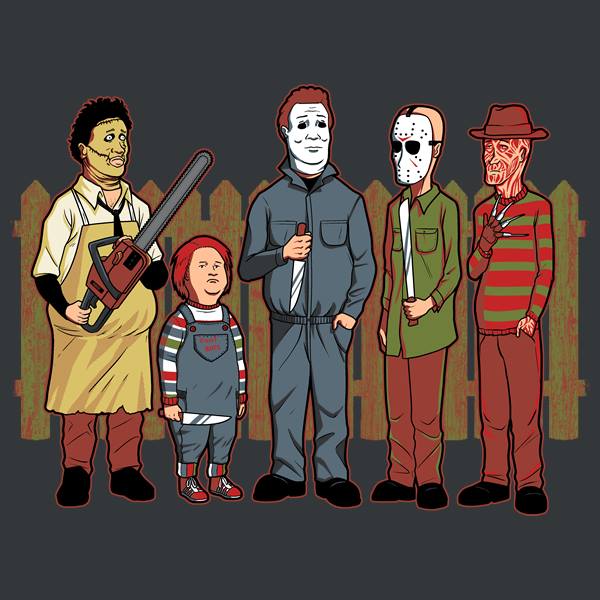 Consistent with how this bull market has unfolded, it would not surprise me in the least to see a melt-up even in the dreaded September/October part of the year.
Still, my book has a few individual shorts hedged up against some longs. And I am ready to adjust quickly, as is our reputation inside the 12631 Trading Service, to whichever surprise the market brings with it, scary or not. That said, if you click on this 12631 link, you can see that @RaginCajun and I closed out August with a string of nice winners.
Enjoy your long holiday weekend.