One portion of my note (details below) to members this weekend dealt with a certain sector (hint below) being ripe for M&A. Be sure to check it out.
Back with more ideas later tonight.
chessNwine's Weekly Strategy Session has been published and sent out to members this week. I am confident that you will find this week's version to be of tremendous value in your weekly preparations for the market. It is never too late to sign up at a very reasonable price, so please click here for more details about subscribing or even making a one-time purchase (the subscription plans offer much better value over time).
As a reminder, members of 12631 receive the Weekly Strategy Session at no additional cost, as it is included in their membership.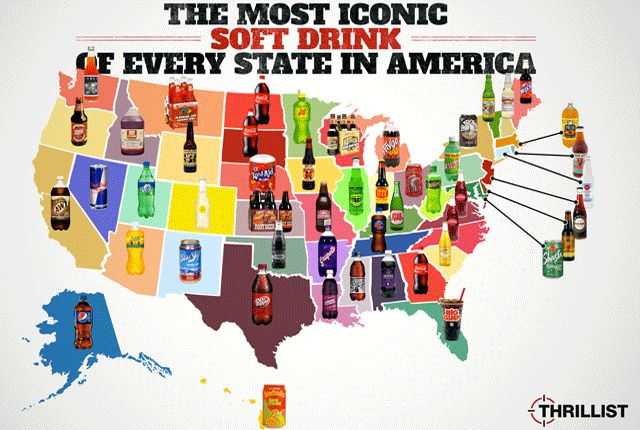 Comments »