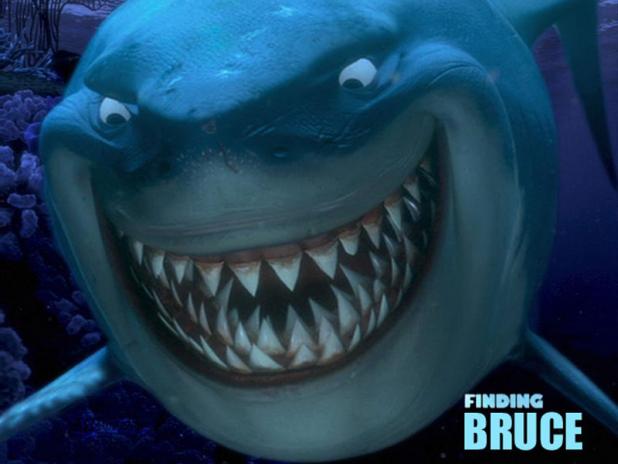 Great news for those of us on the Jacksonian Sound Money Bus.    Mega –"Correctumundo" mortgage backed bond-shorting hedgie  John Paulson of Paulson & Co. has been piling into gold and gold miners in the first quarter of the year.   Propitious for us, no?
From the Bloomberg article:
May 15 (Bloomberg) — Paulson & Co., the hedge-fund firm run by billionaire John Paulson, increased its investment in gold and gold-mining shares in the first quarter, according to a regulatory filing.

As of the end of the first quarter, Paulson was the largest holder of SPDR Gold Trust [[GLD]], an investment fund that buys gold bullion. The New York-based firm owned 8.7 percent of the fund, valued at $2.8 billion as of March 31, according to a filing with the U.S. Securities and Exchange Commission.

That position was established as a hedge, the company said in a statement, because its funds have a share class that is denominated in gold rather than in dollars or euros.

Paulson bought or added to several gold companies in the quarter as well. He purchased a 15 percent stake in Market Vectors Gold Miners ETF  [[GDX]], a fund that mirrors the move in the Amex Gold Miners Index. That stake was worth $638 million at the end of the quarter.

Paulson also bought a 2.6 percent of Gold Fields Ltd. [[GFI]], becoming the fourth-largest holder of the Johannesburg-based gold miner.
The investment firm, which manages $26 billion, also bought an additional 2.4 million shares of Kinross Gold Corp  [[KGC]]. Paulson owned 4.4 percent of the Toronto-based gold producer and was its third-largest holder at the end of the quarter.

Paulson reported owning an 11.3 percent stake in AngloGold Ashanti Ltd. [[AU]], also based in Johannesburg, in March.
Rejoice Jacksonians, you are in the company of "the smartest guys in the room" since 2005.  
A hat tip to my friend and fellow Precious aficionado Gary Savage at The Smart Money Trader  for sending me the good news.
Ciao for now.
________________
Updated translation of the above for my hardened Gaelic friends:  Latha math dhut!
_________________________
Comments »