In the month of August 2021, I decided to venture off into NFTs in lieu of Stocks. I wanted to "Ape-in" to get a feel for the market, how it works, how to send crypto back and forth to different wallets. I wanted a crash course into the future of digital art, and boy did I get it.
I quickly turned 5k into a big pile of ETH on the Ethereum blockchain, which all started with buying a few penguins. The "World of Woman" trade worked perfect as the Art was shooting just as the minting process was happening for a "Board Ape Yacht Club Mutant". This is my favorite grab through the process: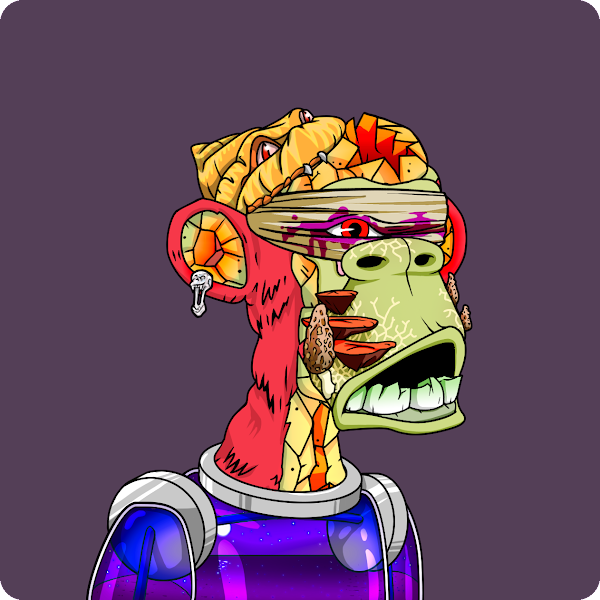 I was flipping NFTs having a grand time until I went to the Solana Ecosystem.
The first trade worked well there. I invested 5K of SOL into a bunch of DegenerateApes. I was loading the boat sub 10 SOL on apes, and selling them in the 40's 50s'. I missed this extended move to $100, but kept my Ski Jacket Ape for the moon. From there I minted a Thugbird, which has become one my favorite NFTs (I don't see the momentum slowing here). My bird likes Outkast and so do I, so it's an easy hold. Where I messed up was falling into the hype of just about every new mint after on the SOL chain. Let's just say the SOL ecosystem still has some bugs to work out.
In summary:
I had a great time ignoring stocks in the month of August. ETH reigns supreme for NFTs, and $SOL is better to be staking in your blockfollio wallet. I've met some cool people along the way, one of which is the creator of Bitbones. He said I looked better with a bitbones NFT as my profile picture, I strongly agreed. He said, I know you are partial to penguins, so I drew your original NFT purchase.
Some creators are just built different and Bitbones is one of them. Check out this beauty below: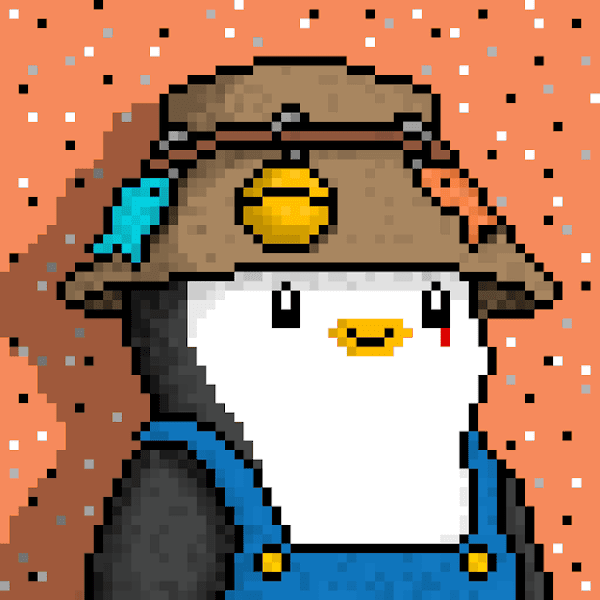 __
I'll still dabble in NFTs going forward. But, the supply is crazy right now. If I buy anything else on the SOL chain, it will be an SMB monkey. Maybe a SOL snek, IDK. And, maybe one day I'll trade my penguins and mutant for an Ether Rock.
Bitcoin & Ethereum look poised for a dominate move. We are just getting started…
Comments »