Looking to surf a few charts tonight? Here is the full momentum screen from Exodus, with zero filters, all 190 charts at your disposal: CLICK HERE FOR CHARTS
So far things are looking a bit bullish in the after hours session with oil now breaking back above $21. We need oil higher for the market to regain its footing. We need oil above $20, really we need it above $30. Within the industry: Exodus likes $PXD, Raul likes $PTR, Cajun likes $SLB, and The Fly likes the refiners here.
Other than oil, if there is a bullish tone to the market as we close Q1, here are some charts to watch from today's screen leading into Q2: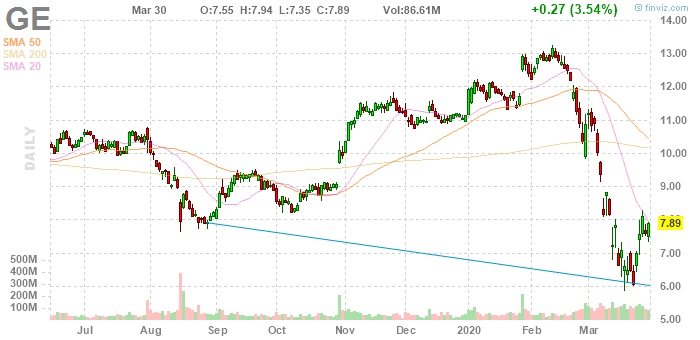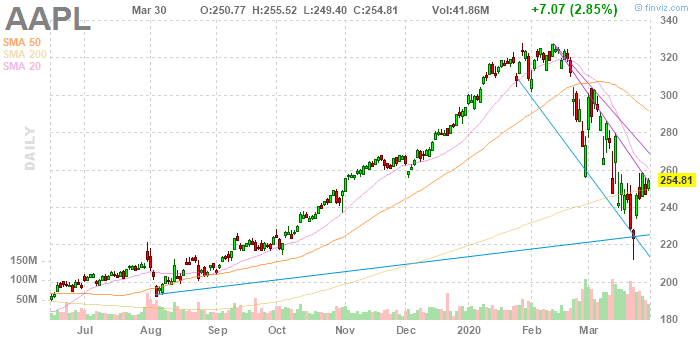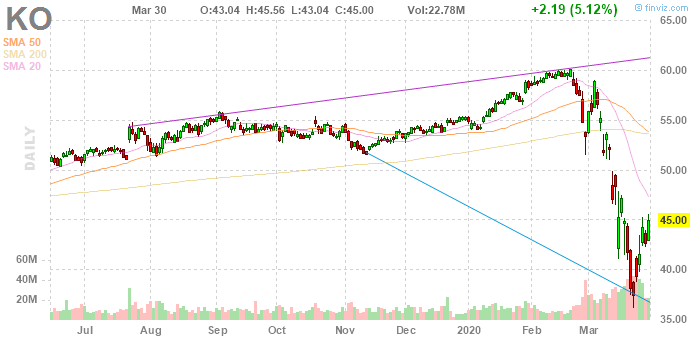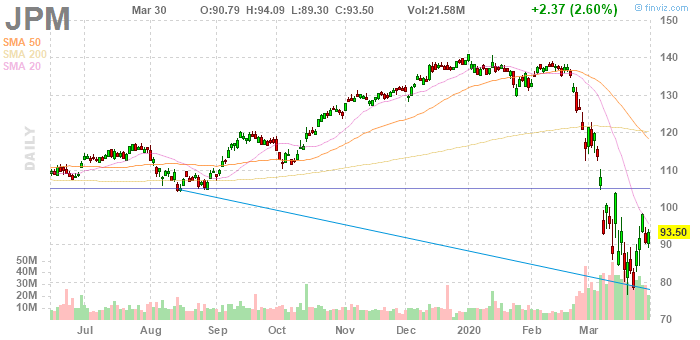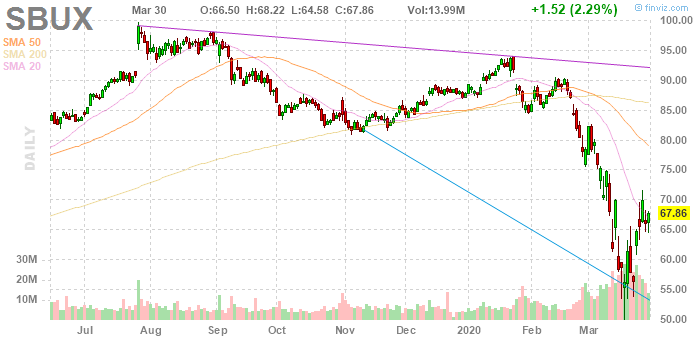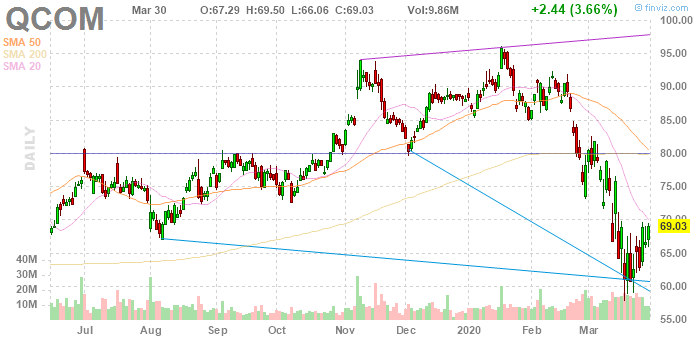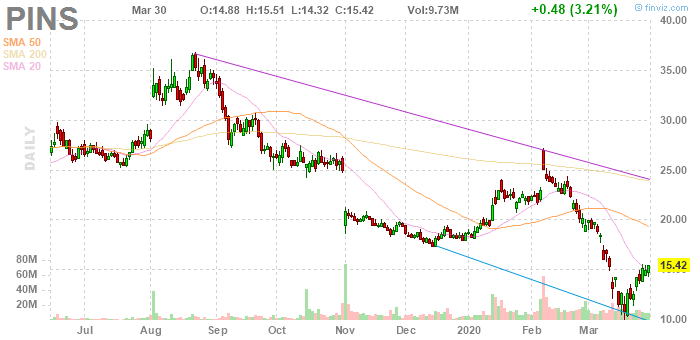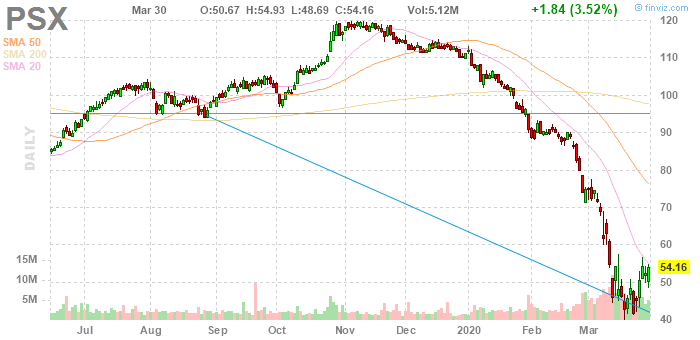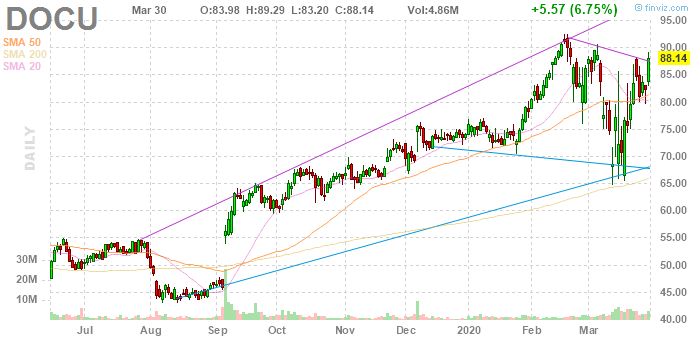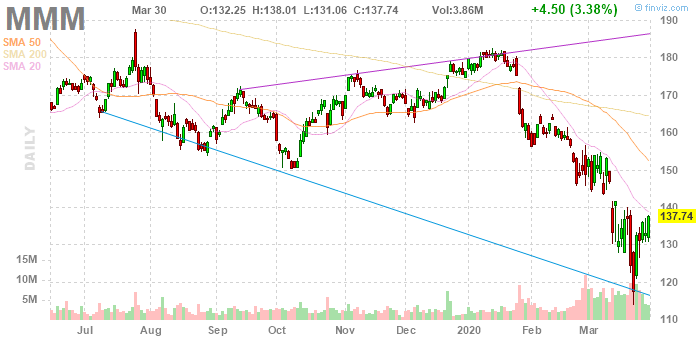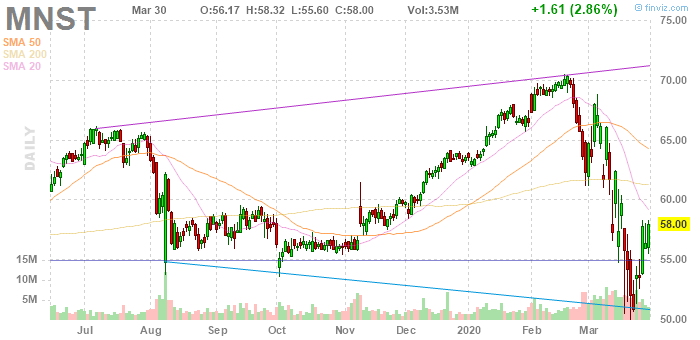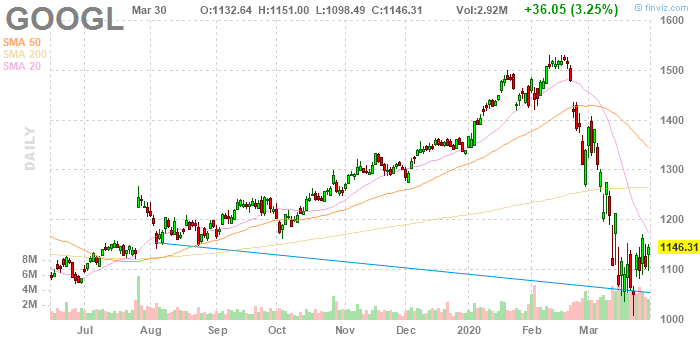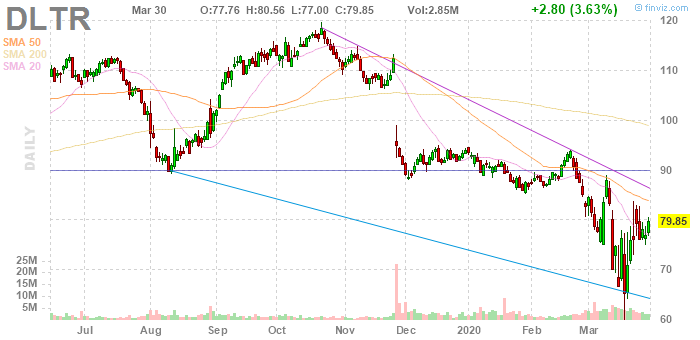 As always, join us inside the Exodus chat during market hours. Also, make sure you follow our Stock Labs news feed HERE. This will soon be the new premium home of iBankCoin, so make sure to hit the beta link.
See you guys at the open…
Comments »