It's been fun ignoring stocks in lieu of NFTs on days like today. This time last year I did the same thing, only with collectable basketball cards, this year it is digital non-fungible tokens. I've had a hard time committing any real capital to this market with prices elevated, and multiple companies sporting trillion dollar market caps. Maybe, just maybe, we get a meaningful dip in stocks, but then again when I hear news of leveraged loans, the sideline is a mighty fine place to be.
Nothing can snatch your soul more than trying to call the bottom, repeatedly.
The stock scans, specifically the high volume movers, were picking up inverse ETFs all day long. Buyers finally stepped in near the close to give bulls a little relief. However, I did not buy.
Case of the Mondays…. #scanz pic.twitter.com/nUMccLWkWm

— Cajun Trader ✪ (@RaginCajun) September 20, 2021
One must assume that any bounce in the morning will be sold. So with that in mind, instead of trying to get cute and play a bounce, I decided to try my luck at a new Solana NFT mint.
I know my stock audience does not want to hear about another NFT, but this is where we are. Last week, we went from a free Jesus Piece, to free Snakes, to damn SOUL SNATCHERS as we begin this new week. If this is not a market top or "END OF WORLD" sign, I don't know what is….
Check out this beauty below, which sports a fine '80 robocop rare helmet. My Solana Thugbirdz also got it popping today (I cant believe I just said that). Mom, we won again today in NFTs.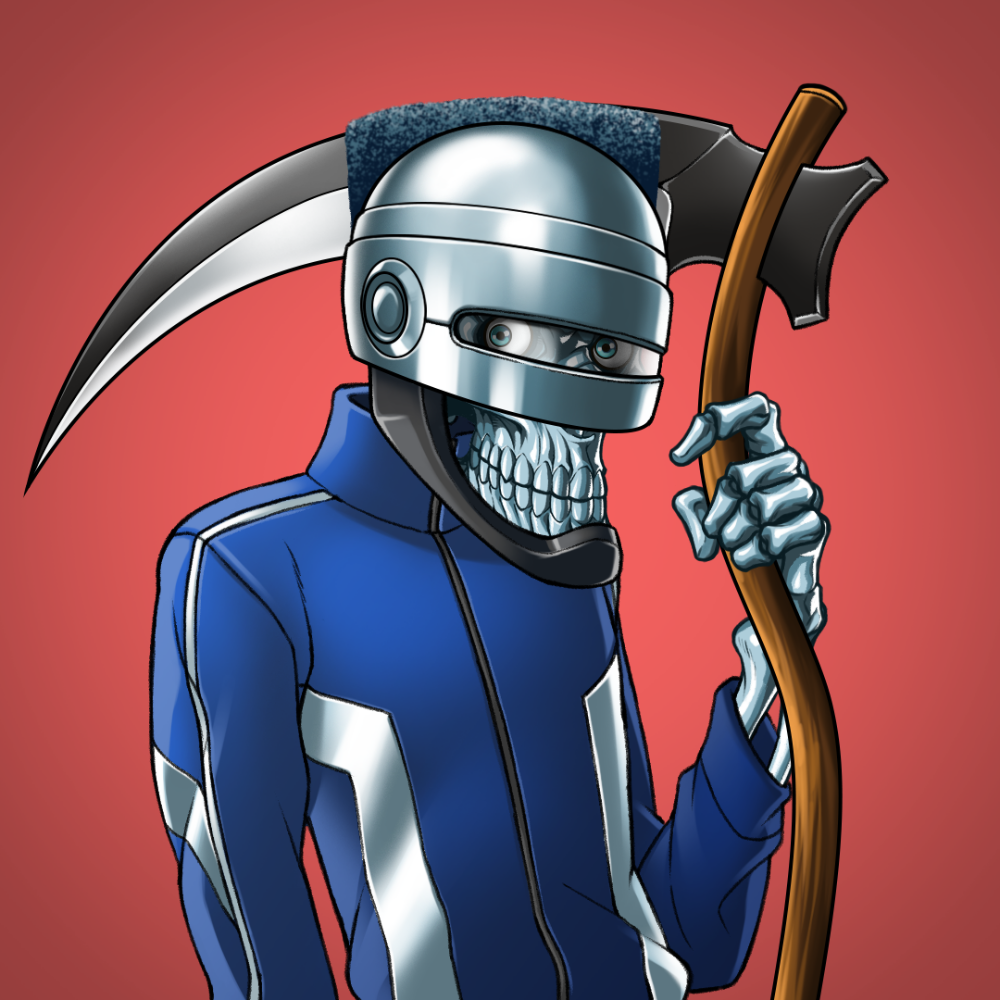 Comments »