Bitcoin has held this week's gains pretty well, and is now giving us a nice little bull flag setup to watch. Many of the Bitcoin proxy plays are starting to light up on my Exodus screens. Let's see if Crypto Currency can break to the upside here: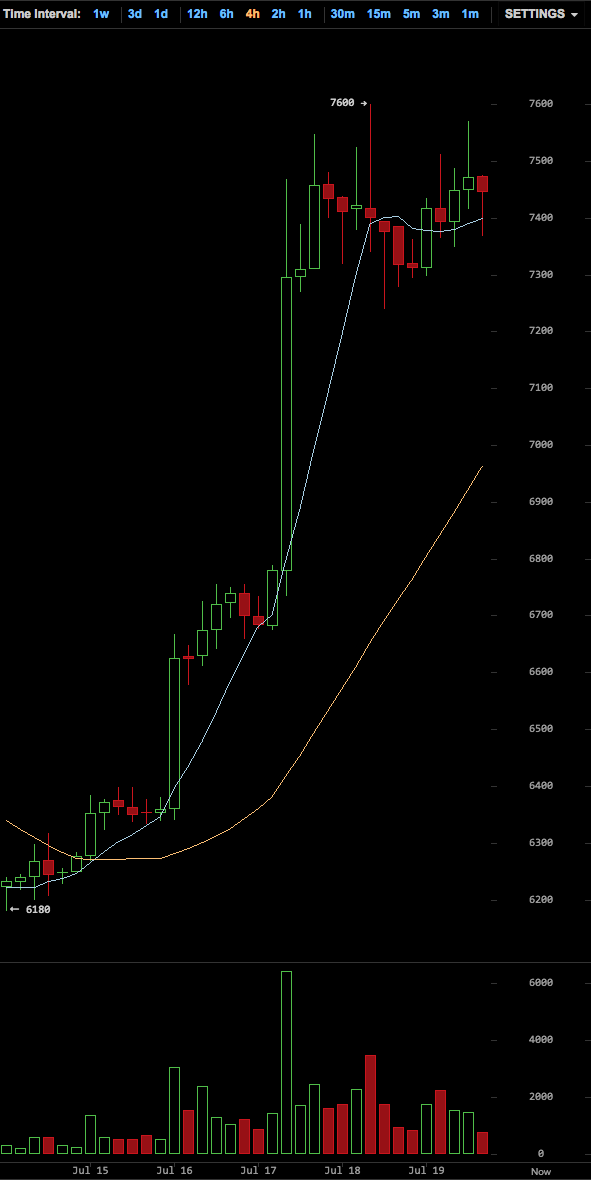 __
On top of today's Momentum screen inside Exodus is $TEUM, see below:

$TEUM managed to close above the 50 day moving average and is trying to break free from a multi-month trading range. Watch for fireworks above today's high, $2.60. Other names to watch here on bitcoin strength include: $RIOT & $MARA
Speculation Friday is on the horizon, let's see if we can catch a runner. See you guys in the morning.
Comments »