The final four has been set four our 14th annual Stock Madness tournament, the brackets have been updated and can be viewed HERE.
The Exodus favorite, Mr. JC & his squad $STNG, look to take on The Mailman and his Covid squad, $JNJ. Do we go with tankers or Vaccines made from aborted babies here?

In the East and West, we have two legacy Exodus members gunning for the championship: Mr. GreenMachine & NaBomb. Who will it be here? $MOGO or $OTEX?

Good luck gentlemen…
____
NOTE: In other news, Stocklabs is near completion and almost ready to the public. It is an all around upgrade to our Flagship premium service, Exodus. My favorite feature is the real time scanner that can be customized and shared within the community. To get a sneak peak at this powerful scanner, make sure to subscribe, and hit the bell, on my Youtube channel for real time streaming alerts: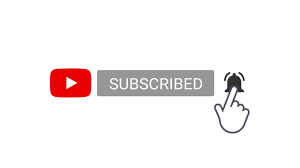 Have a good weekend all!
If you enjoy the content at iBankCoin, please follow us on Twitter