Ok, enough doom and gloom. Let talk about something important, let's talk about the 2nd annual iBC final four tournament.
Back by popular demand, take a look at last year's contest.
If you are interested in playing, we have 64 spots, 20 of which are reserved for frequent ibc posters, to register simply leave the name of your stock in the comment section.
Notes: You may select an ETF, no duplicate picks, and share price must be above $5.
Prizes:
1st: Autographed cans of monster by The Fly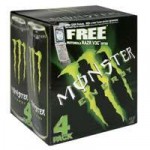 2nd: Set of Steak knives, literally. We will mail it.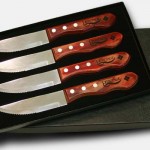 3rd: You're Banned for life
If you enjoy the content at iBankCoin, please follow us on Twitter