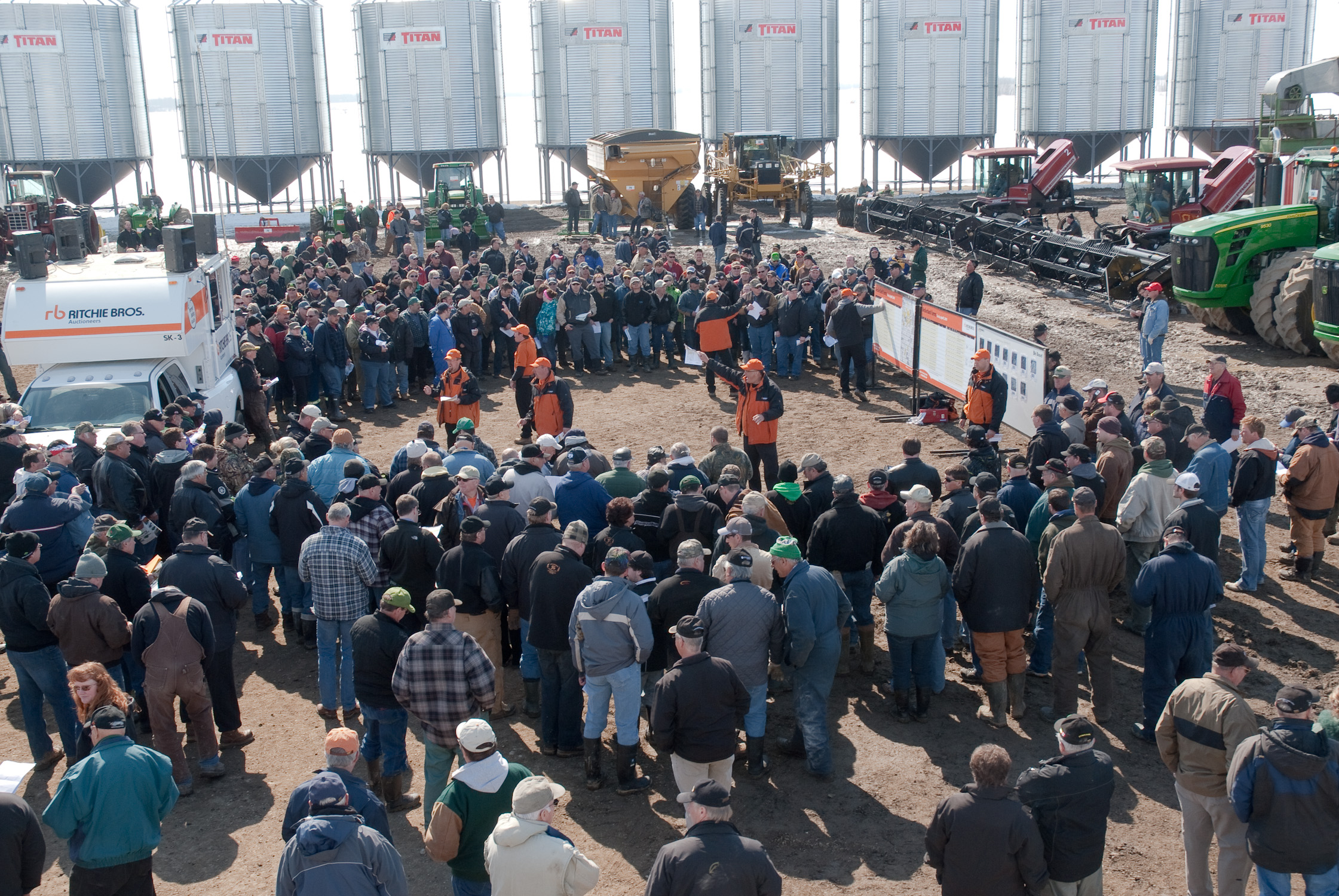 And now I patiently await tomorrow's trading session.  I didn't do much today: watched some surfing videos, put some finishing touches on a gnarly excursion, stared out the window, stared at a few tickers, and you get the point.  I was keeping myself busy to prevent buying everything.  I see setups emerging all over the place, but none quite triggered.  So I sit, enforcing discipline.
The good news is the S&P finally put in a quality auction encompassing 1498-1502.  I thought it may never happen.  Shedding my TZA clown shoes near the LOD may have been prudent, but I remain shoed up into Friday's trade.  The fact of the matter is we finally put in an auction at these levels and now we can put them to rest.  If the bulls show up tomorrow they can drive a stake straight into the hearts of the flailing shorts.  I was 100% long into last weekend, and I may go back to that exposure into the weekend.  My broker loves me.
I sold out of BBY today.  It was my Super Bowl play and their commercial was a non-event.  They're store is a non-event.  I remember when going to Best Buy was the thing to do.  Now if anyone offers me the opportunity to tag along I kindly refuse.  EVER HEARD OF NAPSTER BRAH?  It's all there and elsewhere on the internets.
Completely aside:  You don't realize how small your desk is until there's a stack of work three feet high next to you.  I couldn't care less.  I may actually outsource this brainless task.
BOTTOM LINE:  (There's always a bottom line) We traded a range that has been a cock fight for weeks.  The bulls came out the victors and clawed back to unch (pronounced "OOO-N-CH") after getting shot out of circus cannons this morning.  Follow through tomorrow equals clown bones everywhere for the victorious bull and I will buy more stocks.
Comments »