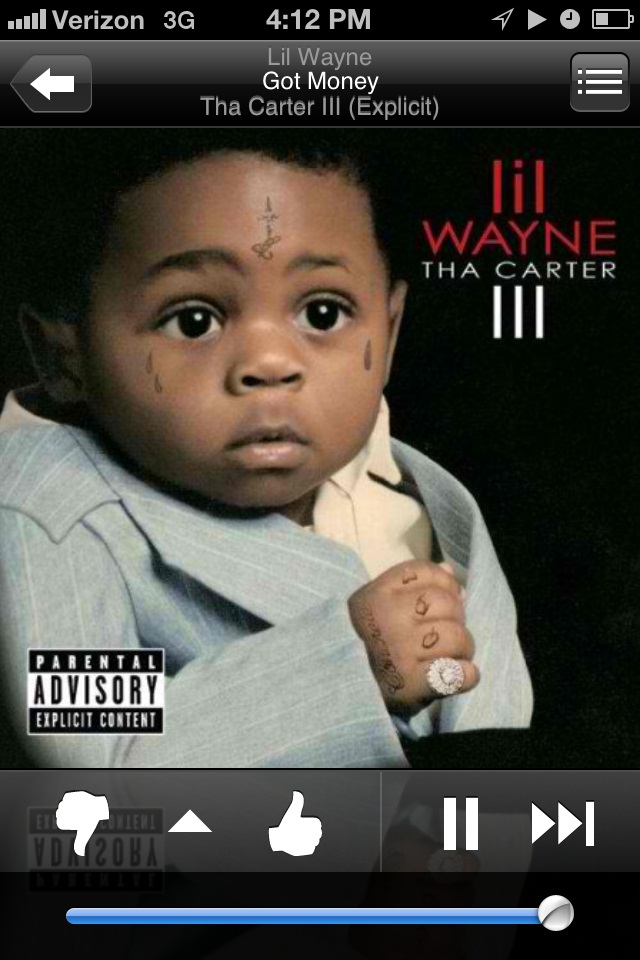 Pandora lost less money than analysts expected and guided in line to slightly optimistic.  Have I mentioned how integral I think Pandora is to the mobilization of electronics experience?  Next time you're running on the hamster wheel take a look at the iPhone strapped to the person next to you, IT'S PLAYING PANDORAH.  The stock is up 10% after hours and should be on your momo radars this quarter.
The rest of the social stocks breathed a collective sigh before the market made it's grandiose afternoon comeback.  GRANDIOSE AFTERNOON COMEBACK uugh!  It feels like a sentiment shift.  Chess is keeping us honest posting his monthly SPY chart and the bulls certainly have their work cut out for them.  But as we trade into the holiday weekend, I suspect stocks will be accumulated with great vigor.
Just this morning I was considering taking my cash levels to unprecedented highs.  I wanted to see how we closed.  The closers came in and lifted the offer.
I caught the rip in TRIP because I was holding long and EXPE was helping out.  It's on fresh highs and guess what stocks at their highs do?  They go higher exactly.  I like the name until we see some selling then I'll scale off another 1/3.  My position is already down to 2/3 so I'm being patient with scaling.
Zillow ripped hard all afternoon.  It made my day as it closed nearly HOD.  Considering the downdraft it experience all last week, overdone IMO, the stock has room to run.  I'm targeting $45.50.
Amazon is holding on technically, but my thoughts on this movie streaming situation are mixed.  I need to better understand it and would appreciate anyone who cares to shed insight into the Paramount deal.
Going to see a big pop band tonight see yous later friends,
Comments »