Analysts at Morgan Stanley are playing catch up Thursday morning by finally deciding his highest, our Leader and Savior Elon Musk (all Praise and Glory to The Leader) is running one hell of an electric motor company by bestowing an 'overweight' upgrade upon the plebeian Tesla investors.
The doughnut eaters at Morgan Stanley raised their profit target to $305.  Before today, they only were looking for a mere $245 from the scientists and engineers at Tesla.
$TSLA shares began Thursday sharply higher, up eight dollars, and trading at a new 8 month high.
My profit target is much higher.  iBankCoin laboratory's profit target is set at $1000, and not a share will be sold before we achieve it.  It is our opinion that no better steward of the public's money exists than noble Elon (all Praise and Glory to The Leader).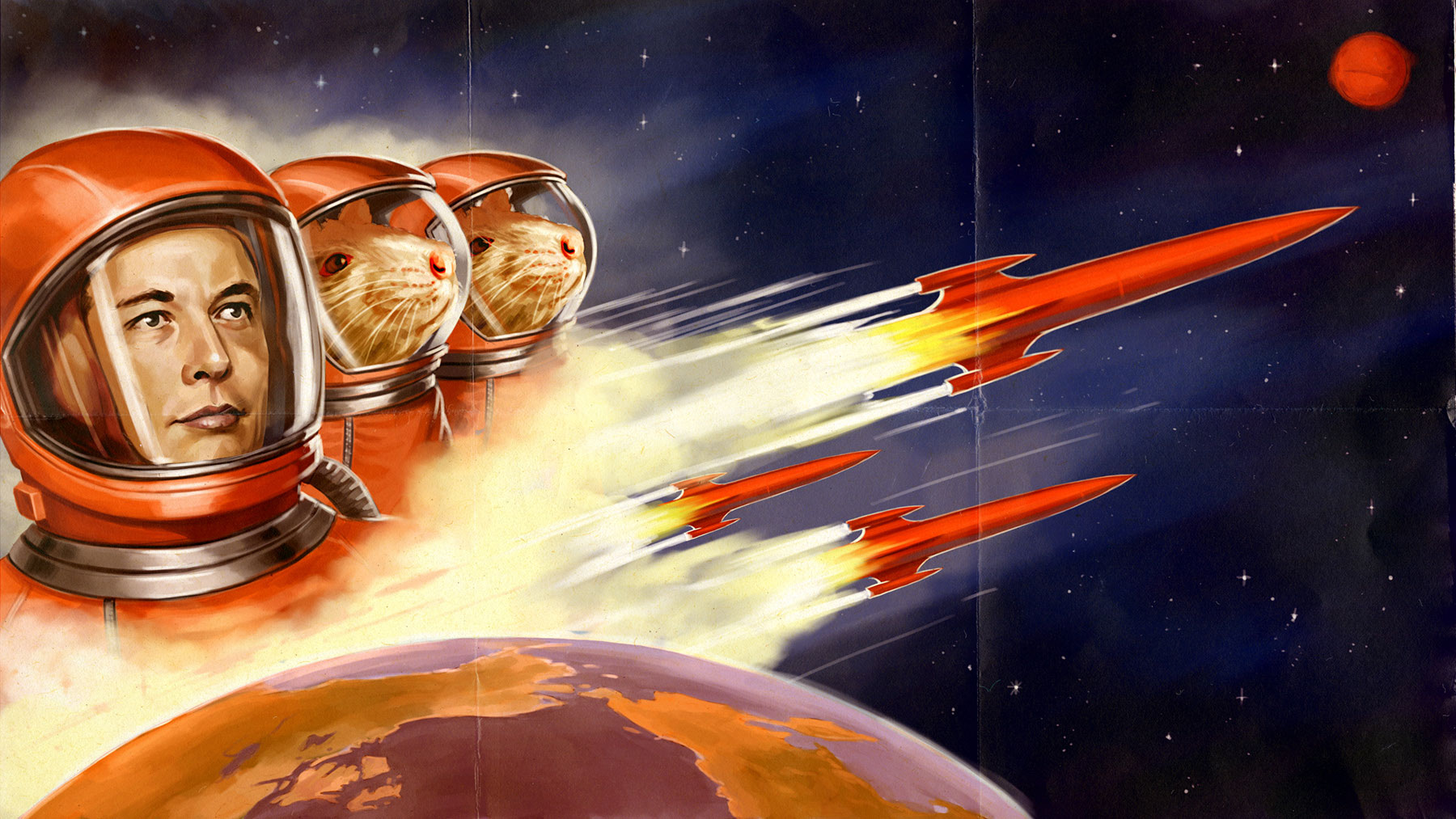 Comments »