Ben Kallo is a smart feller and loyal disciple to the venerable Elon Musk (all Praise and Glory to The Leader) and the man had some good things to say about Tesla heading into earnings this morning, see below:
Baird analyst Ben Kallo said he is a buyer of Tesla shares ahead of Q4 results, which he believes will be another de-risking event for the company. Although he said there could be short-term noise as expectations are calibrated, he recommends owning the shares. He expects an update on the Model 3 and Gigafactory production ramps, which he believes will drive the shares higher. Kallo reiterated his Outperform rating and $338 price target on Tesla shares.
And just like that, with a stroke of his analyst pen, the stock surged higher Thursday.  $TSLA is set to report earnings February 22nd after market close.
Kallo suggests you make plans now for the post-earnings champagne uncorking and sanctimonious celebration that's sure to follow.
BULLISH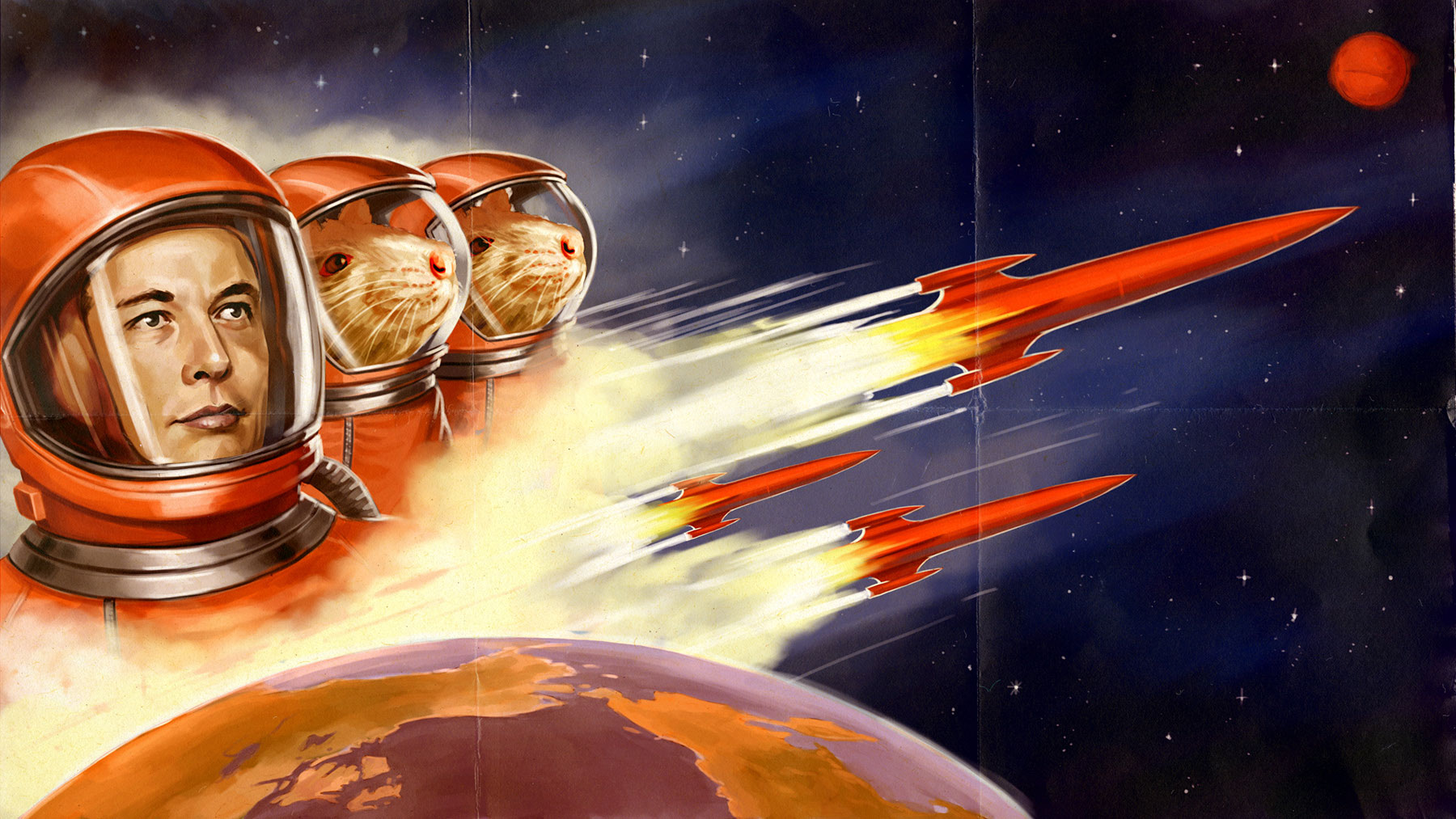 Comments »