Last week was eventful.  Wednesday minutes revealed Yellen's Fed is about to start making some balance sheet moves.  It spooked people.  Or perhaps, just as the minutes came out, establishment investors got the nudge, the wink, that 58 tomahawk missiles were about to go off–a firework display of epic proportions, no doubt.  But was anyone there to see it?
The weather broke.  After heavy storms passed, clear skies emerged into Friday and the week ended in a carefree manner.
Inside Exodus, the first hybrid oversold signal of the year completed.  The predictive robots inside Exodus won again, BEHOLD: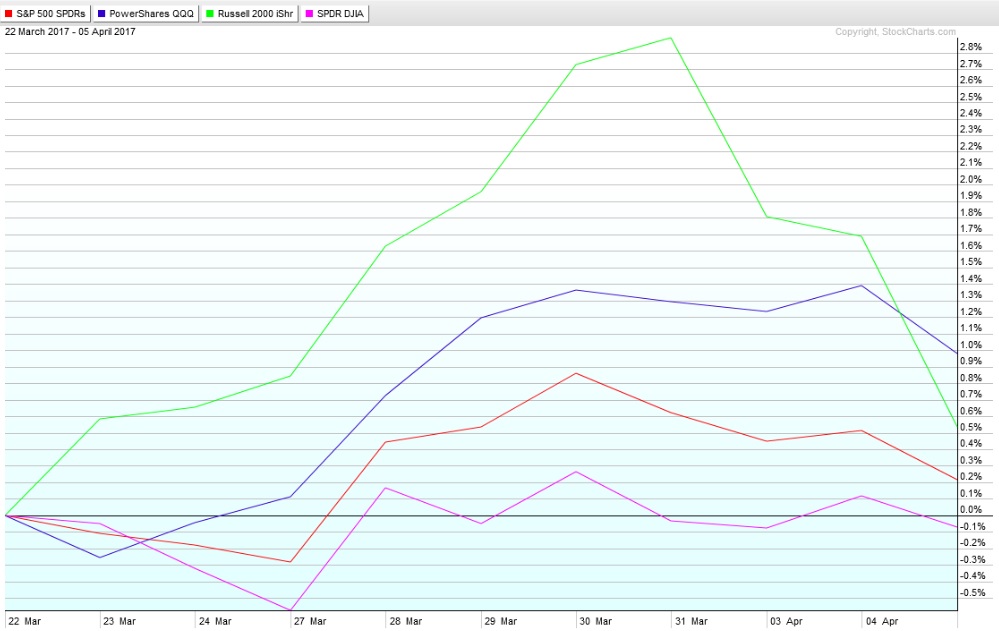 If you read the Executive Summary inside the Strategy Session, you could have milked the signal a bit better.  We improvised on the final day of the signal and sold after the FOMC minutes, instead of waiting until the end-of-day.  After all, what good is a plan if you do not stick to it?  Last week's plan:

All that being said, heading into the upcoming week there are no model-based, statistical means of having a directional bias.  There's no saying where this market is headed, objectively, from a statistical foundation.
There are subtle nuances that may tip the market's hand a day, or perhaps few hours, before the market even knows it is about to move.
One is the NASDAQ Transportation index.  Look at that coil.  If it breaks lower, caution…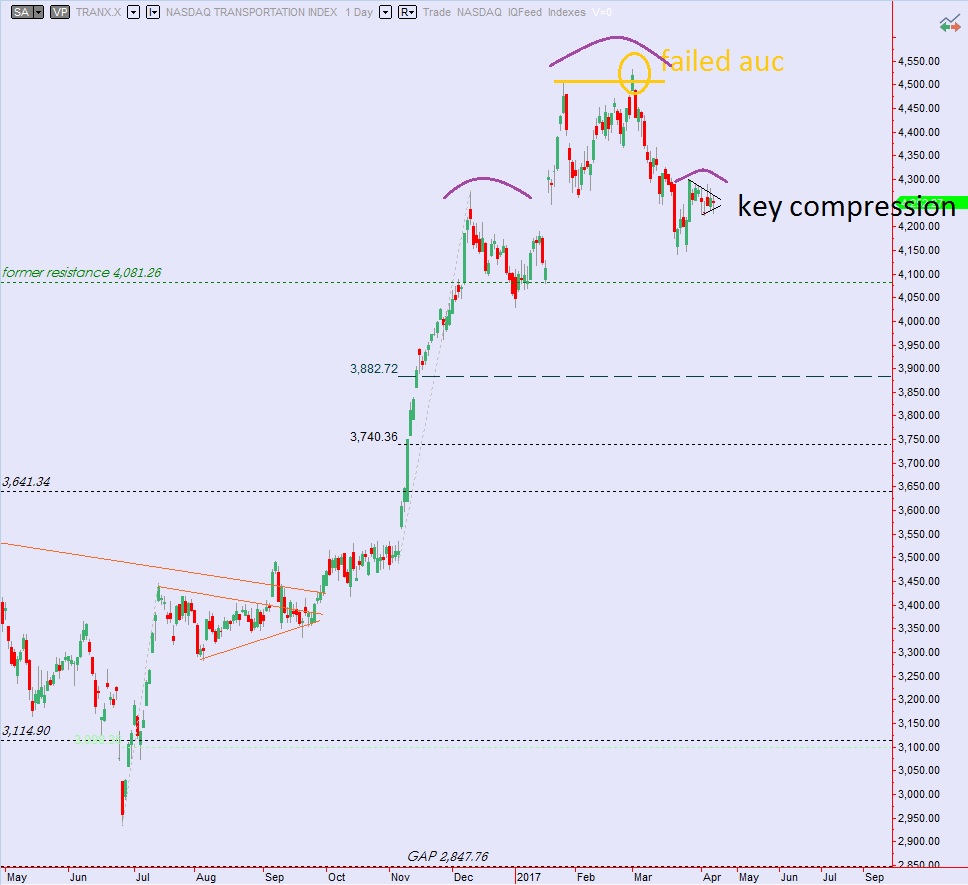 There are other little clues being revealed by the computer brains inside Exodus.  So while a generation of Americans has resorted to praising a reptile, I will continue to ask for mercy from the robots inside our spaceship.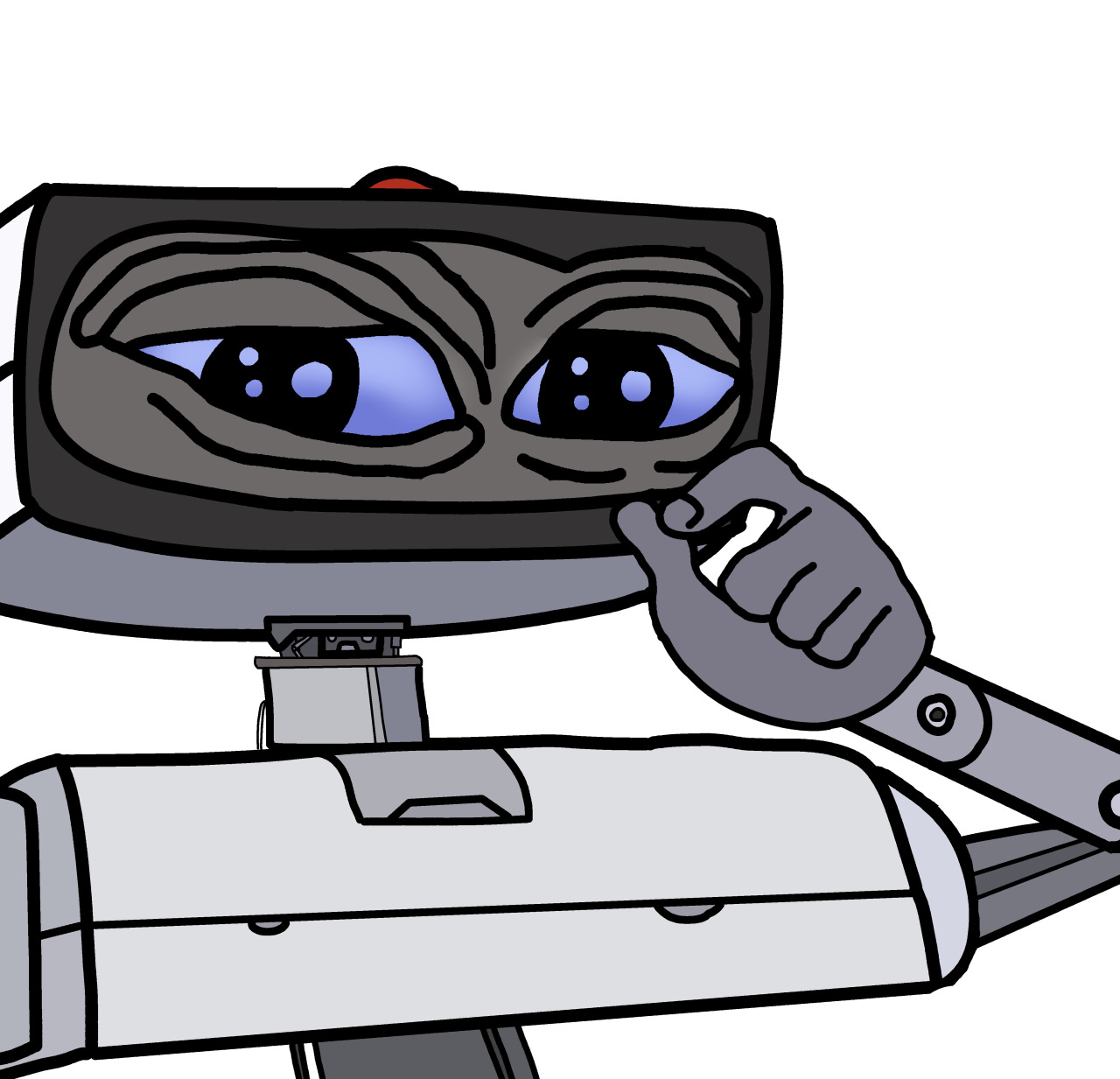 And from The Leader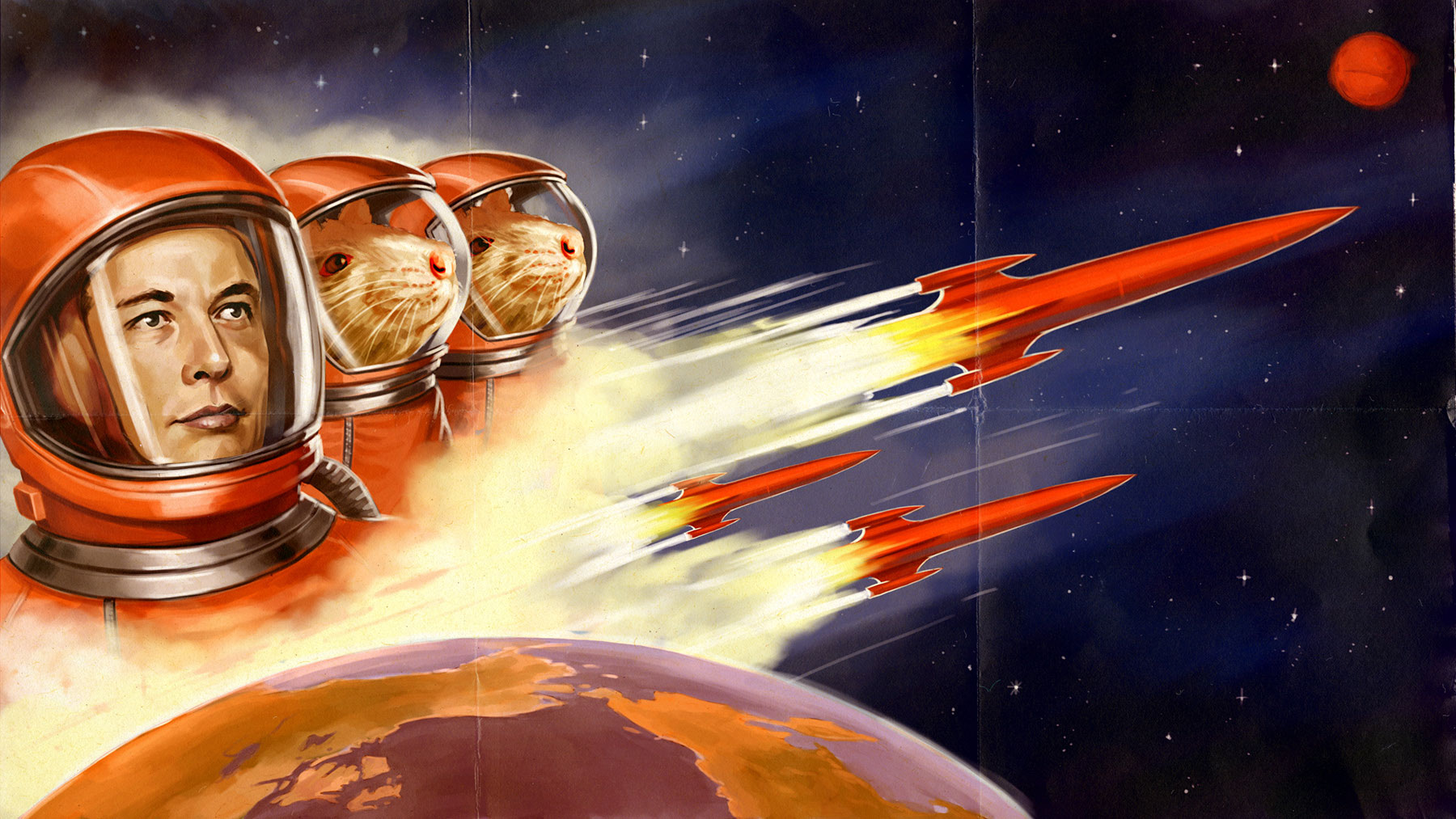 Both of which aren't providing much guidance into next week.  Perhaps it is a sign, to pursue other industrious endeavors next week?
Developing…
Comments »