Thumbing through Facebook today was especially bleak given the overwhelming supply of selfies being uploaded to the platform from users over the age of 30.  Normally a big no-no, they have been emboldened by the wretched "I voted" sticker.
Moving on to Instagram the pictures are more scenic, but every Instagram model is "with her" FML.
Therefore, and as a continued beacon of hope and diplomacy for the United Steaks of America, and without further adieu, I present Trump hotties.
#1. I may have covered my c-section scar with a butterfly tattoo, but I'm patriotic as shit and own a pug: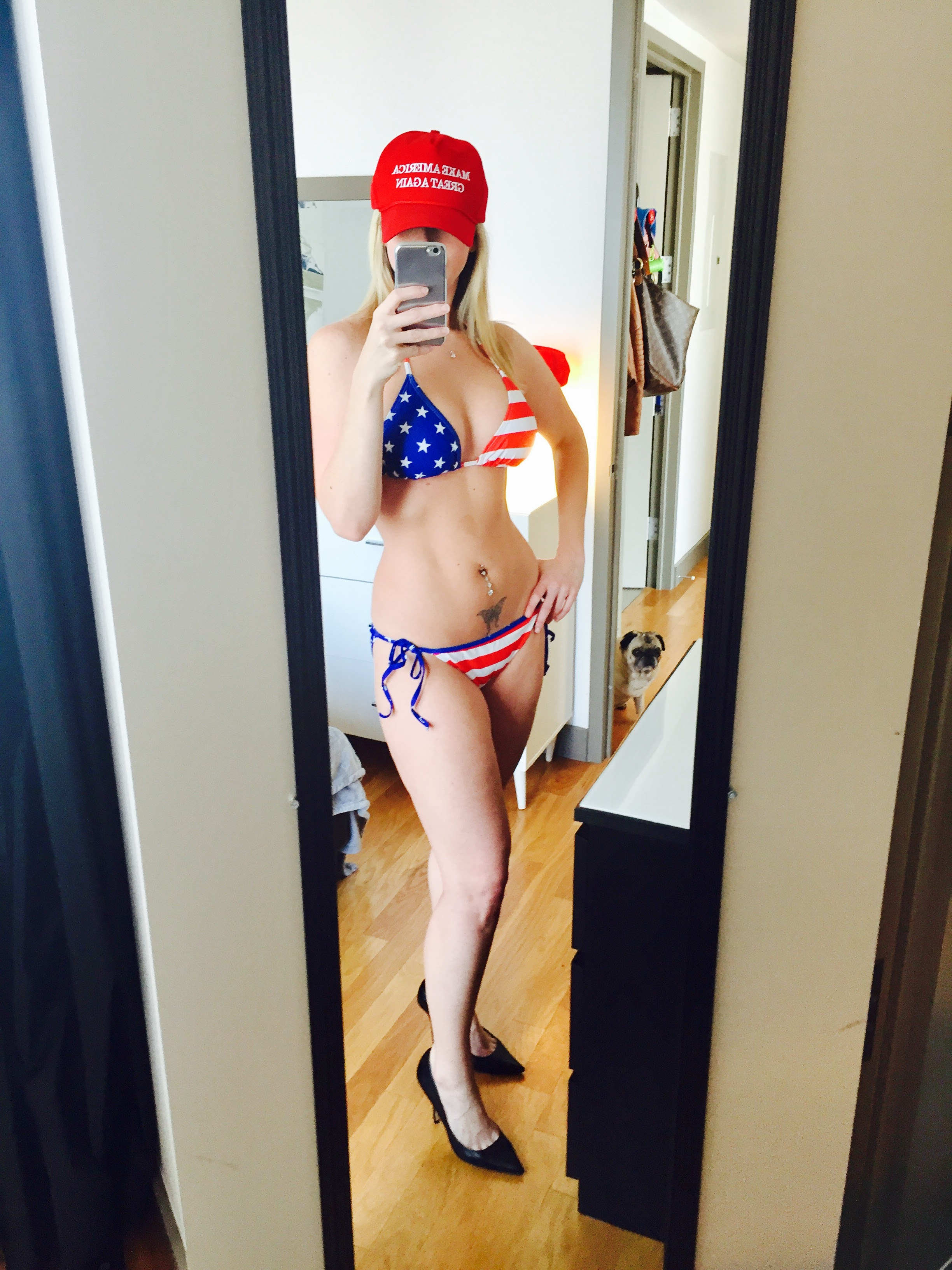 #2. Fuck you, we're building a wall and looking good while doing it: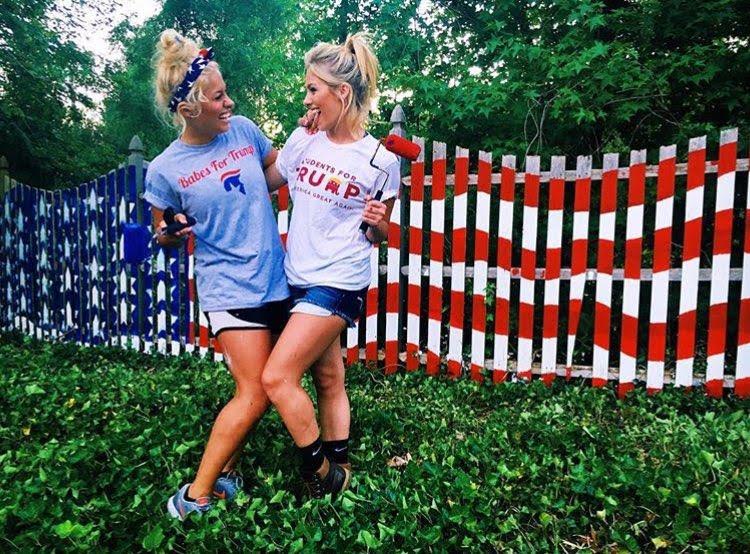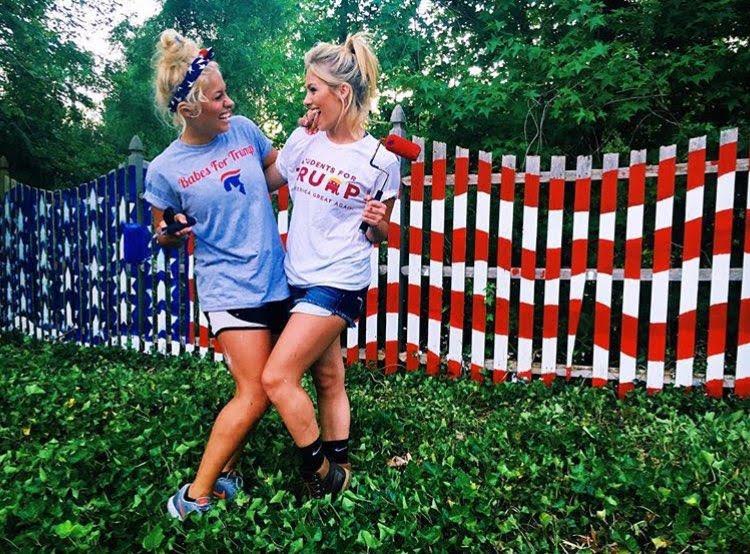 #3. Blonde with the power eyebrows, a top look these days: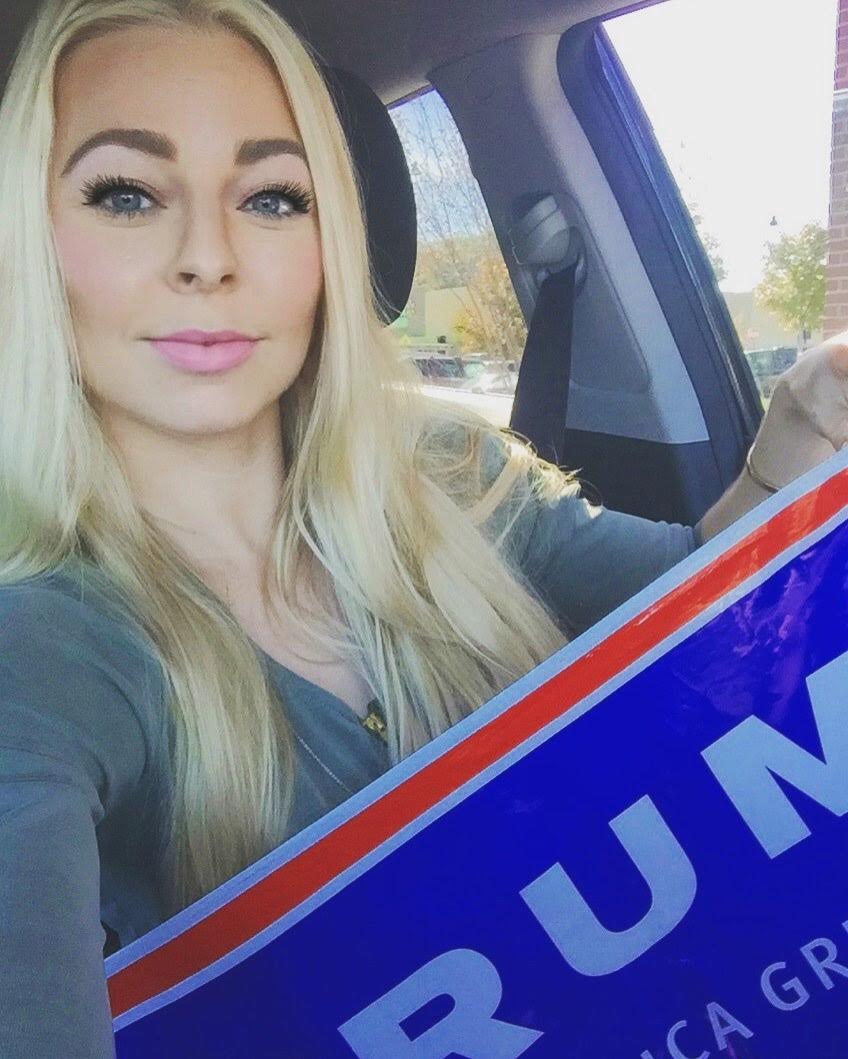 #4. Second amendment hourglass:
#5. Hipster hottie, a rare Trump anomaly: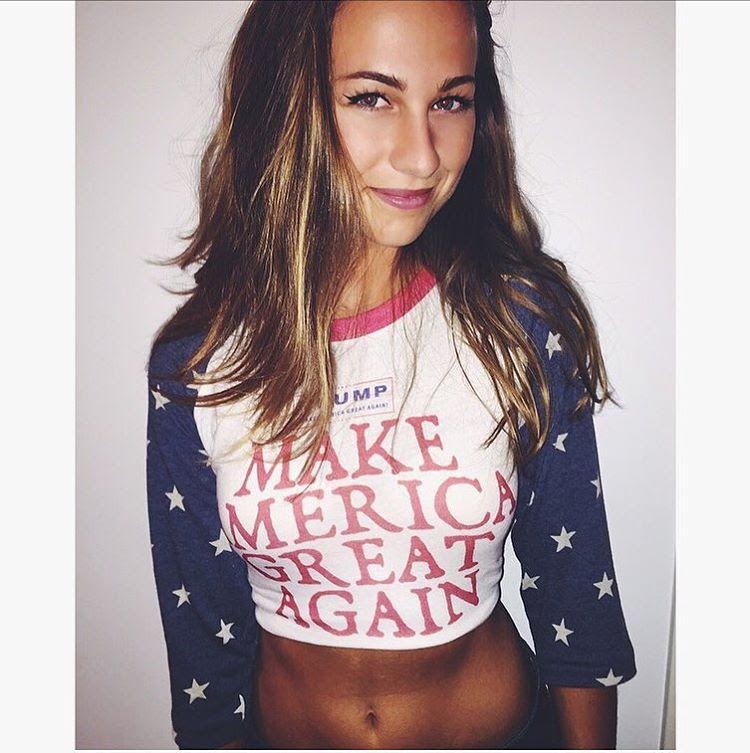 #6. I cut my leg shaving and don't want people quite knowing I support Trump so I have a big sign, hat, and shades: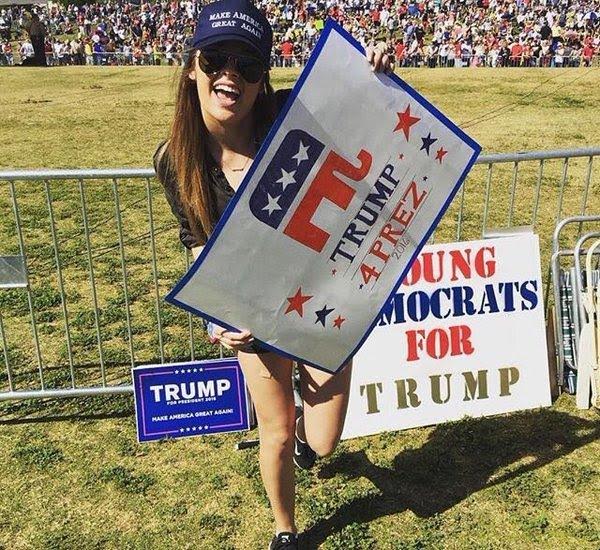 There are women for Trump.  They are probably down to make babies as long as you don't move on them like a bitch.
Also, the stunning Ivanka, a rare breed of excellence:
Have an honorable mention?  Drop it in the comments below…
Comments »