What will easily go down as the most hilarious claim made this week, former US Special Envoy for Climate Change Todd Stern told CNN China could be a world leader in climate change talks.
China, where every factory burns their waste behind the building.  Literally they light it on fire in the back of the property.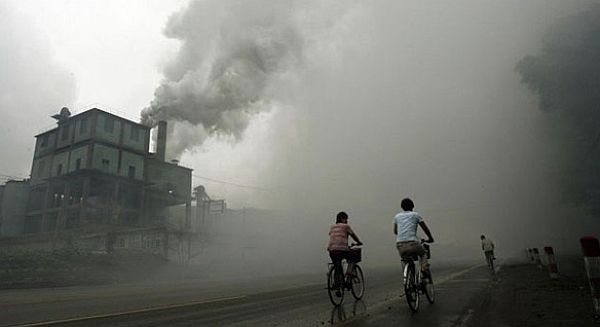 Per CNN:
Can America dump the Paris agreement?

Liu capped off his comments on America by saying the country should be more positive on climate change, considering it had a huge market from green energy and the technology to prosper from a low-carbon economy.

Former US Special Envoy for Climate Change Todd Stern — considered the architect of President Barack Obama's climate strategy — said that it would take the United States at least four years to formally pull out of the Paris agreement if Trump did gain support to do so.

"What President-elect Trump could do is to essentially de facto walk away from it. And that would be a hugely bad idea on his part — it would be foolish," Stern told CNN's Robyn Curnow in an interview with "International Desk," to air Friday.

He also said that shunning the agreement would create "collateral damage" for the United States, and that it was "completely plausible" that China could step in as leader of climate change talks in the US' place.

"I think the Chinese have made it clear and, to their credit, that they intend to stick by this agreement and to push it forward," he said.
Not a chance in hell.  The entire Republic of China is a lie.  Look at their entire economy.  Why do you think there are ghost cities?  Or why does the IMF not consider the RMB a major reserve currency?  Too much government manipulation.  Even as the world's largest economy, RMB is only 1% of global foreign exchange reserves.
We're gonna label China currency manipulators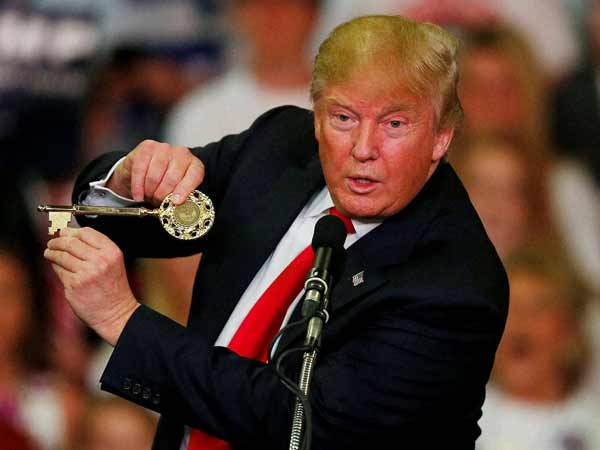 China is talking a big game to the UN down in Morocco where the hash is strong and the cars are fast.  CNN described comments from Chinese Vice Foreign Minister Liu Zhenmin as a 'slap in the face to Trump' because, well, that's what CNN does.
Bottom line: China needs to die for the rest of the world to live.  Fact.  If you really think the Chinese will submit to climate change, I suggest you spend a few months in Shenzhen.
Comments »