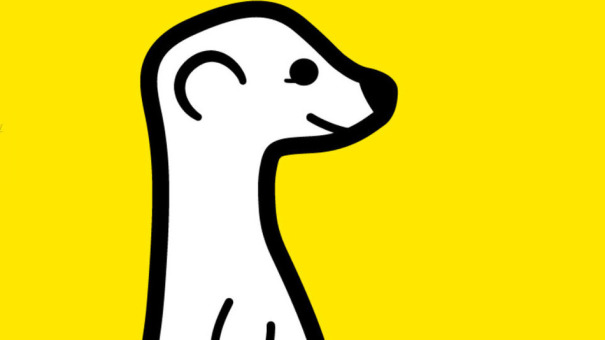 A fire broke out in the East Village this afternoon and again, I am not making light this event because it's likely some people were hurt.
Everyone wants to look at a fire. It's like a train wreck, humans just can't turn away. It's wired deep into our brains to watch these events unfold.
The fire effectively pinned live-streaming apps Meerkat and Periscope against one another.  If you recall, Periscope is Twitter's most recent acquisition. I have an important announcement to make:
Periscope, you passed, barely. Do you know what your grade is? F+
The lack of search ability inside the Periscope app was frustrating on my iPhone. I had to keep going to my Twitter app to click links which would open inside the Periscope app, then they would either suck or be over. Then finding a new link inside Periscope was impossible.  So it was back to Twitter.
Am I embellishing this first world problem?  A bit, but a fussy user interface isn't something mankind tolerates here in the future.
Meerkat worked a bit better for me in the moment.  When I finally was on a good Meerkat feed, @Lanceulanoff said he had 336 on his Meerkat and only 36 on his Periscope. His commentary was not rubbish like the other clown feeds I was stumbling into.  Overall though, I found the UI a bit more pleasant inside Periscope.  It had a little more elegance and a little less black and yellow.
AS FOR THE MARKETS. They're dangling on the cusp here. Hopefully is sucks a bunch of bears in and squeezes them. That would be best case scenario for 'this guy'.
If you enjoy the content at iBankCoin, please follow us on Twitter