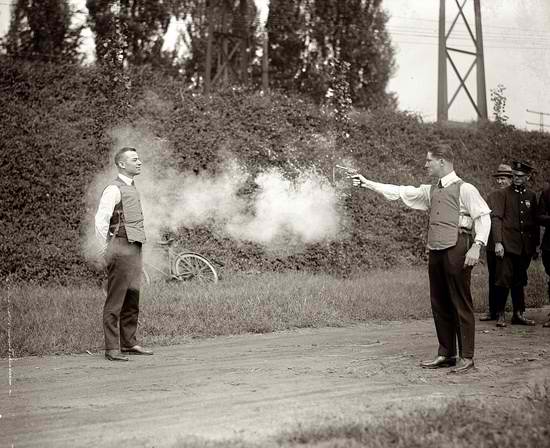 We started feeling the effects of a macro correction mid-January where stocks to a binary backseat to currencies, volatility, and overall index direction.  I impatiently traded the price action, buying dip after dip, through earnings, and snatching up anything that moved.  The price paid was a both a paper and actual drawdown.  I haven't really missed a stride though, and I continue taking quality setups in individual stocks.
As I write, I have unleashed a wonderful thought onto two years of intraday data, where a bit of code can determine if an idea is worth financial pursuit.  I will not have an answer until 3.5 days of peak i7 quad core awesomeness optimizes 1.3 million scenarios of the thought to see if we have something to build upon.
A thought is a trading picture, or chart setup, or set of conditions that you see repeatedly before a move you want to trade happens.  This will be different for every trader.  One of the biggest factors you have to determine is what type of trading you will participate in.  For example, I trade swing trades lasting anywhere from 2-60 days in stocks.  An example is this TSLA trade, where I bought the earning's reaction, rode out some drawdown, and ultimately am deep in the profit ahead of earnings.  This trade lasted an entire quarter, had some adds and scales, and ultimately I have to choose either to close out the position entirely or take a piece through earnings.  The best choice as a swing trade with no fundamental logic behind my position is to get small.  But I have digressed because I want to talk timeframes and styles.  For these swing trades, my decision making is based on daily and weekly charts of price.
For day trading, I get much closer to the action.  I like to use a range bar or a short duration bar from 1-to-5 minutes.  This is hands on trading, and my discipline is put to the test rapidly which can compound mistakes rapidly.  With a swing trade, I can eat some tacos, sleep, exercise, and then refresh the chart and objectively form a battle plan. The day trade needs the same objectivity in seconds to minutes.  Thus your diligent and undivided attention is needed.  I am now using algorithmic entries to enforce discipline.  That leaves the entire trade identification process out, but still requires one to manage the stop loss and exit.  I still find I can see when a trade is wrong sooner than the alogo.  Thus I prefer to trade hybrid where the algorithm puts on a feeler position, one contract, and I use discretion to manage the trade.
Both types of trading require context.  Everyone has their own methods of building context.  Some have powerful contacts in the industry.  Others have large groups of traders sharing their outlook and expectations.  Some measure sentiment on stocktwits and twitter.  For me, it is market profile and volume profile.  They are the auction, the essence of the marketplace.  A market exists to facilitate trade between as many people as possible.  Price is a mechanism for trade as are volume and time.  I spend the most time building context.
I am long, and will be away from my book until the afternoon on a business venture.  I think it is best I ignore the noise ahead of Yellen regardless, this is simply an opportunity to do so.  I am mostly long, a TZA hedge in place, and have new risk in SCTY and ONVO.
If you enjoy the content at iBankCoin, please follow us on Twitter