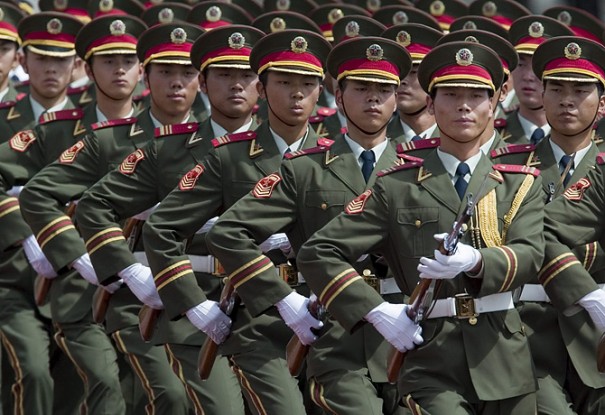 I'm sticking to the China theme mainly because the charts aren't over extended. I can get decent risk based entries in names that could produce huge returns. That's the humble reasoning.
The subjective reasoning is the Chinese are coming. They're coming for the US markets riding solar powered Godzilla monsters and they mean business. My list of China longs is, well, long:
YGE, HMIN, YY, RENN, HSOL, and MY (listed by position size, largest to smallest)
All together, the basket represents about 35 percent of my portfolio. May they all go total Godzilla on a town near you.
UPDATE: I've pinned all the charts up to detail what I see
http://youtu.be/9T8vlrPTkYA?t=41s
If you enjoy the content at iBankCoin, please follow us on Twitter