"Critics of a possible U.S. military intervention in Syria say any potential campaign would be a serious gamble for American interests. But for John McCain, the high stakes were apparently centered on his iPhone afterMcCain was photographed playing a game of video poker during Tuesday's Senate hearings on Syria.
"Scandal! Caught playing iPhone game at 3+ hour Senate hearing – worst of all I lost!" McCain wrote to his 1,822,263 Twitter followers after the photo, taken by the Washington Post, began making the rounds on social media.
Despite laughing off the incident, McCain's poker moment has made him the target of criticism from war opponents and landed him front and center on the Drudge Report.
McCain has quickly become the most prominent supporter of President Obama's call for military action against the Syrian regime after the government of Bashar al-Assad allegedly used chemical weapons against civilians.
On Monday, McCain said a vote against Obama's military proposal would be "catastrophic" for U.S. interests…."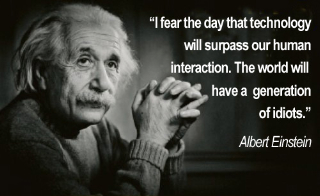 If you enjoy the content at iBankCoin, please follow us on Twitter