Just because i expect the S&P to have some head room up to 1240-1250 we must first get through 1220 and 1228.
I'll take profits in TNA, FAS, TYH, and other selected shopping list stocks.
3/4s come off today and the rest will stay for the clam next week.
Today is options expiration and more importantly, this a trading environment until we can see a clear long term solution for Europe's debt problems…..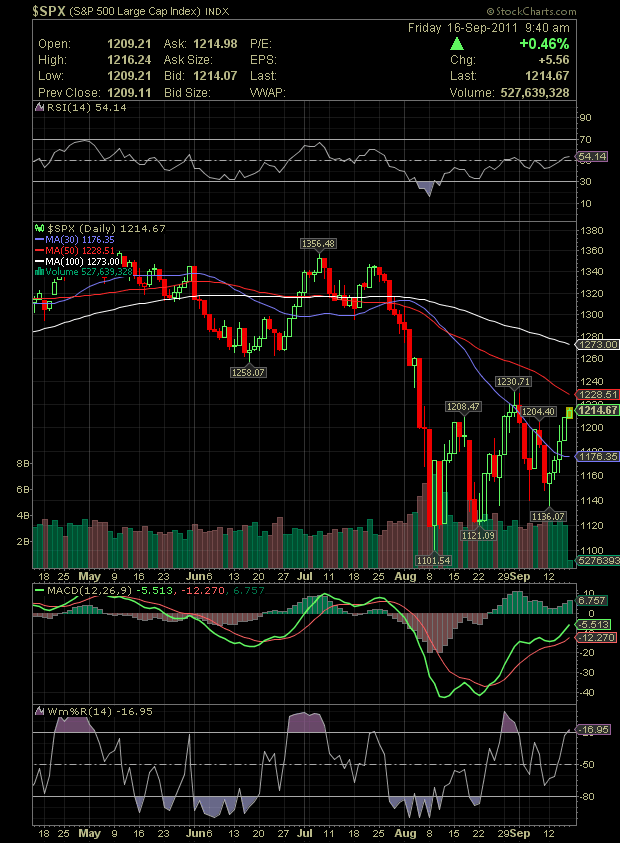 GLT
[youtube:http://www.youtube.com/watch?v=-WCFUGCOLLU 450 300] [youtube:http:www.youtube.com/watch?v=zqe5FgwPLYU 450 300]
Comments »