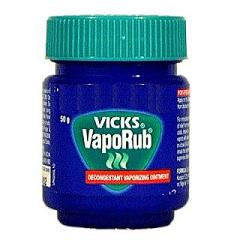 Sick of this market?  Inhale some of this stuff
Today I spotted an intraday bullish reversal, which was simultaneous with the VIX reversal.  Someone asked me before to annotate any trades that did not work, so here you go!  It took me 3 tries to spot the reversal on this trade.  There were two failed attempts to short FAZ.  Notice on chart, I took short positions in FAZ every time the VIX reversed (momentum cooled on FAZ, but that's a more difficult topic).  Notice, however, that the VIX bounced back up slightly and the market continued to accelerate selling into -200 area, and this is essentially what stopped me out.  I did not mind getting stopped out on these shorts because I was long FAZ earlier in the morning for a buffer gain.  Finally, on the 3rd reversal of the VIX, I shorted FAZ and this time it worked.  FAZ dropped -8% from the top ("head"), but I capped my gains at about 6%.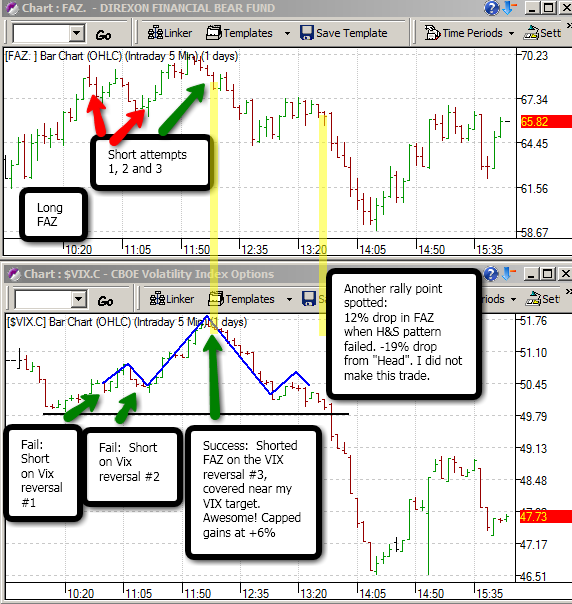 Another development occurred that I pointed out to a fellow trader on StockTwits was the development of a Head and Shoulder pattern in the VIX.  This presented us with another great "short FAZ" or "long FAS" opportunity if the floor was taken out.  It sure did break that floor, and in came the panic buying.  (One note about panic buying/selling action intraday, you usually want to scale out or exit a winning trade during the second bar.)  Nevertheless, this breakdown in the H&S pattern on the VIX provided ample room to short FAZ (aka, "get long the market") as FAZ fell about 12% from the breakdown point.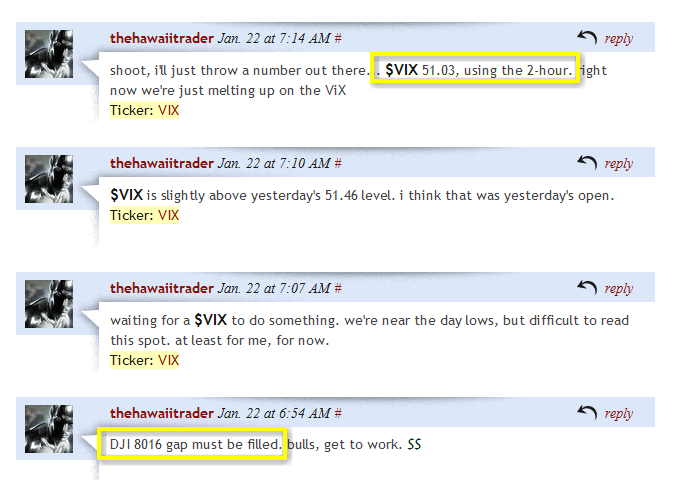 Actually, volatility was decreasing on today's tape, and that's why today's tape wasn't as dramatic as the ones before it.  This at least gives me some information on how the market will trade in the next few weeks.  Trade accordingly.
aLoHa
If you enjoy the content at iBankCoin, please follow us on Twitter