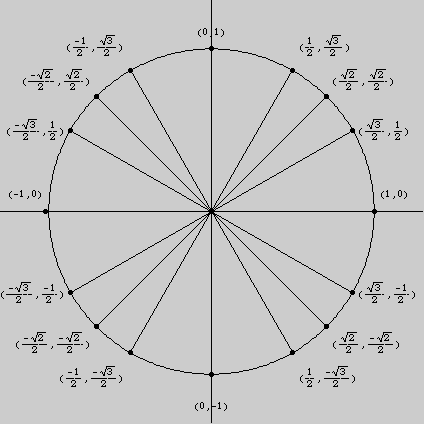 In my experience, the market always re-balances itself.     Here's the way I see the market and it's possible paths, with a simple explanation of timing.  Knowing this model can drastically improve your trading.  I mean, imagine all the people who were shorting at Vix 80, Vix 60, Vix 50!  Pretty soon I will post something saying, "Imagine all the people getting long in Vix 35"  … hehe.   It really is your job to figure out the definition of "re-balanced", and the timing of it.   Again, understand the psychology behind it all.
Given our current state of market:  Low volume rally off of November lows, excluding quadruple witching day; Vix reversal to the 200 day moving average; massive relief rallies.
IF:
Market sells off on low volume = bullish;  this increases the timing for bulls.  Think of the decline in your longs as "the price to pay for a bigger rally."  It really isn't something worth dumping all your longs for!
Market sells off on high volume = bearish;  this shifts the momentum to the bears
Market moves up on low volume = bearish; this increases the "speed/velociy" of the next selloff (See my "Sisyphean Rally" theory)
Market moves up on high volume = bullish;  probability for extended rally increases with a "follow-through-day".  However, this also "re-sets" a lot of other technical indicators.  For example, our perception of volume changes.
Now go make some money fool!
If you enjoy the content at iBankCoin, please follow us on Twitter