You thought you'd have fun today, but instead you didn't. You saw the market +400 and felt entitled to more but instead got a stuff fist into the teeth.
LOOK AT THOSE LOSSES. STACK THEM HIGHER.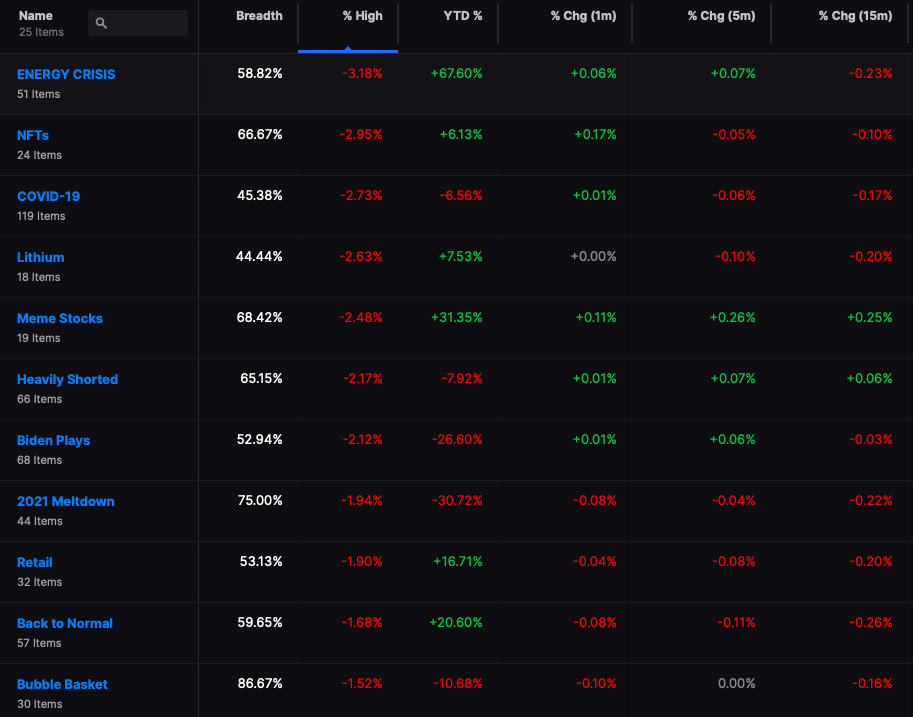 If you bought the open, you were chased down like a fucking dog for -3%. The close was collapsed and nothing was confident and now we await Asian trade where the orient will decide our fate.
I closed out my upside ETFs and went short via SQQQ in a 2x sized position to hedge against my stocks. I have roughly 40% cash, also short bonds via TBT, and have little to no confidence in the tape. I ended up only 35bps, but +200bps in both my Quant and Best ideas portfolio. Those accounts did much better because they were fully long into today, whereas I was in a lot of cash and old man stocks. I did not chase today and refused to believe the rally was back just because we bounced today. I remain optimistic of a rally, but did not like today's action at all.
If you enjoy the content at iBankCoin, please follow us on Twitter