In recent years the world has tossed away traditional sources of energy in exchange for renewables and then the electric car came around and taxed an already feeble grid and push it even further. Now with winter looming, there is a growing crisis in Europe — due to lack of natural gas stocks. This shortage is positioned to ripple around the world, in turn forcing Chinese factories to limit steel production and likely cause people around the world to freeze.
Evert since the stimulus checks went out and the supply chain got bogged, inflation has been steadily fucking soaring. It was all fun and games up until the lights started to go out and now here were are on the edge of disaster, natural gas, oil, nuclear, lithium, coal and all spot energy markets fucking soaring thru the roof.
LNG shipments are booming and shipping rates are at the point of lunacy. LNG is your play for that.
Spot natural gas is trading at premium now in the Northeast and Southern California hubs, as much as $3 higher at the SoCal Gate and Ehrenberg hubs.
You will see energy emergencies declared within weeks and prices continue to surge. There are numerous ways to play this and you'd be wise to do so.
China cannot buy natural gas fast enough and has not filled its stockpiles. Imports are +100% over last year and numerous provinces in China are already rationing electricity. Prices for steel and aluminum will jump if China is forced to shut down factories in favor of heating civilian homes.
Also, there is a coal shortage in China.
EU natural gas prices are +500% YOY, at a new record.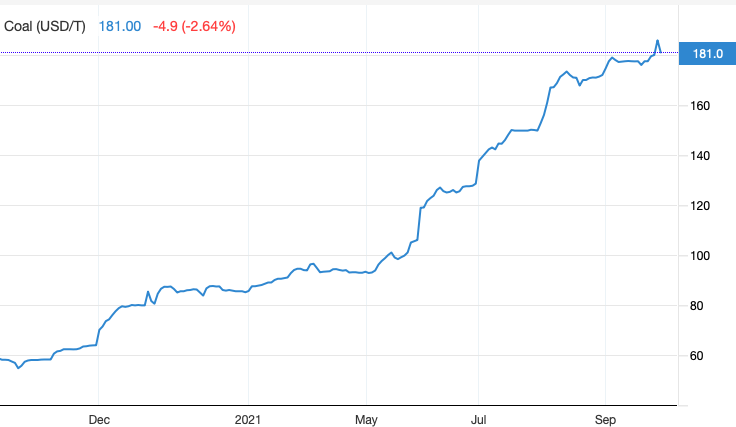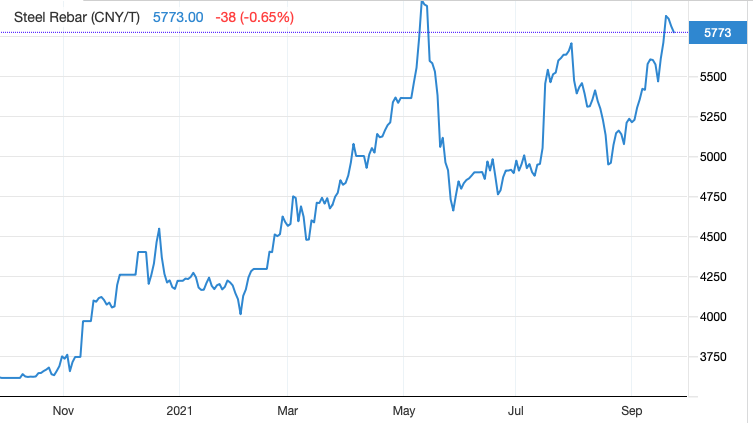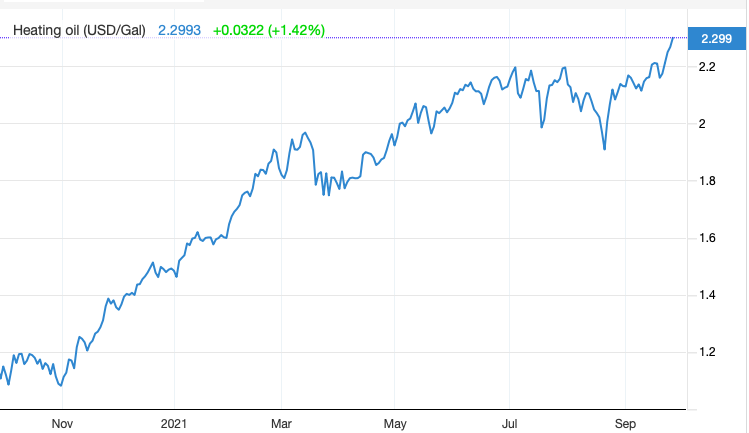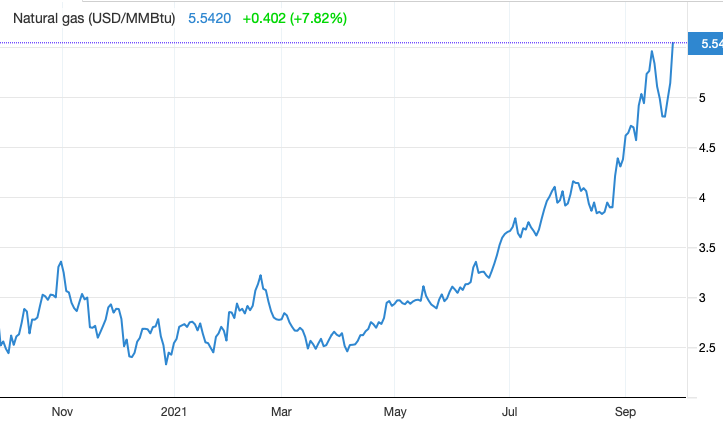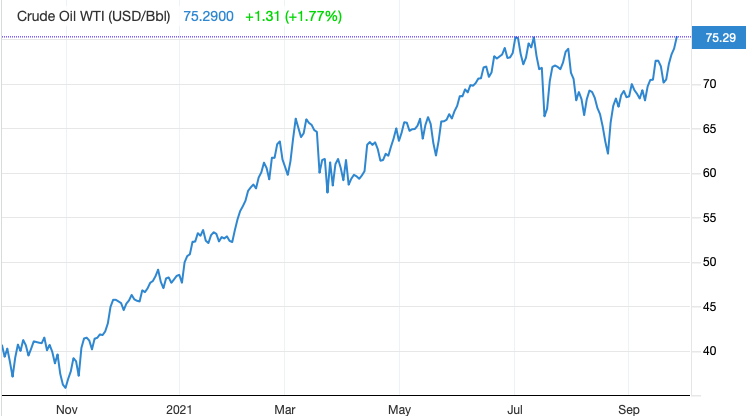 Uranium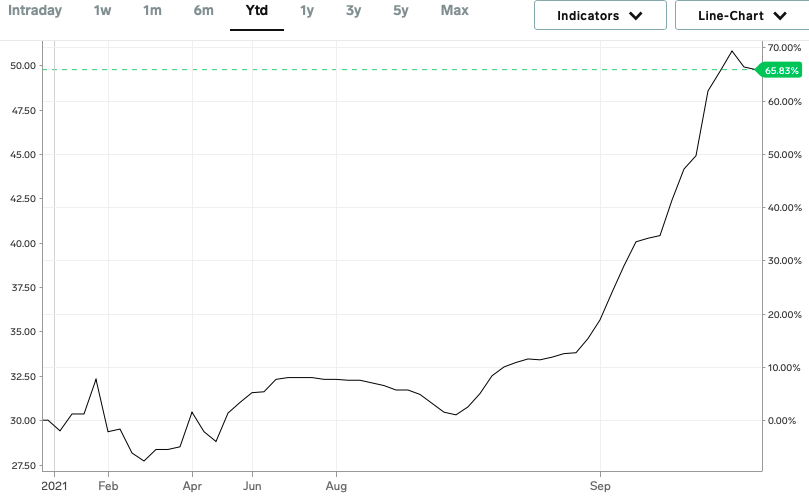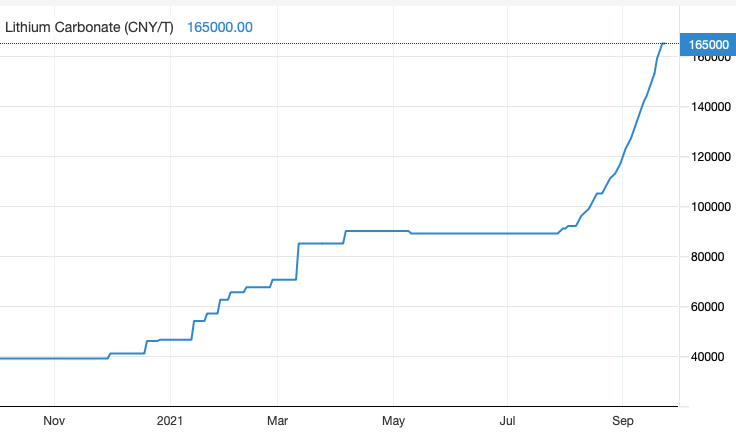 If you enjoy the content at iBankCoin, please follow us on Twitter