The Stocklabs mean reversion algorithms told you we'd ramp and now we're flying high and all of you dick suckers want in. You can get in — but you missed much of the move, since the fear has abated and the end of the world is no longer on the calendar.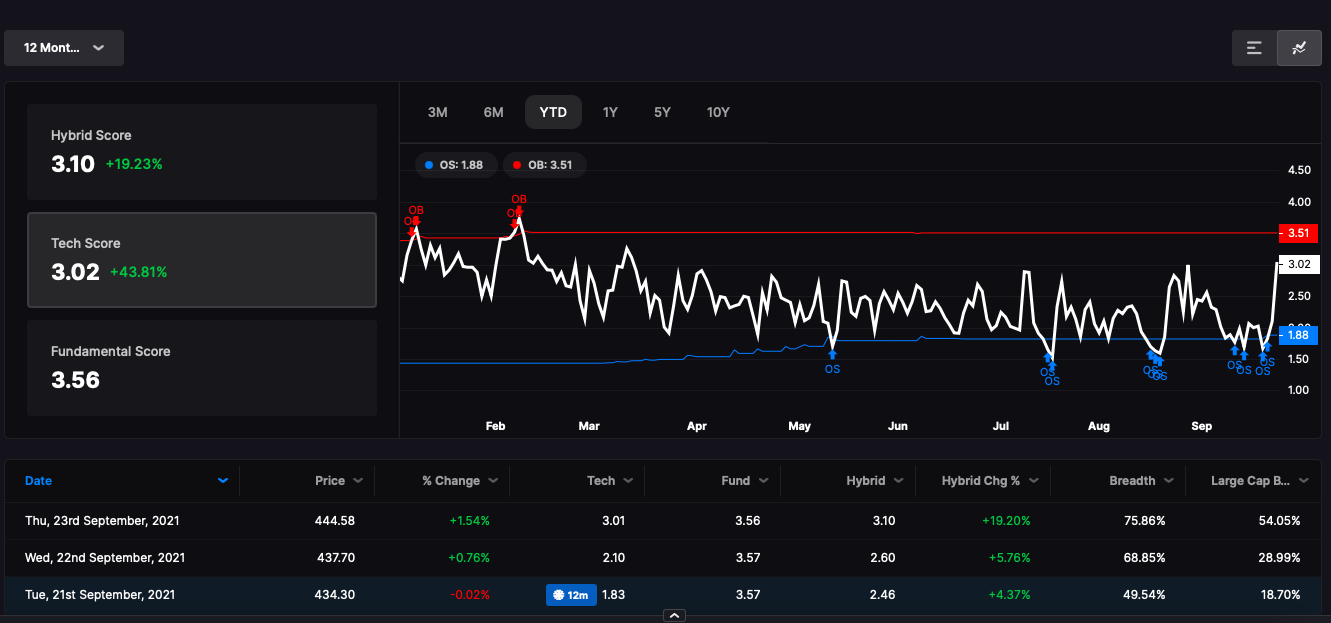 Typically on very OS conditions we always get a follow though day and this is it. In regards to day 3, I cannot offer much advice, other than to suggest more of the same chop — misdirection and confusion abounds.
I was relegated to cash in my trading yesterday, but still very long in other accounts, all up handsomely. I took the morning off since I was burning the fuck out and now I am back to trading again, both strongly and resolute. I am up in the order of 0.45% but just getting started.
If you enjoy the content at iBankCoin, please follow us on Twitter