Both sides of the political spectrum have something in common: they hate their government — but for different reasons. What we're seeing unravel today in the capitol, violent rioters marauding through the capitol building, is what happens during the 9th inning of the humiliation phase of the working plebeian. There are a billion reasons to feel disaffected from your government. Americans tend to be a bit more dramatic when it comes to its politics. But you can clearly see the cracks settling into the surface during the summer riots of 2020. People bore witness to violence and their cities being ripped apart, only to have it all washed over, police doing more or less nothing, and the candidate who seemingly supported the movement elected President in a manner that many do not believe was legitimate.
Whether these things are true or not is immaterial, since people believe them. The fractures in American society have been culminating over 4 decades through policies that are not in line with ordinary tax payers. We can circle back to when Trump was elected and identify why that happened: the idea of populism powered via promises of affordable healthcare, the end of foreign wars and spending, and of course bringing jobs back to the country. Now we have a country firmly divided with a demographic shift that has never happened in any country in the history of the world, or since Anglos replaced natives here. The demographic shift could be a giant nothing burger, if it weren't for the fact that there is a political movement, spearheaded by the media, to humiliate and antagonize people with divisive policies and words. I know, they're only words, but some people are greatly affected by them.
At the end, it's all very sad. I am deeply emphatic to people who feeeeeeeel the need to be heard in such a manner. I was at first angered by what I saw during the summer, mainly due to the looting and the destruction of property. After seeing this and taking it all in, I am more convinced now than ever before that my ancestors made a mistake coming to this country and I would be better off heading back to Ireland to run the green fields and calmly trade from the confines of an ancient pub.
Be safe and try not to let this anger you too much.
As for trading, I went from +160bps to down 60bps as markets reversed and then traded my way back to +85bps. I am now net short.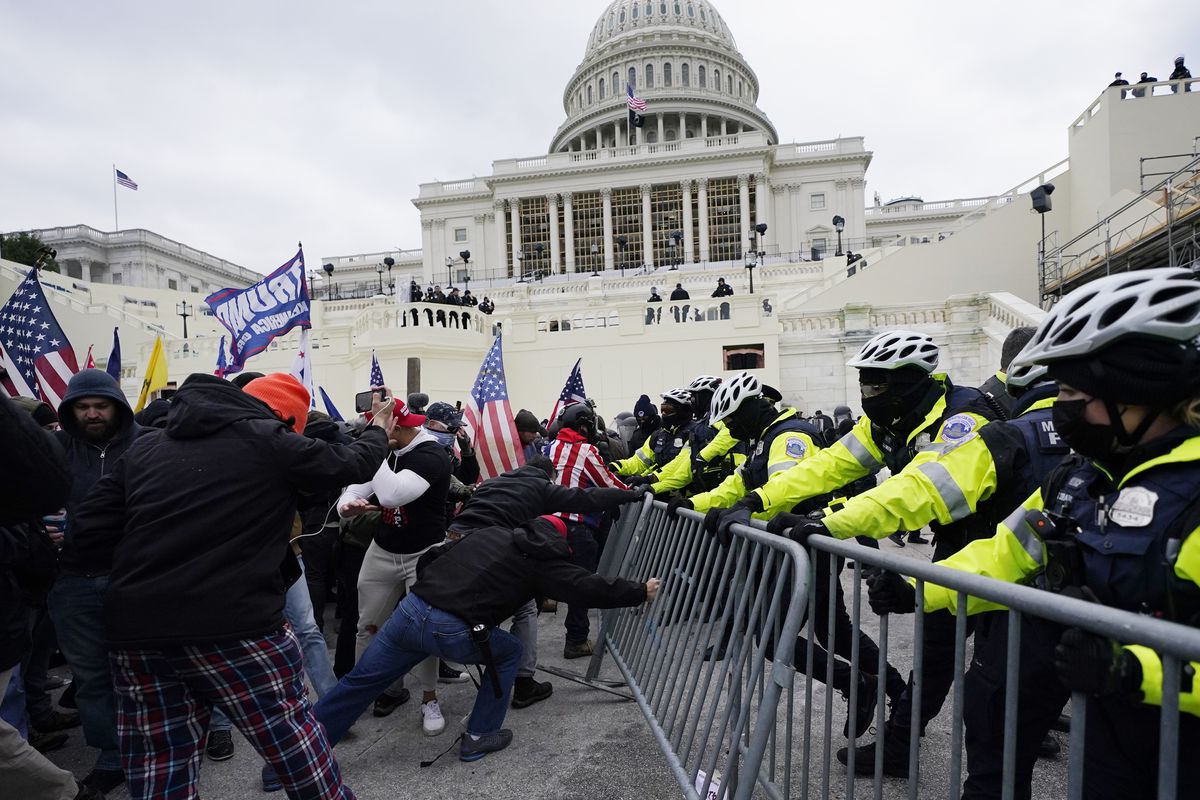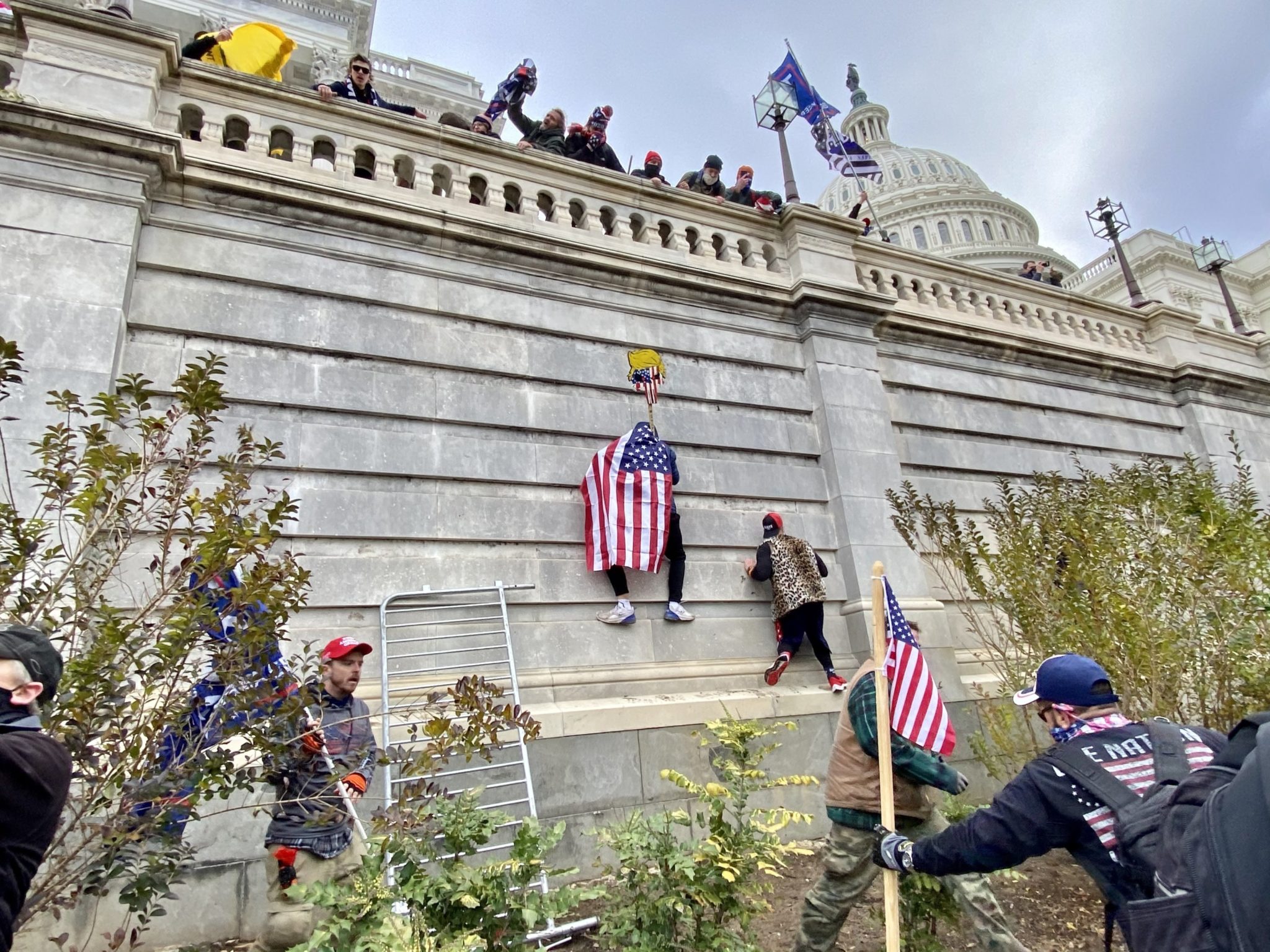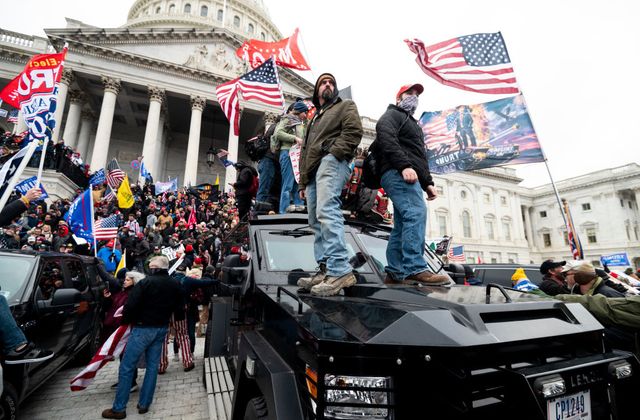 If you enjoy the content at iBankCoin, please follow us on Twitter