My sessions begin next week. Don't be scared — I'm quite affable.
Here's what I want to go over first.
I spent some time and created some decks highlighting the many reasons you need to fear for a bear market. Many of these things have been talked about before, but none as eloquent and with poise as I am prepared to orate.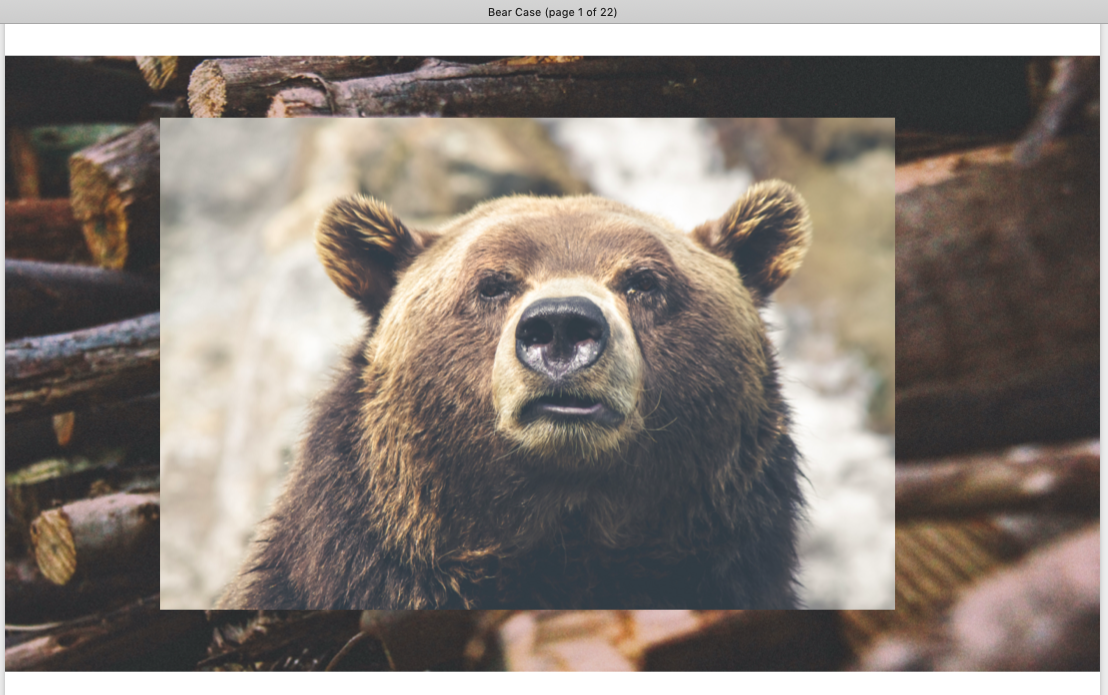 The second is the most important subject for any trader, beginner to expert.  It's the psychological aspects of trading — knowing when to buy and sell and how to think about positions and/or strategies. It is the foundation from which everything else will be formulated on. Without being sound minded and having clear goals, you're building a house of cards destined to fail. I know because I too failed before and have seen dozens of good friends and family beguiled by the same rigors.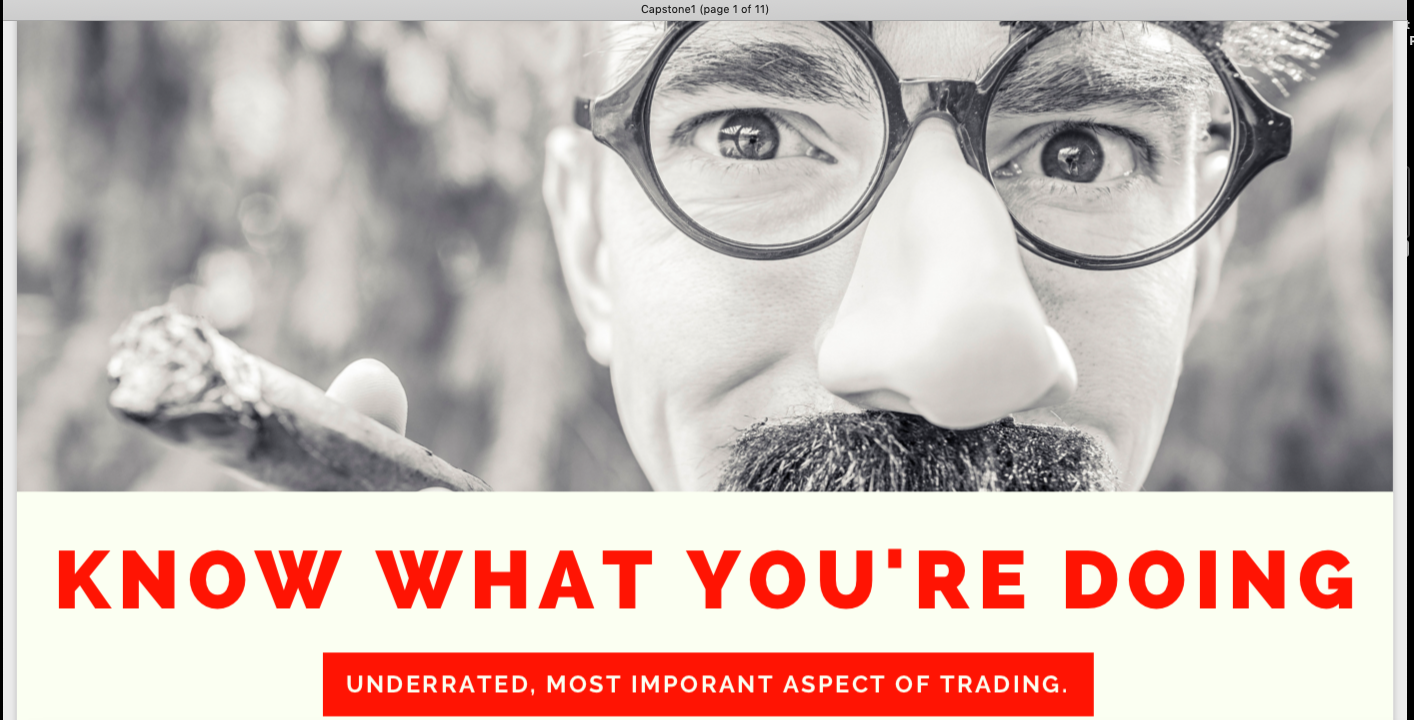 The last topic for next week will be a technical look at the markets — by presenting some data. What are the most important sectors, stocks, data points, to pay attention to? How will we know if any bounce is legit or a head fake? WHAT IN THE FUCK IS GOING ON? I intend to broach all of these subjects, AND MORE.
You can join Capstone and cancel if you're only interested in one session. That's fine. It's a subscription based service that is designed to put members thru a Fly styled boot camp. At the end of 12 months, I expect you to curse wildly whilst drinking gimlets, reading from leather-bound books, and smoking an nice estate pipe — women too.
If you enjoy the content at iBankCoin, please follow us on Twitter