Listen to me now.
Avoid buying dips like a fucking moron. Don't you have eyes? Can't you read the fucking news? You're so accustomed to the news and facts not mattering, you've blocked it from your idiot brains.
Do yourselves a favor and explore the possibility of being long bonds now. Why bonds? Because when the shit hits the fan, mind you, US treasuries are safe harbor.
Why?
Because when FUCKERS like me sell stocks — they don't go into checking accounts — because the FDIC doesn't insure for large amounts. The proceeds head into treasuries. Plus, now we have a market rout and people view bonds, especially the long end, as a great alternative to getting fucked on a minute by minute basis.
I stepped in and bought TLT here — 10% position.
Also, I bought some SOXS — because the semis are woefully exposed to China.
Bear this in mind, this recent chop has created a FAGbox. Do you think we'll hold this range, or break lower? Do you really believe we're gonna break higher? REALLY?!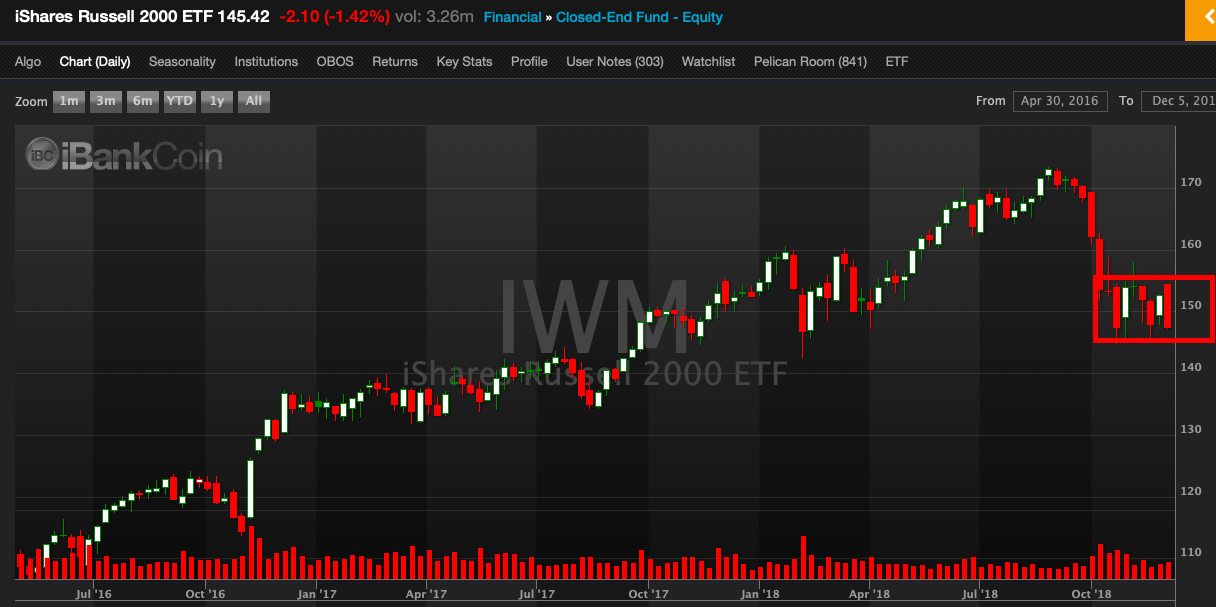 If you enjoy the content at iBankCoin, please follow us on Twitter