I'm never sure if corrections are real or not, while enduring them in real time. Ten out of ten times, they feel like the end of the world. It's only with the benefit of hindsight that we find out how stupid or smart we were. Luckily for me, I have an archive on iBankCoin. You can dig into my records and bear witness to 100% gains in 2008, 60% gains in 2009 — and an overall market acumen very few have ever been able to communicate to others on a wide and transparent scale.
This is what I'm watching now to assess the risk, to determine if this is a real credit worthy event that will imperil the entire capital structure of the market, or a passing storm. After stocks go down, next is credit. When corporate bonds diverge from sovereign, there is an issue there. When FX markets get disrupted, pay attention — because there is no bigger markets in the world.
We haven't heard about the Yen carry trade in some time. Should FXY continue to trend higher while corporate bonds and stocks low, you will hear about it all day long, damn it.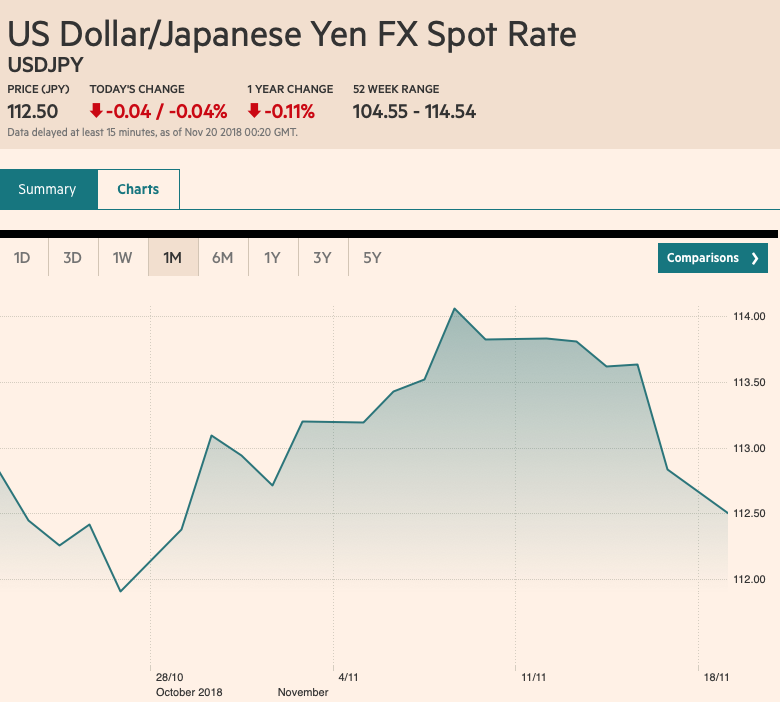 High yield bonds are getting killed. Unremarkable, aside from the fact that investment grade bonds are getting killed too, while TLT is going up.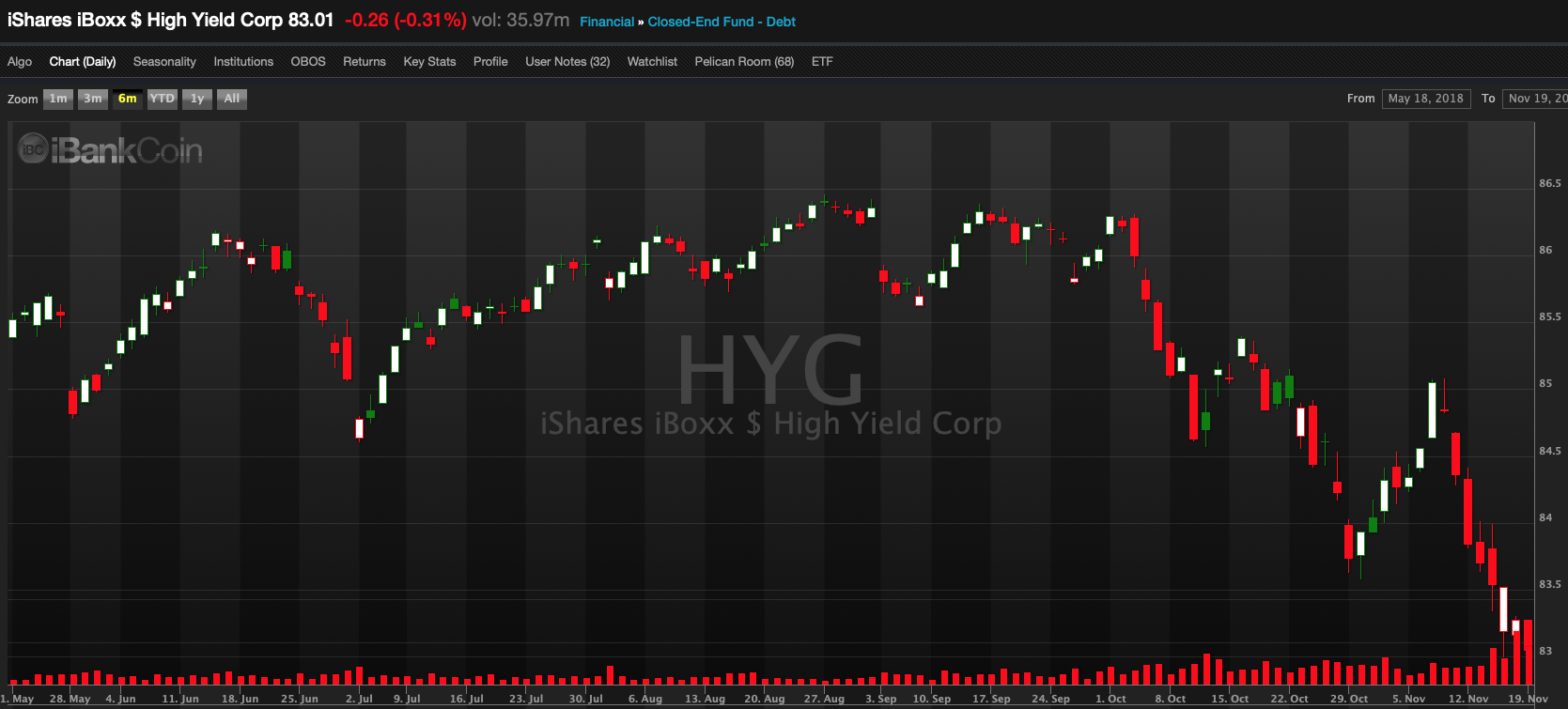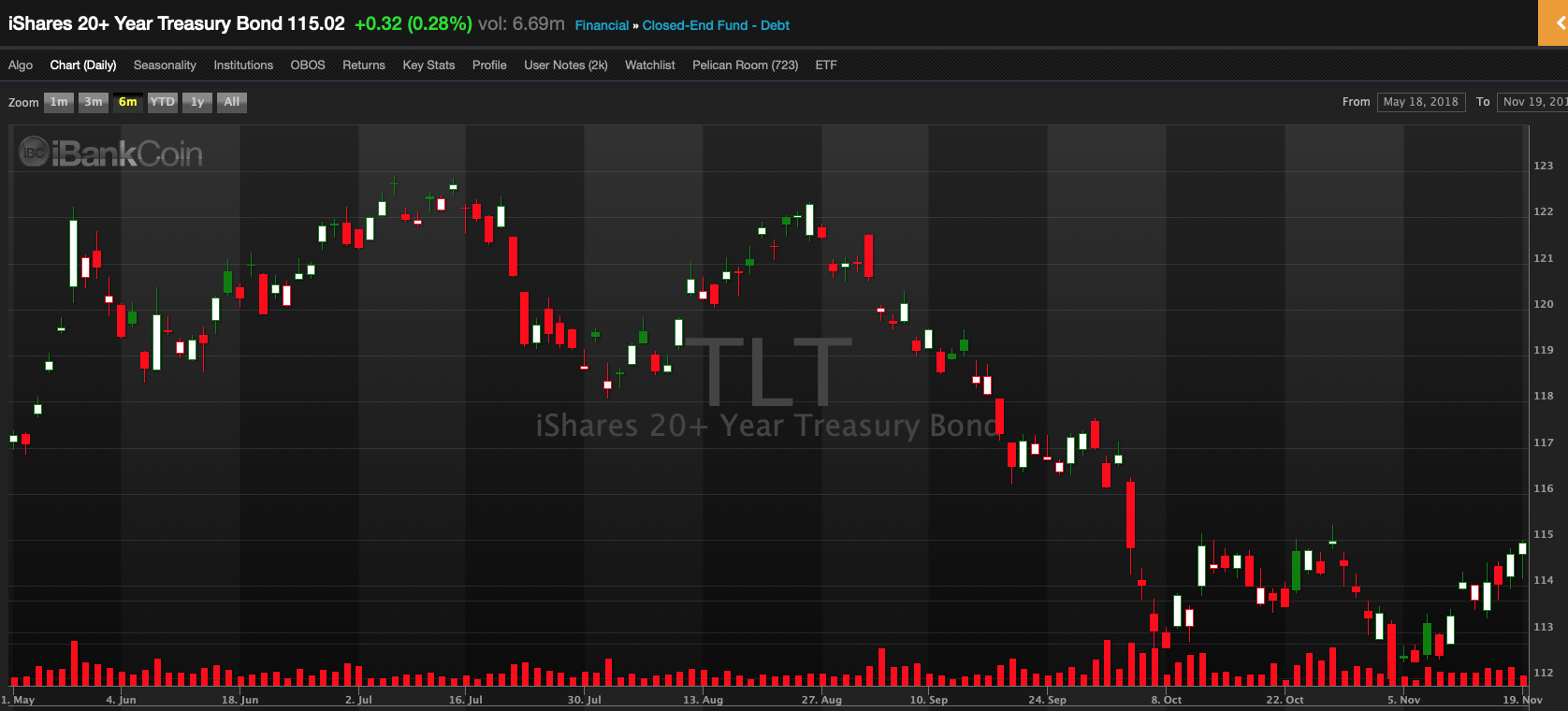 The ultimate currency haven — Swiss Francs. The ECB chimps out when this happens. Watch it.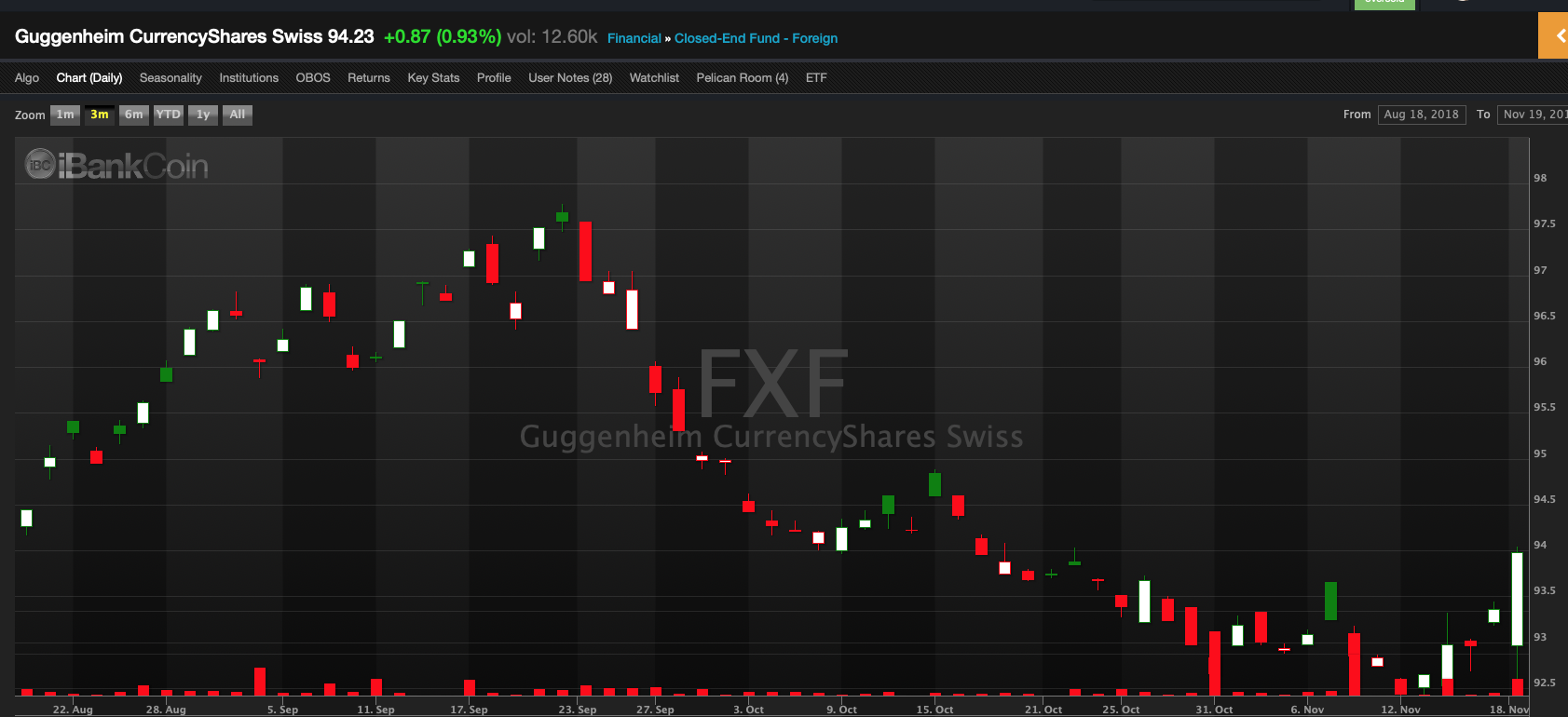 That's all for now. Try not to stress out ahead of National Festival Day. Get small and stay that way until morale improves.
If you enjoy the content at iBankCoin, please follow us on Twitter