The market has taken a turn for the better, over the past 30 mins or so. I will not pretend to know the ultimate outcome of today's carnivale show. However, I'd like to point towards a few things.
Breadth is strong.
Most importantly, risk assets are climbing, appreciably.
How can I quantify this assertion? Two ways.
In Exodus, my bubble basket is higher by 2.54%. More specifically, my TWDFM (these will definetely fuck me) basket is vastly outperforming the old and the stodgy FANG plays. I will continue to stress this point, as long as the markets remain in peril.
Here, have a look at the extreme outperformance.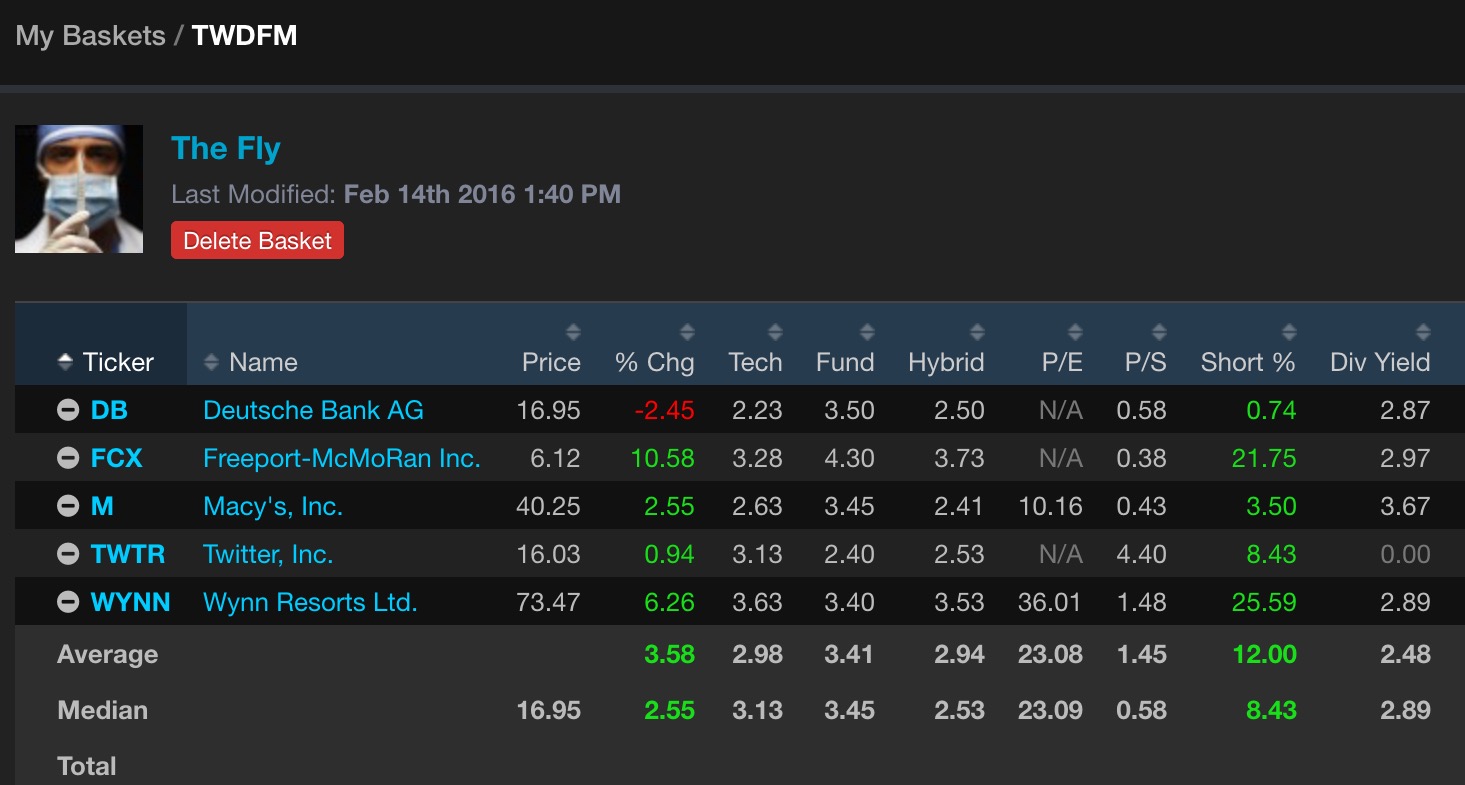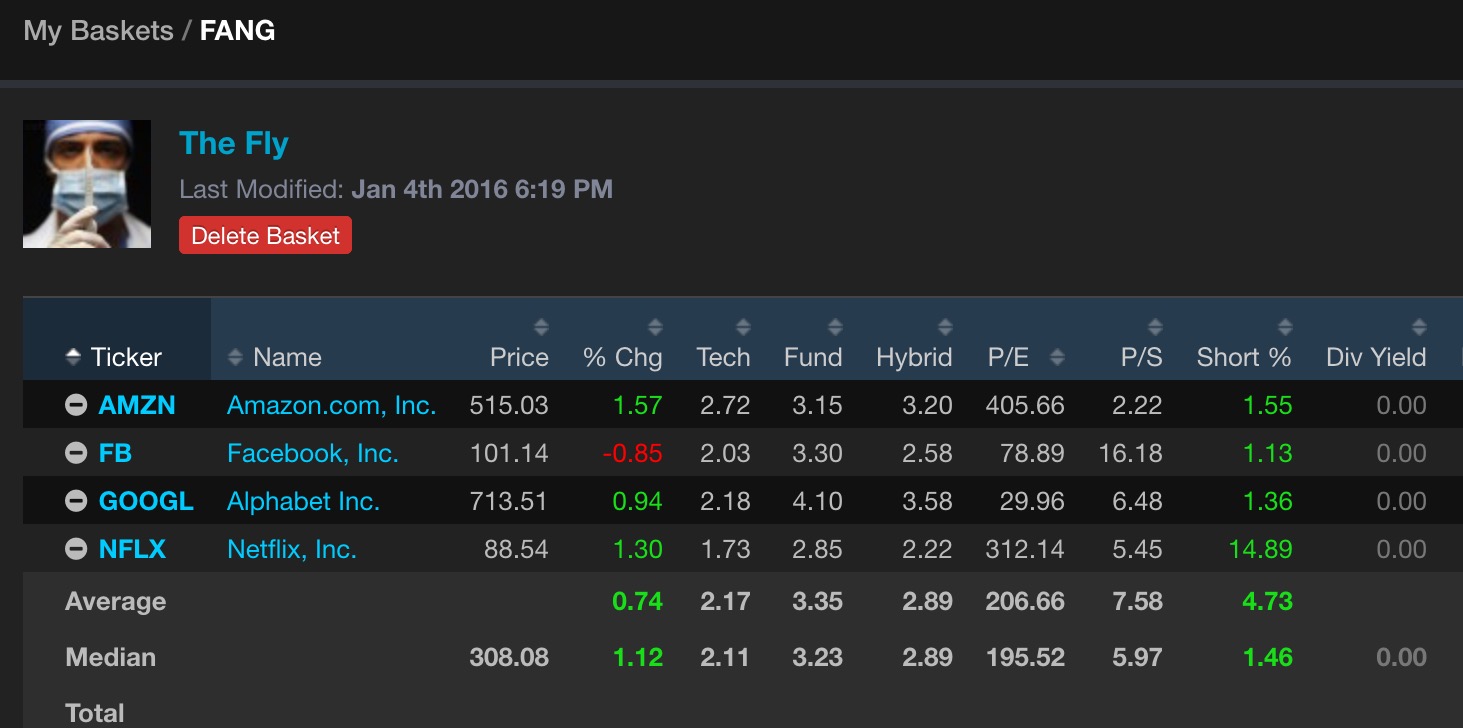 Without question, there is a bullish narrative being inserted into the newsflow. I've been curating it for readers of the site, without bias. This newsflow can and will increase as risk assets rise.
This is how sentiment shifts. Humans are very malleable creatures, savage and without decorum.
If you enjoy the content at iBankCoin, please follow us on Twitter