It was to be expected, after the massive run-up, that any pullback on the indices would result in a plethora of dips to be bought. As the Power Dip portfolio can hold five stocks, their is only room for two more. The system is currently holding SLAB, SBUX, and SPIL. TNDM stopped out yesterday.
Below are the two power dips that will be bought on today's open: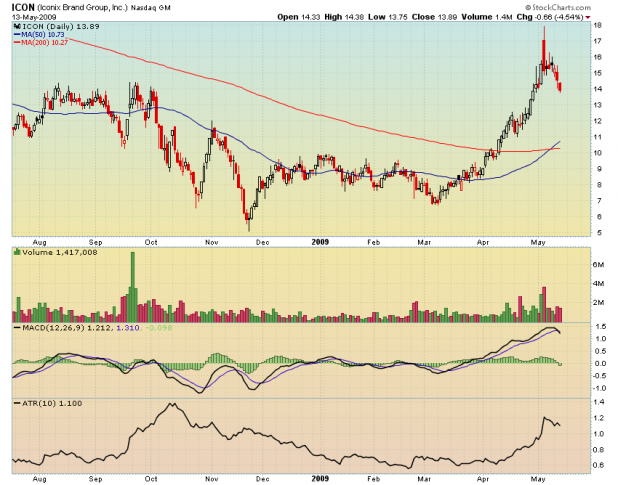 [[ICON]]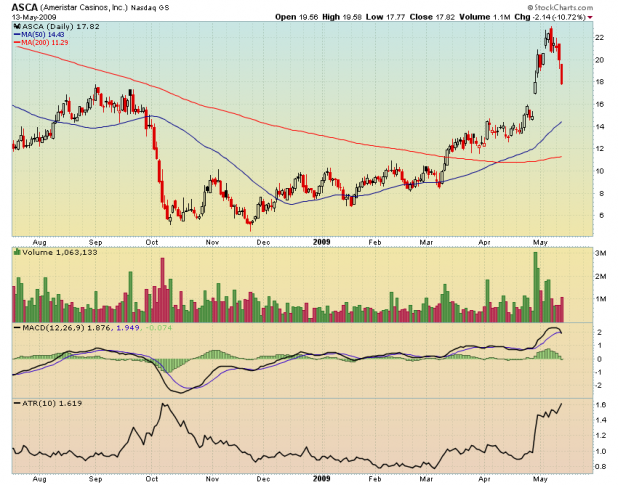 [[ASCA]]
Tonight I will post the updated spreadsheet showing the current losses.
The difficult part about trading a dip-buying strategy is that when the conditions look the worst, the bounce will come…So the dips MUST continue to be bought.
Comments »