Category Archives: Cup With Handle Screen
In light of the resolution of the Fecal Cliff, my short setups post may be just right for a quick trade in a market that will be short-term overbought.
However, the following stocks have made cups with handles, and today's jump may just provide the push they need to breakout. Pick your poison.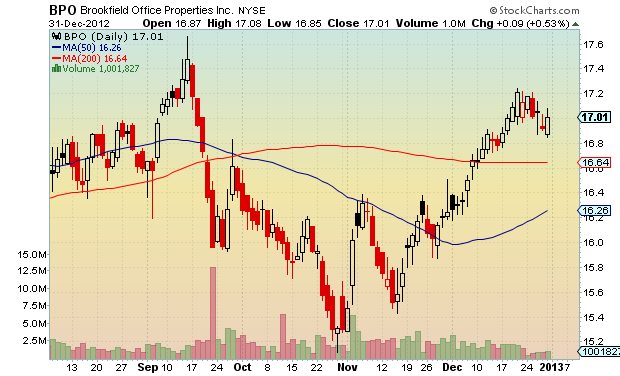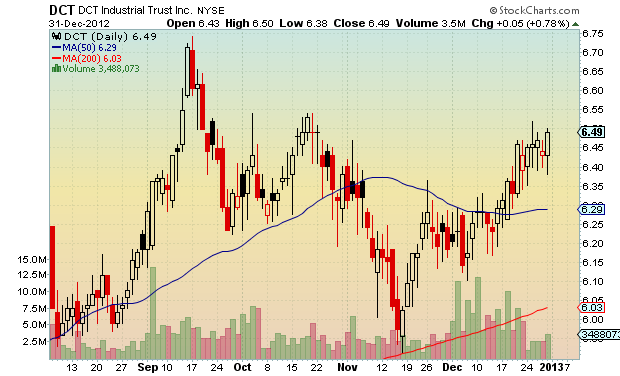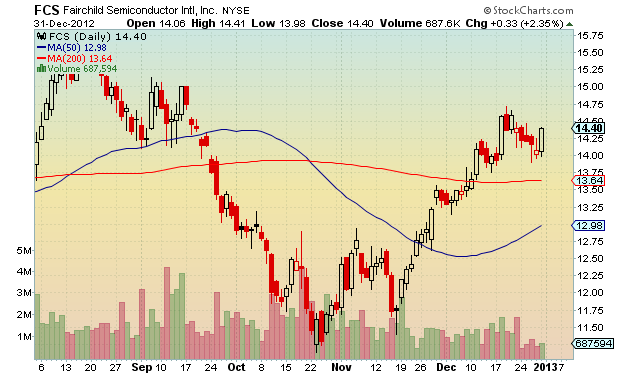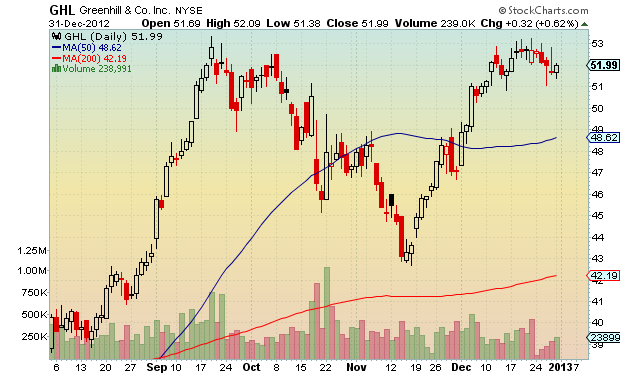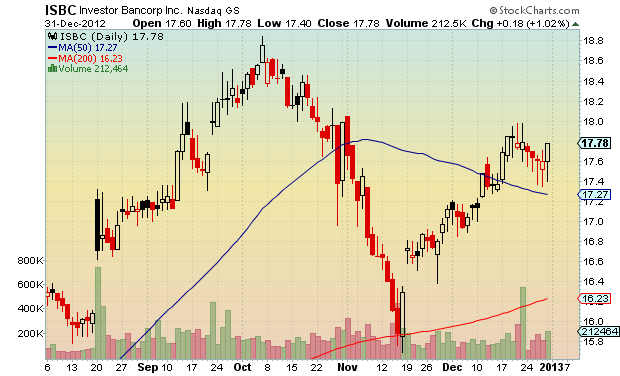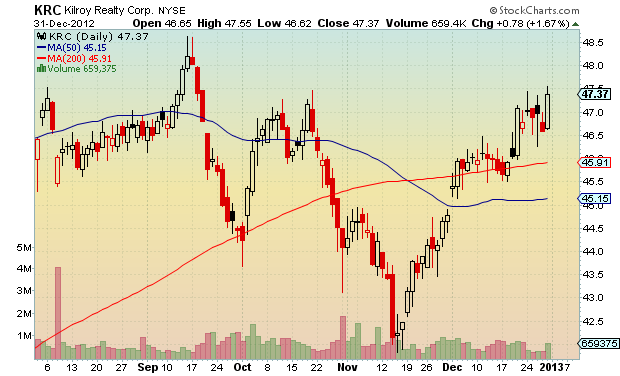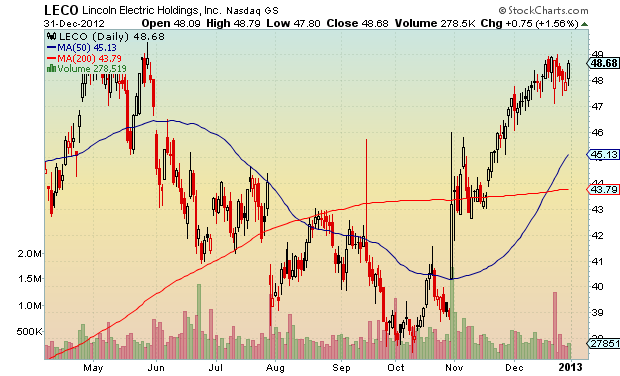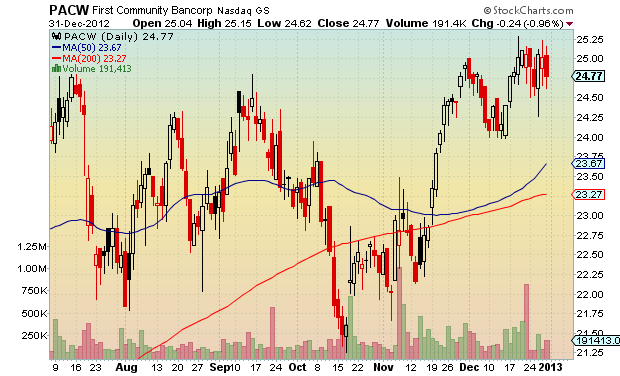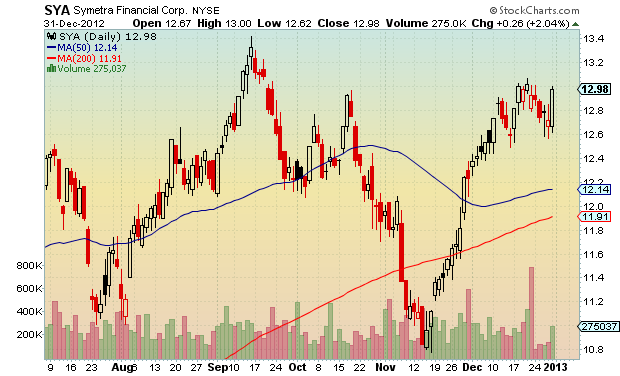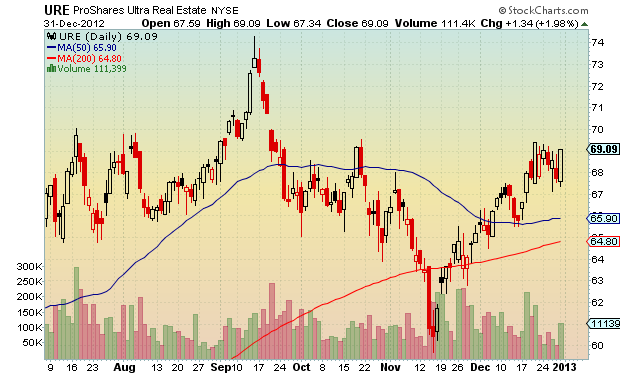 While looking at these and other charts, I noticed that Real Estate and Property Management Groups were near breaking out…