The Dow hit the 15,000 mark on Friday. My portfolio was all up, except for RTEC. Due to earnings, the stock traded down almost 8%. It was brought down to the critical 10.70 level. I'm still holding. I sold off half of my IMUC position for a slight gain. Lastly, I added BV. I'm close to 100% long, 0% cash.
I've been sifting through charts, using both The PPT and other technical screeners, to find some weekly charts with nice patterns. I would put these on a watchlist for the next couple weeks. The charts are all below.
The first is MEG. It's been bull flagging. Maybe we see another push higher to inflict more pain on the short sellers in the name.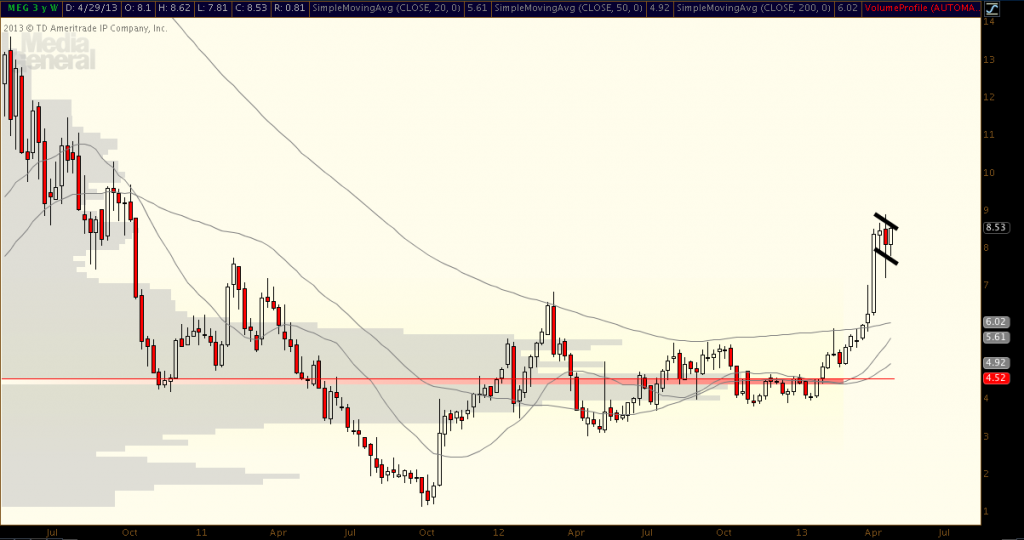 Then we have STLY. I'm watching for a short term reversal.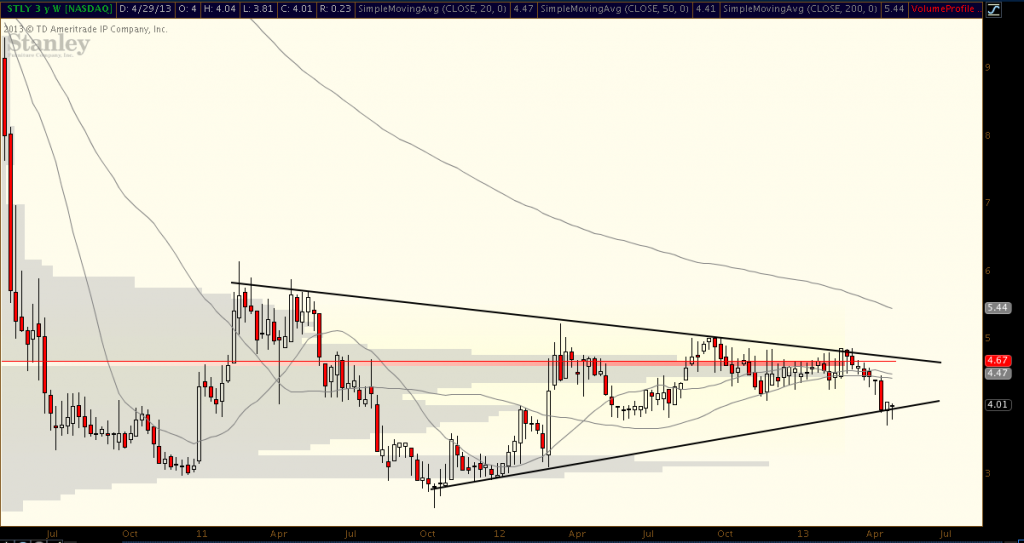 This one looks like it a falling knife. Use proper risk management for ALLT.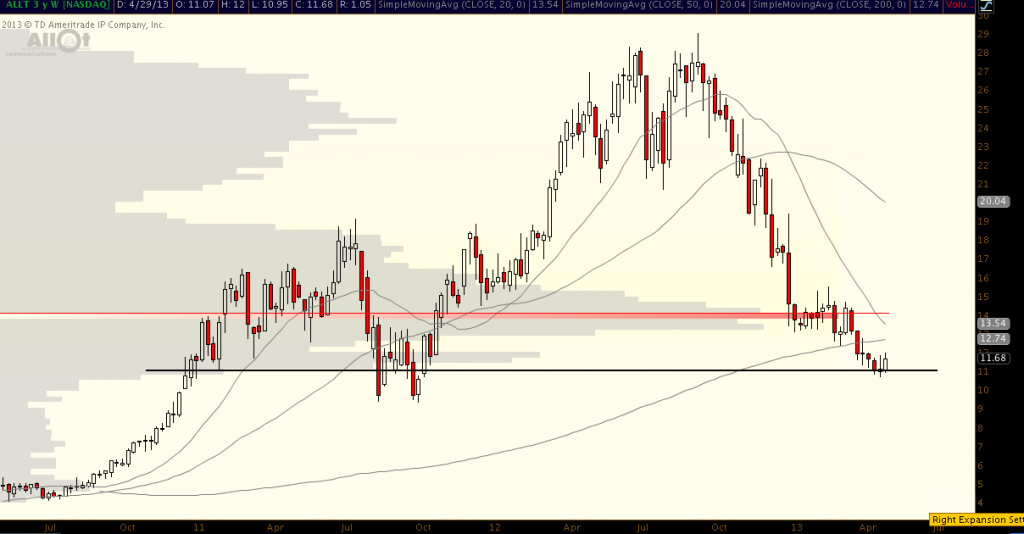 WIBC is a growth bank I've been following for awhile. While the daily chart looks like chaos, the weekly chart shows some constructive trading.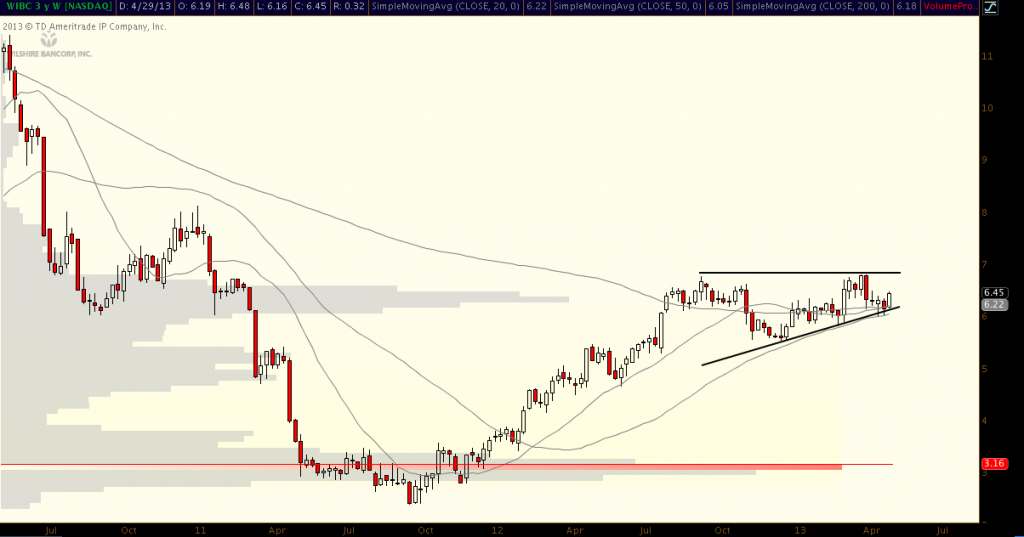 NVTL classic inverse head and shoulders bottom.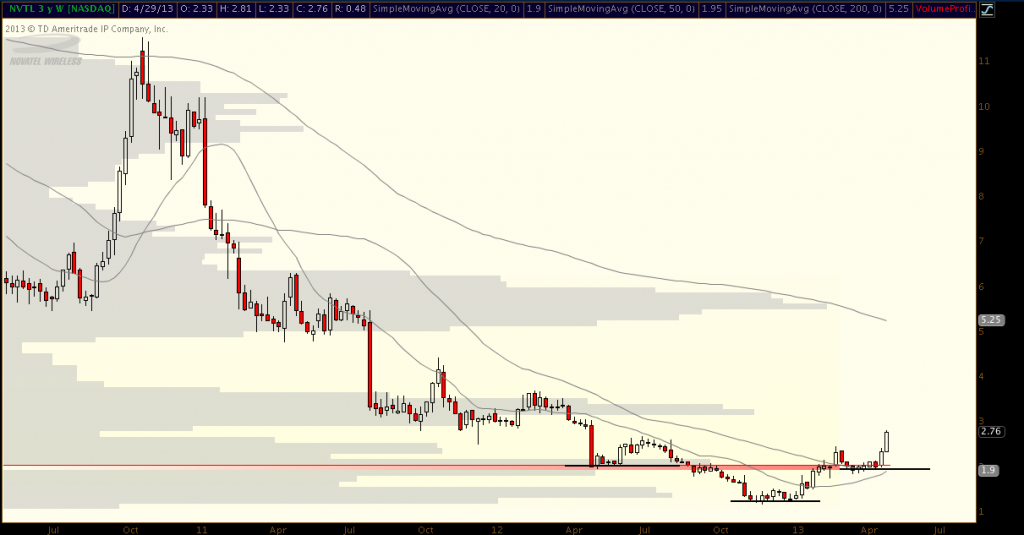 OIL. And bang, new highs.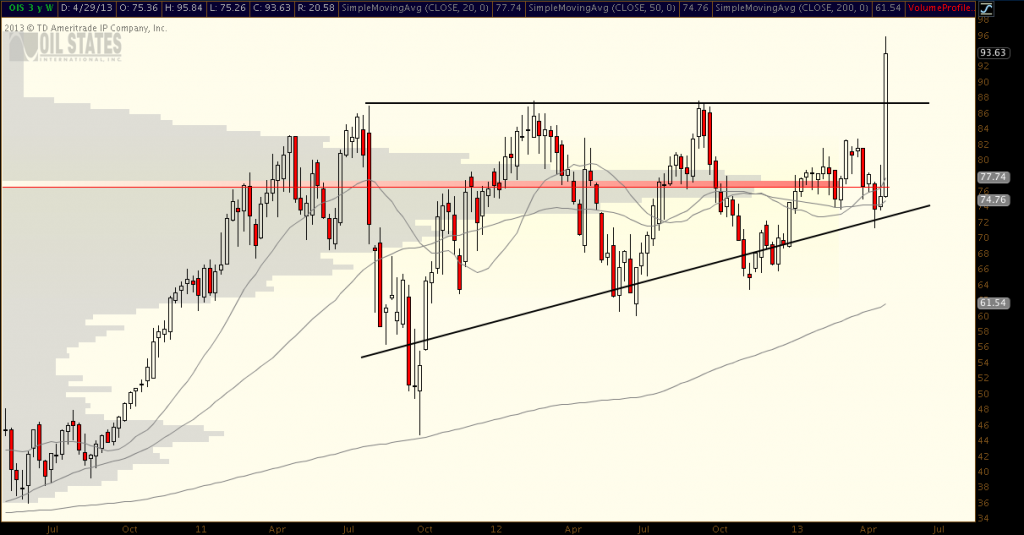 PKD is bouncing off its support. Maybe I caught it late here, but it has been explosive off these levels in the past.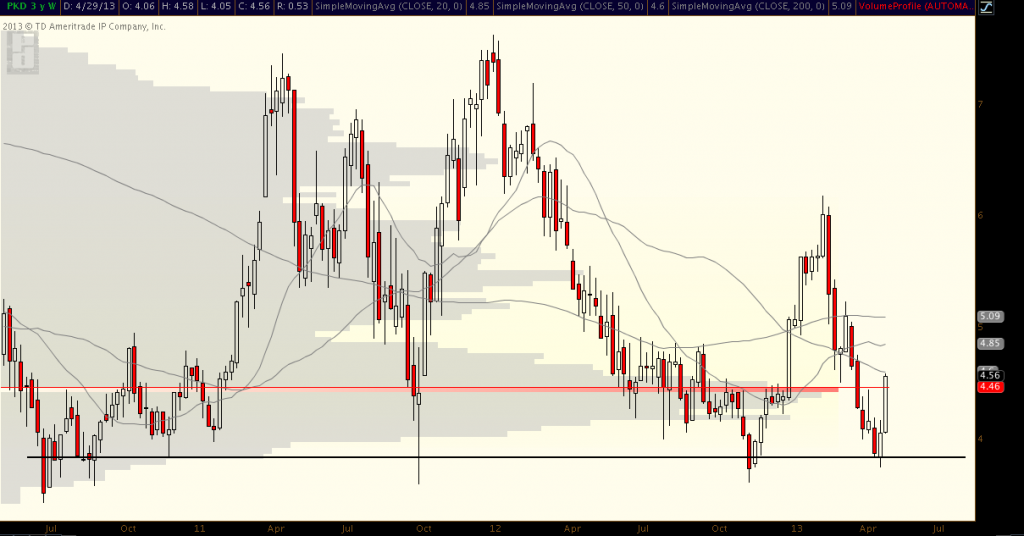 BV is a name I bought on Friday. A lot of buying has been going on down here. Also looks like a triple bottom.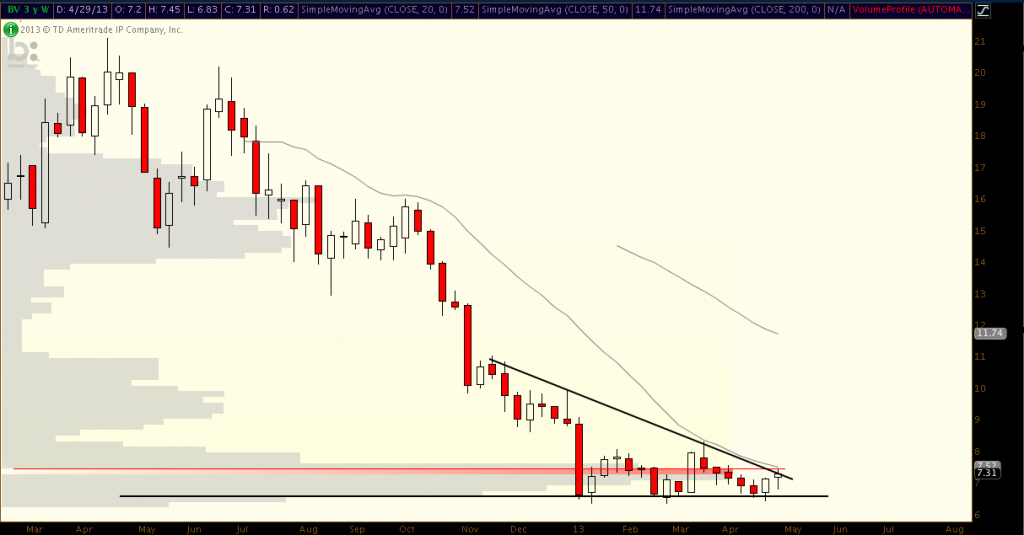 TGA is finding its support on the volume point of control. Would like to see it retest declining trendline. Inverse h&s on daily chart.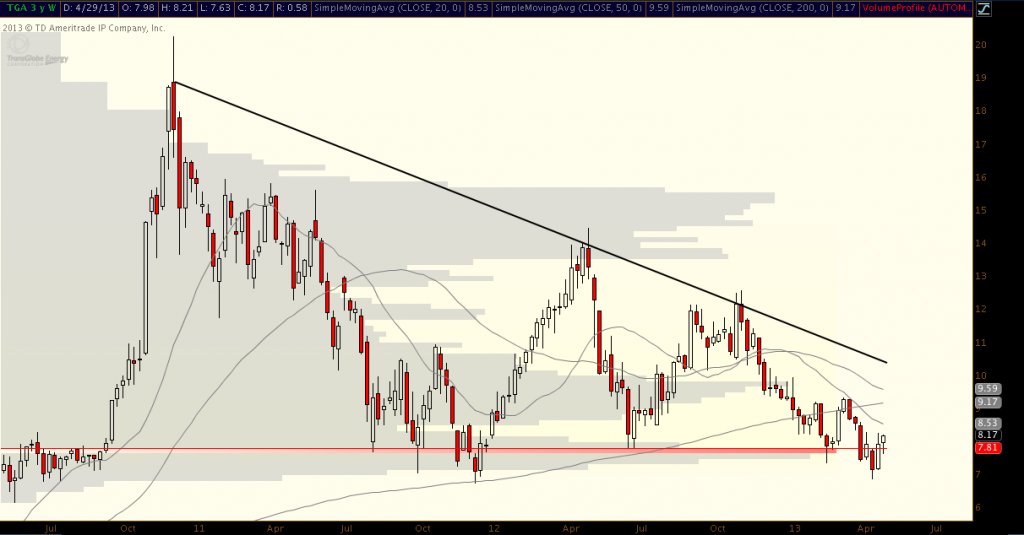 Lastly, PDS. It's showing signs of a basing pattern/ascending triangle.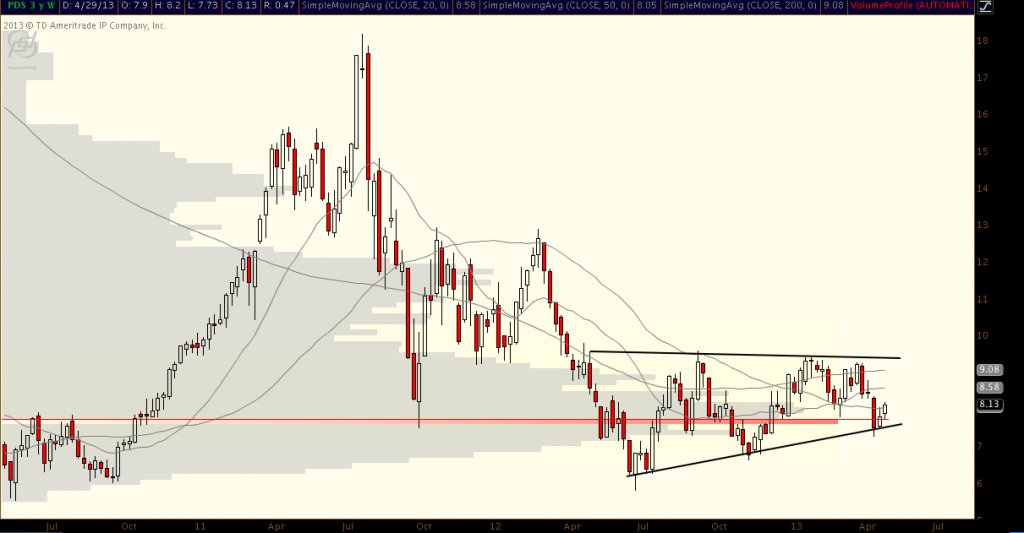 I've imported the names into Finviz here.