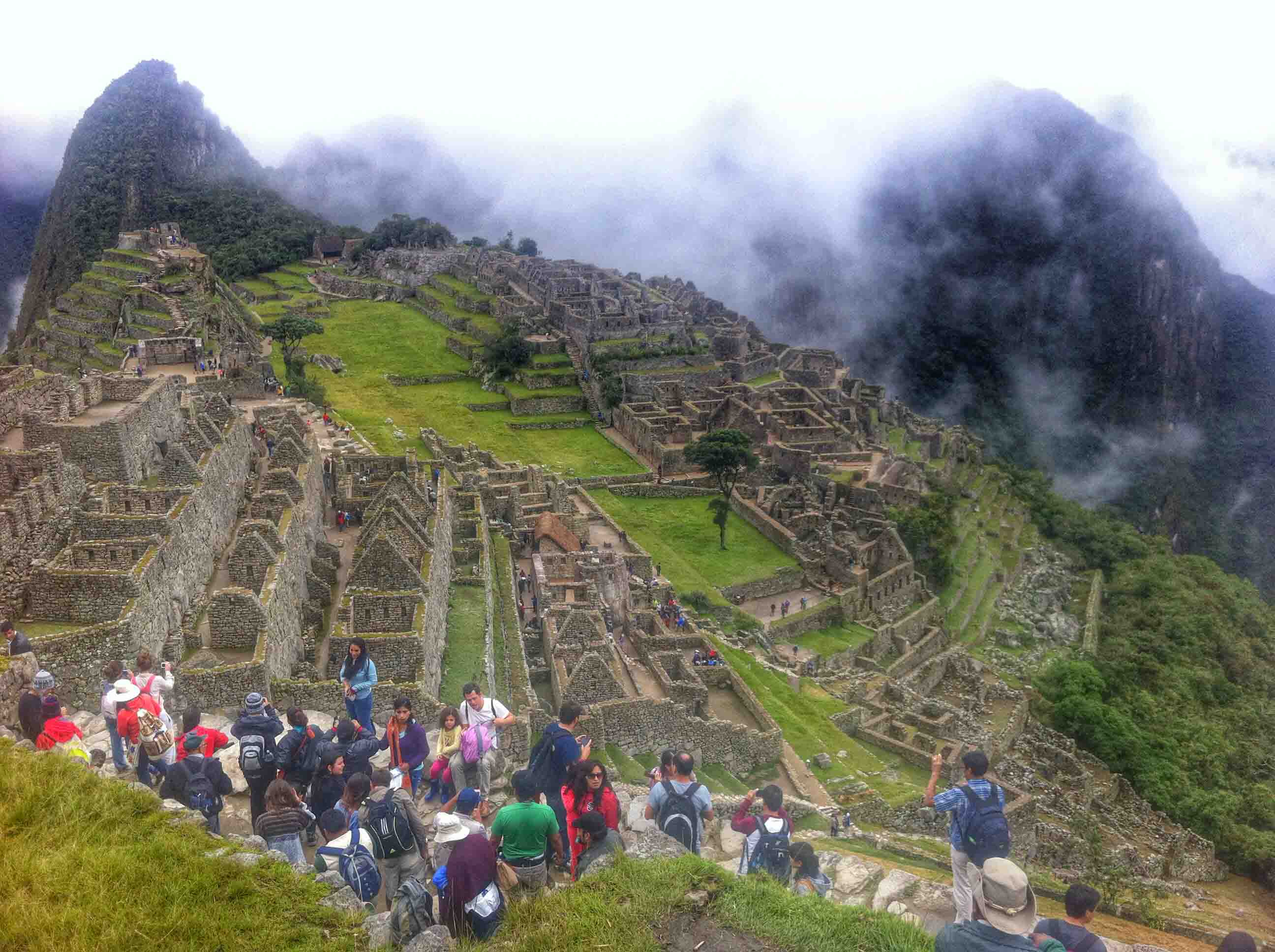 Good day,
Below are photos from my trip to Machu Picchu yesterday…
I'm not sure what else I could add except this is one of the few things in the world that I implore you to go see if it interests you. All the photos you've ever seen, Youtube videos or documentaries don't do it even a shred of justice. I *thought* I had an idea of what I was going to see but was simply blown away; my mind exploded in a mushroom cloud and I explored it with child-like curiosity which is exactly how I think you'd experience it as well.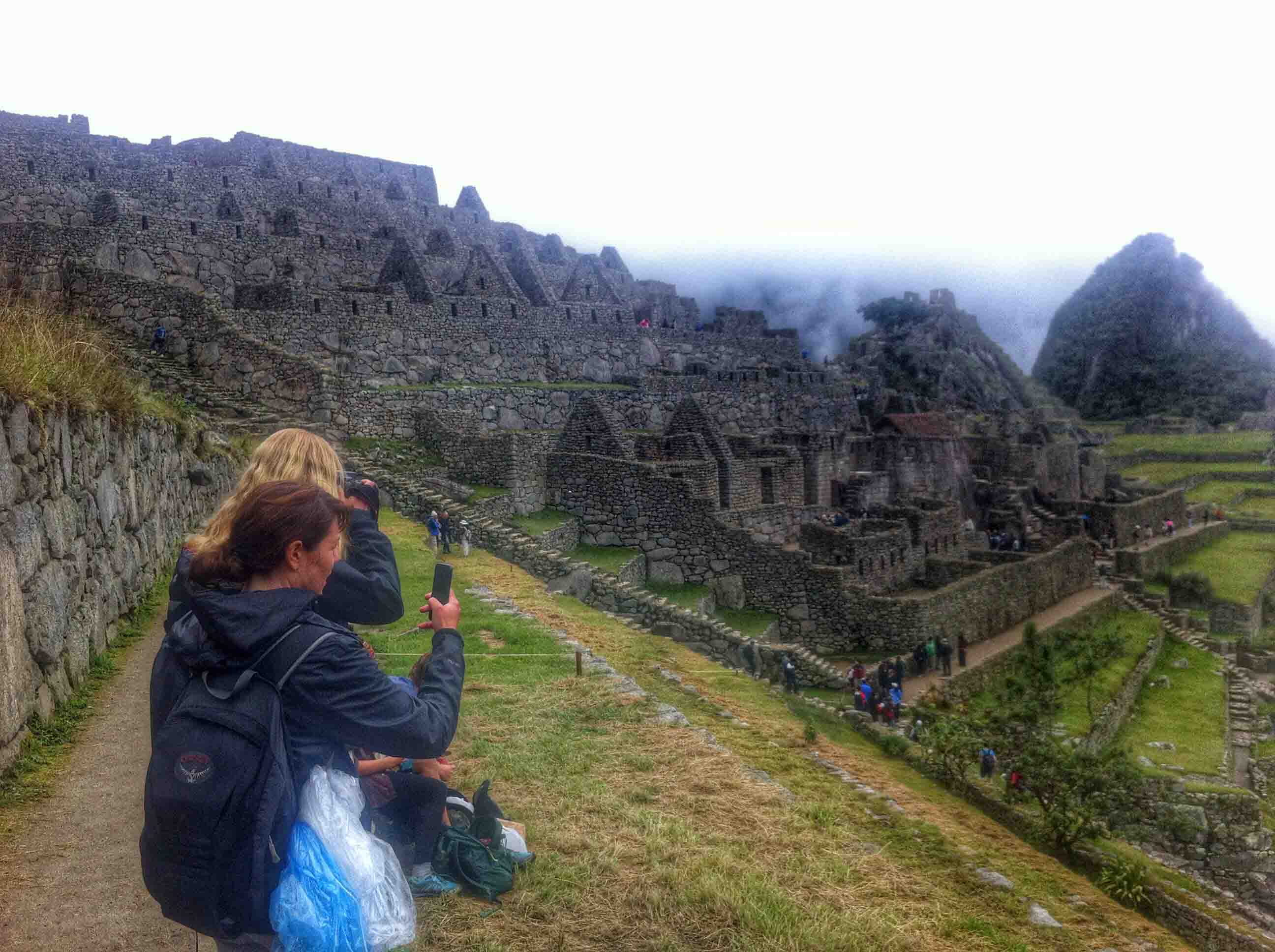 Turns out what I wrote yesterday about how to get there was just the tip of the iceberg. Truth be told, I'm no source for guidebook information as I merely show up with pockets filled with fiat currency and go with the flow. That said, while soaking wet on the train home yesterday I fantasized about the perfect way to play it had I known what I knew then. Hindsight is 20/20 so heed this advice and make the most out of this wonderful experience. Don't be a glutton who gulps his fine wine, slowly sip on it and savor it with a smile.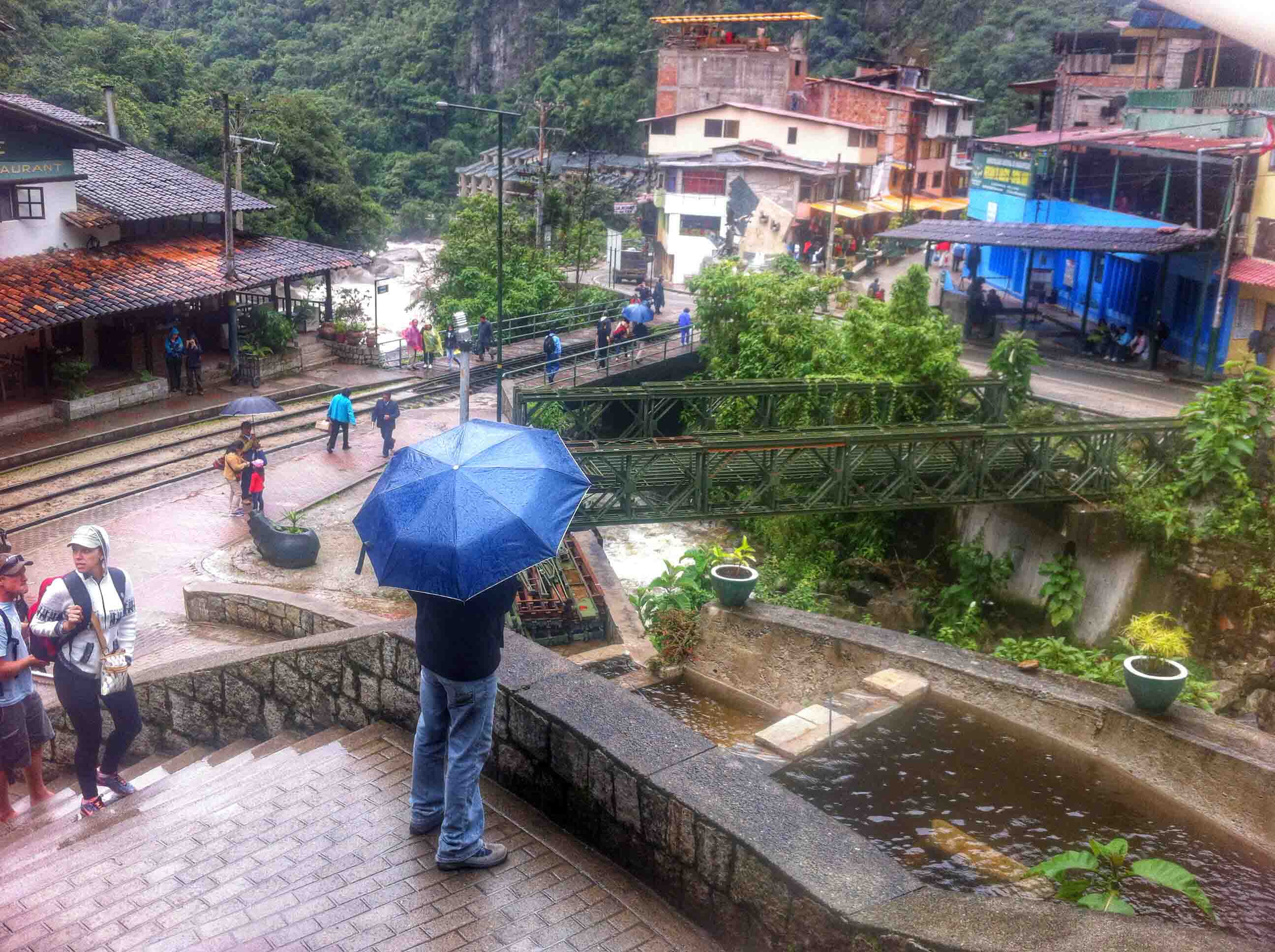 Take the train the afternoon before and stroll about the town, it's pretty small but quite quaint and you'll spend your time purchasing unique items in small shops and dining on llama. The next morning visit Machu Picchu at your leisure and marvel at its extreme beauty before returning with a smile. Take a hot shower, relax and enjoy casual drinks before dinner while chatting about the once in a lifetime experience you've just had with friends, family and/or anyone who is around and equally ecstatic to be there. The next morning visit the hot springs, let it all soak into your skull and take the train back shortly thereafter.
For lots more info and photos check out my latest bloggery titled "Machu Picchu is Amazing – Believe the Hype".
Tips hat,
P.S: Macchu Picchu aside, I'm sure you'll also enjoy Cusco aka "Inca Town".
P.P.S: Brought my GoPro and made a vlog, lots of editing but stay tuned…
Comments »