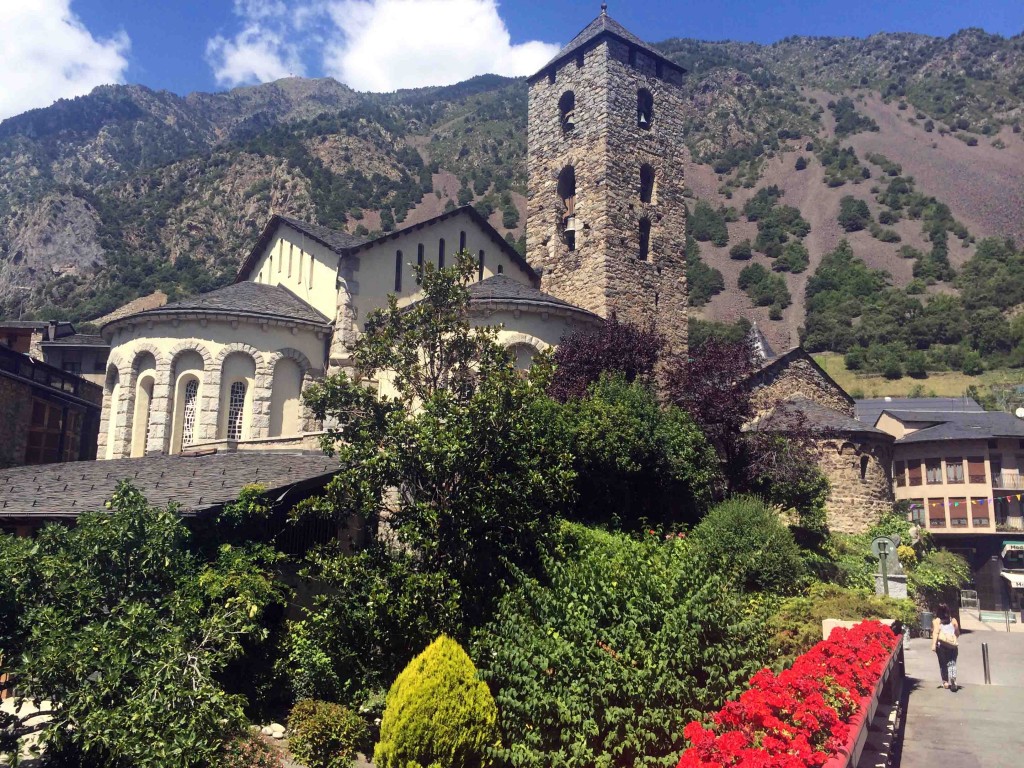 Greetings,
Another good day here in Andorra La Vella as it's called. I posted a photo essay so I figured I'd just share all of them here. To give you an idea on prices, you can get an iPhone 5S unlocked for 489E which is comparable to the latest one I bought in Miami. The other stuff, can't really comment but assuming similar as this small nation which is ~400+km2 nation makes lots from its tourism industry which this is a large part off.
Photos worth a thousand words so I'll let them do the talking.
Tomorrow I'm off to Valencia, might be there a month.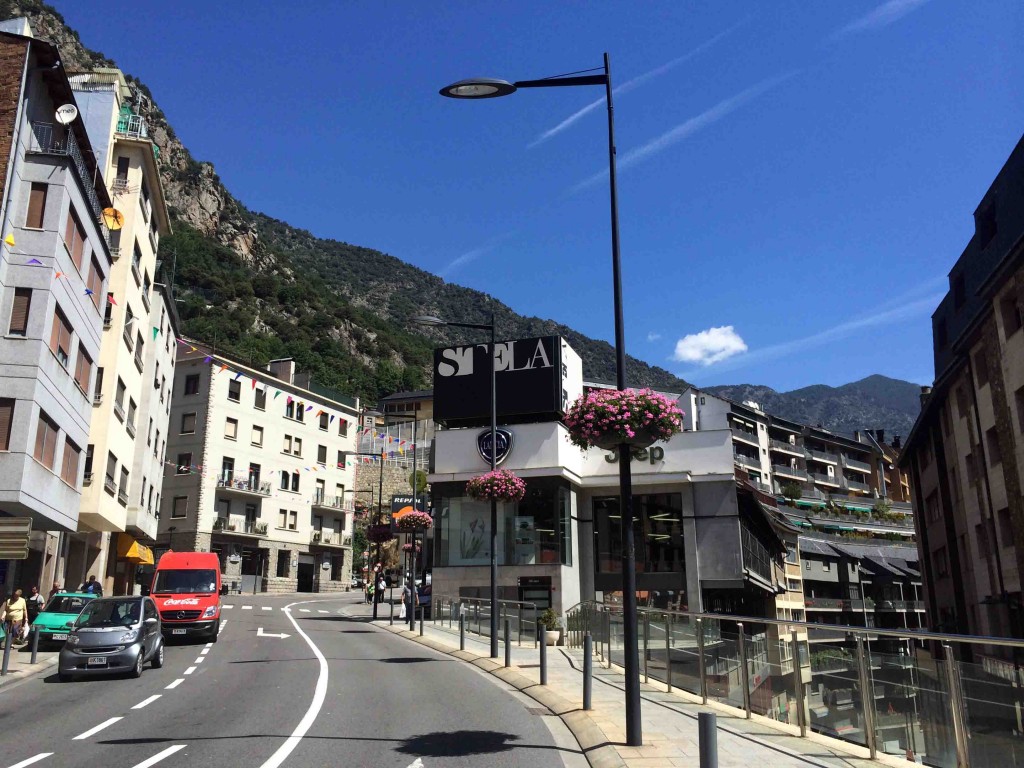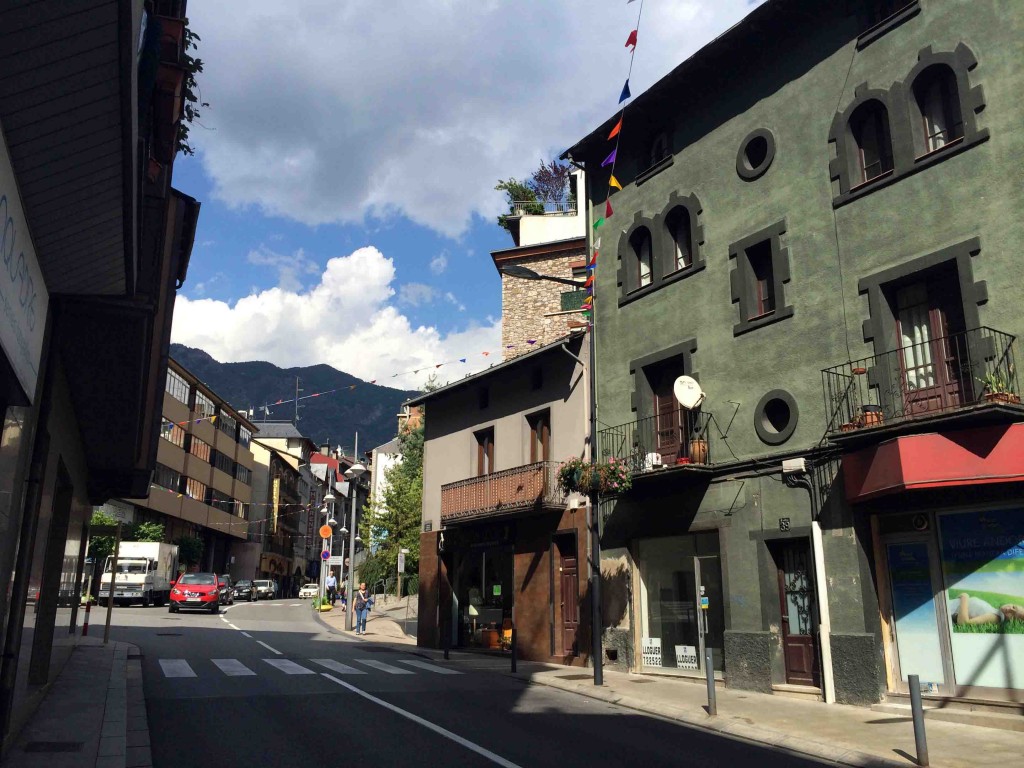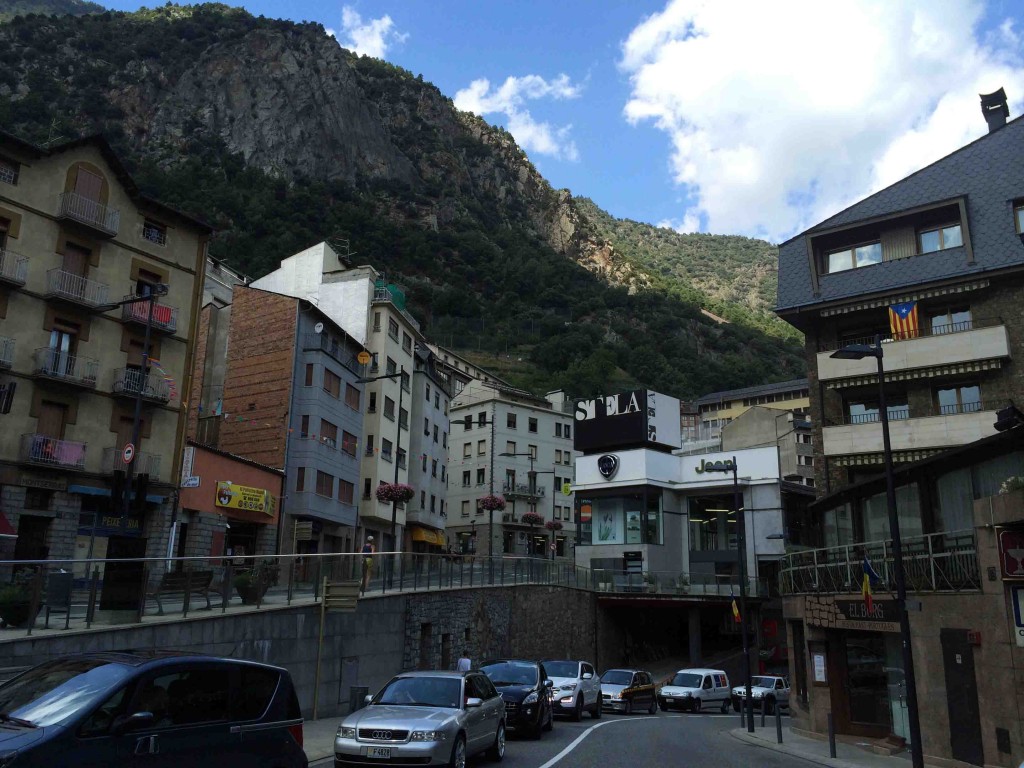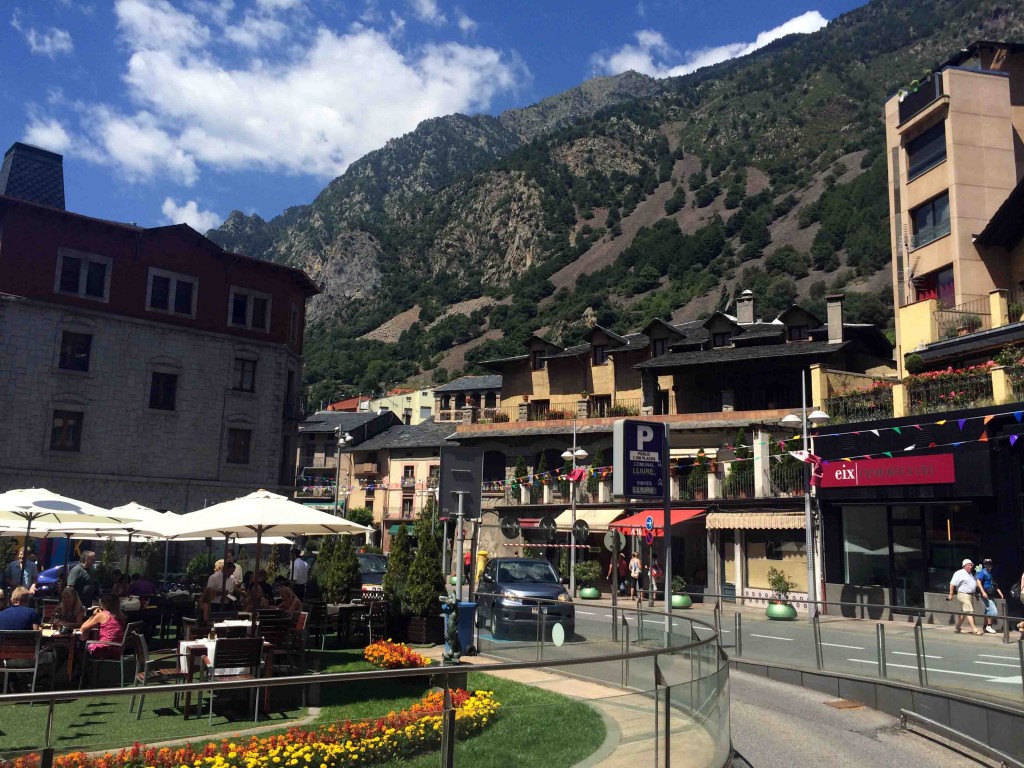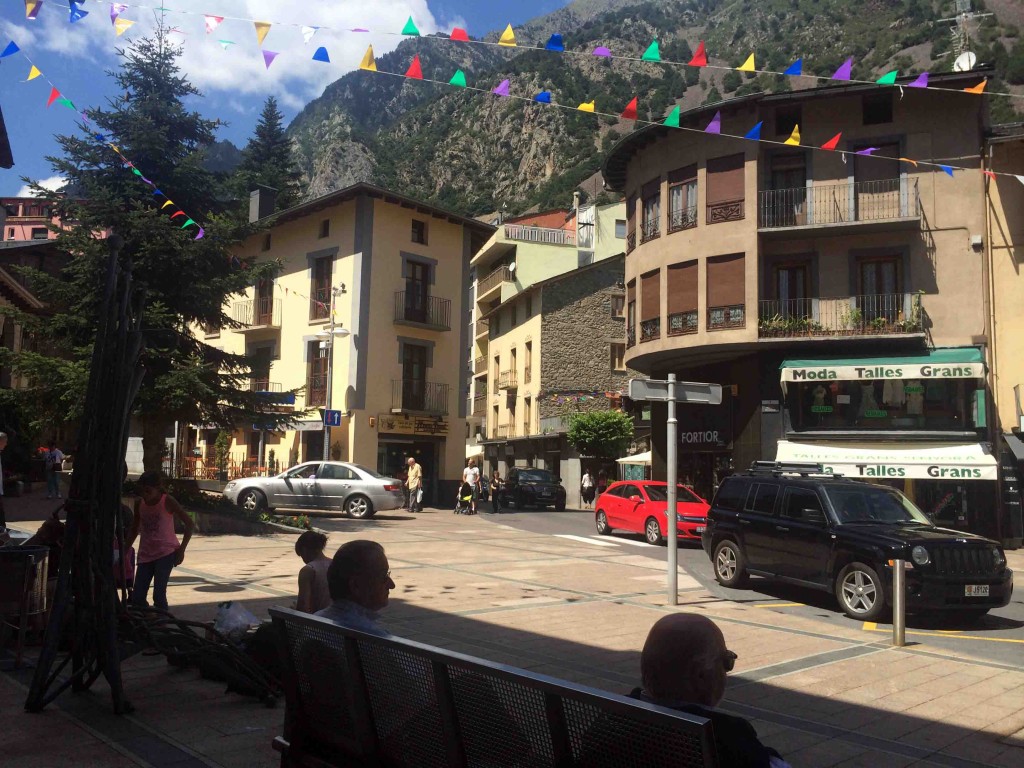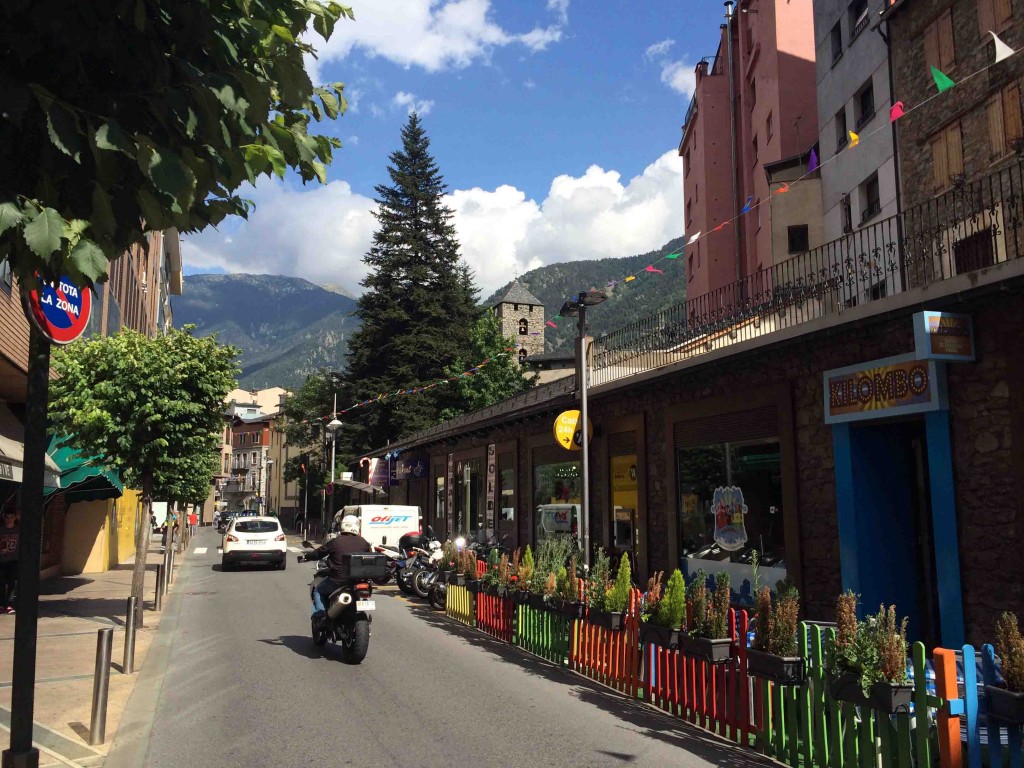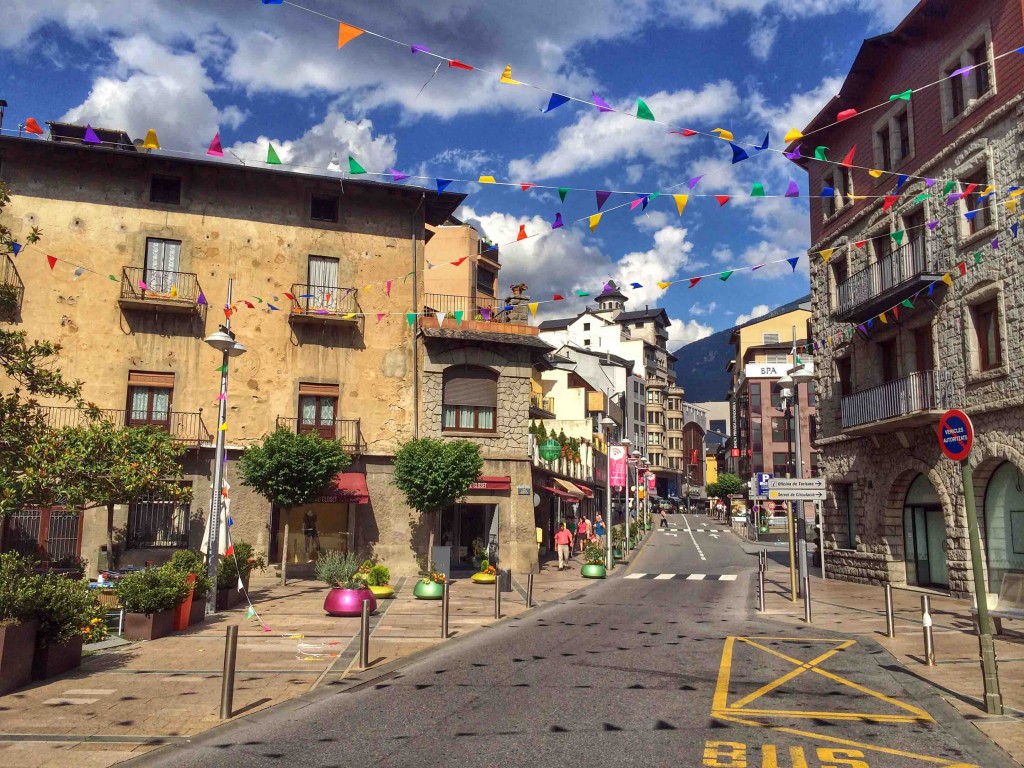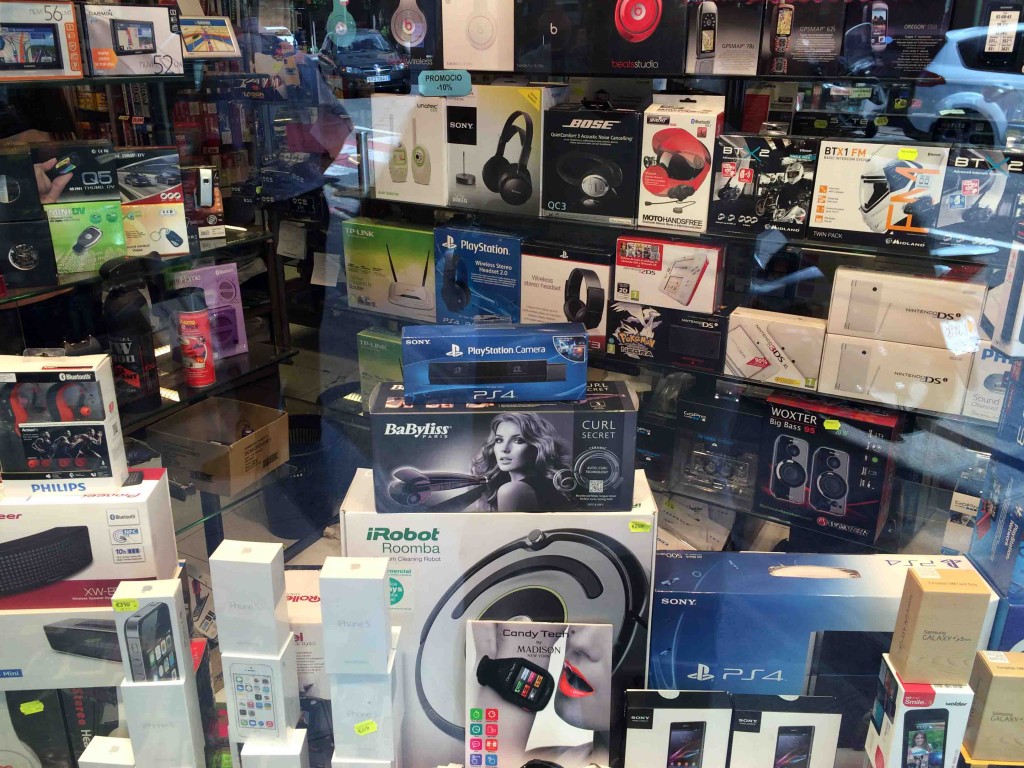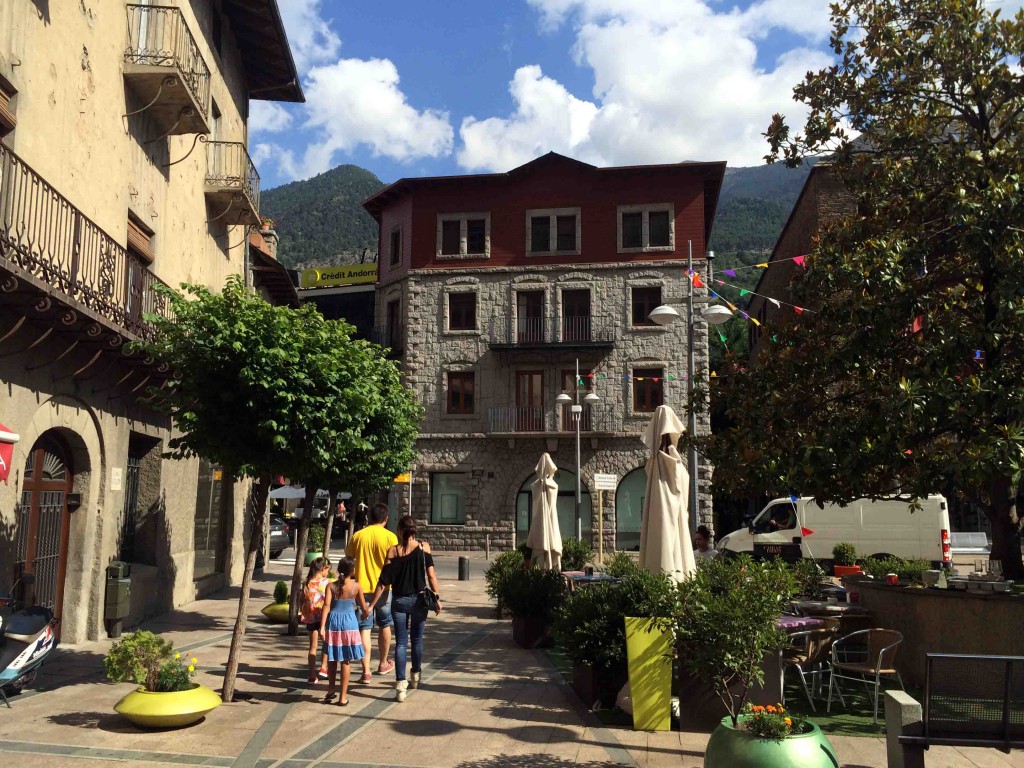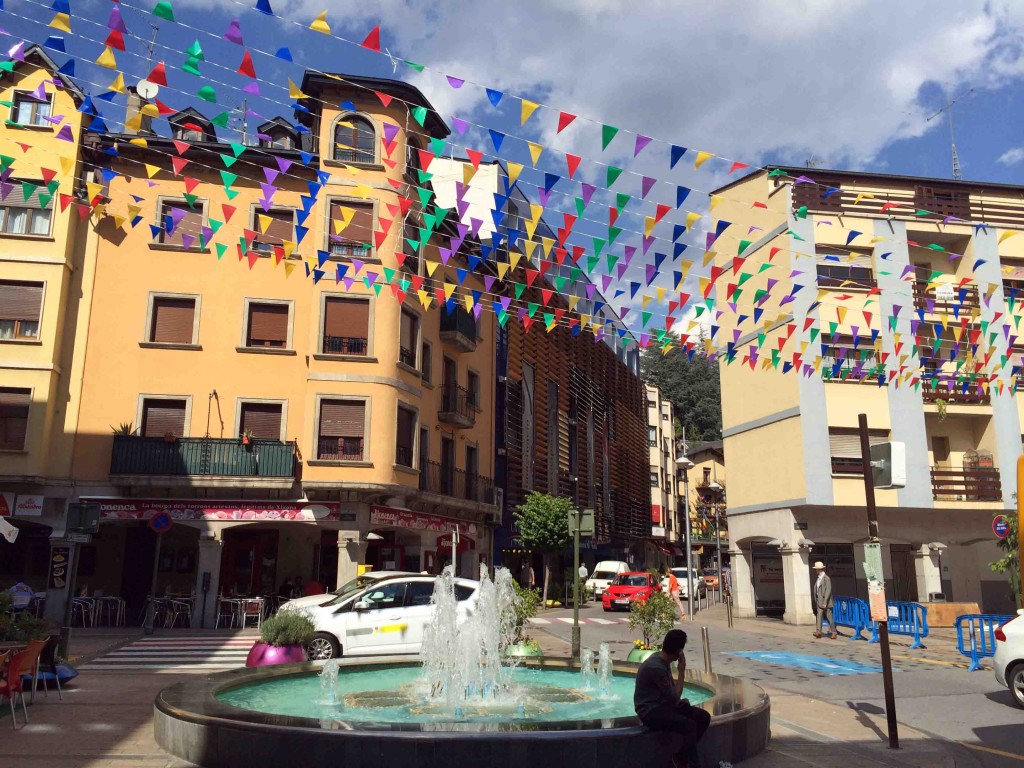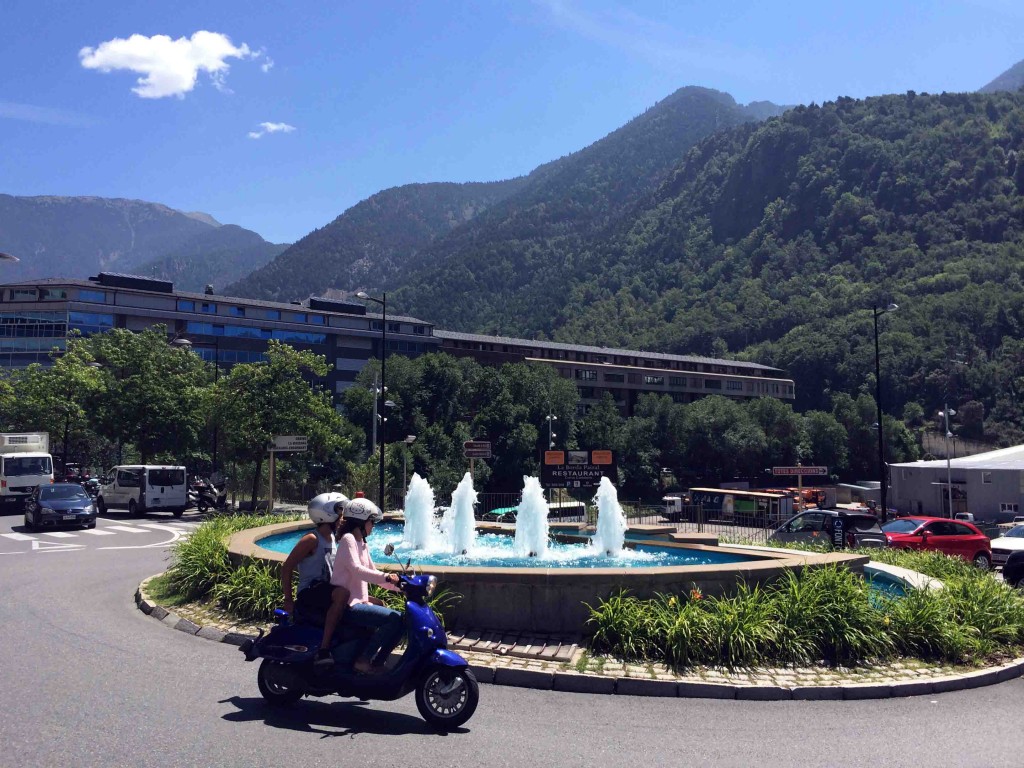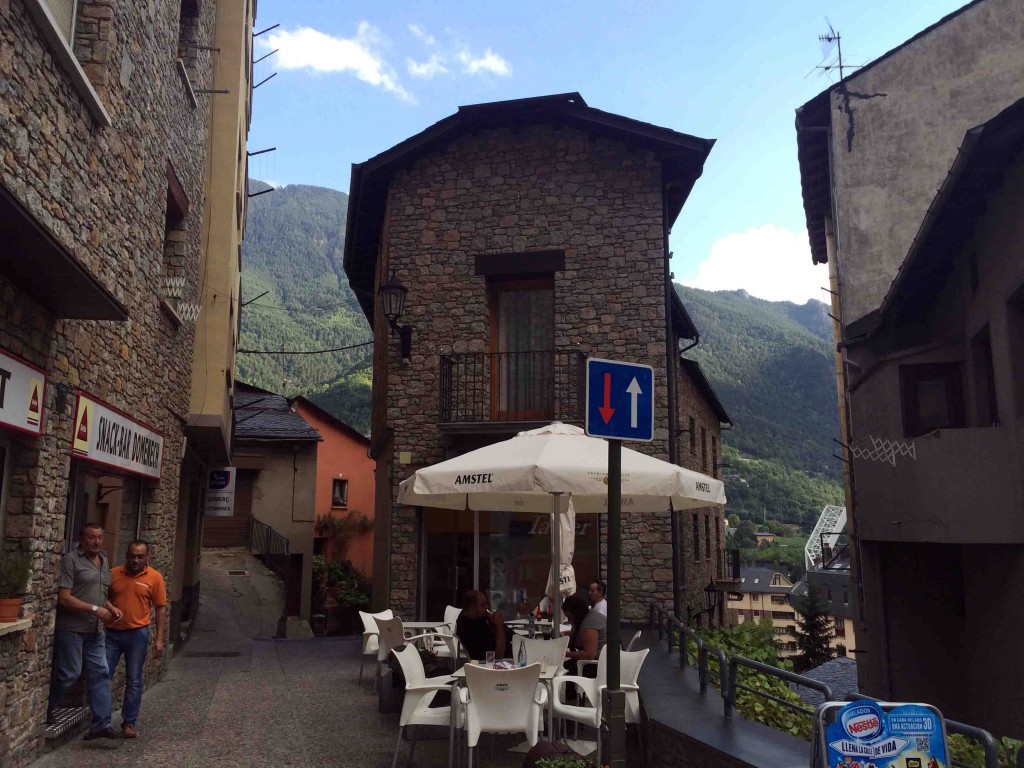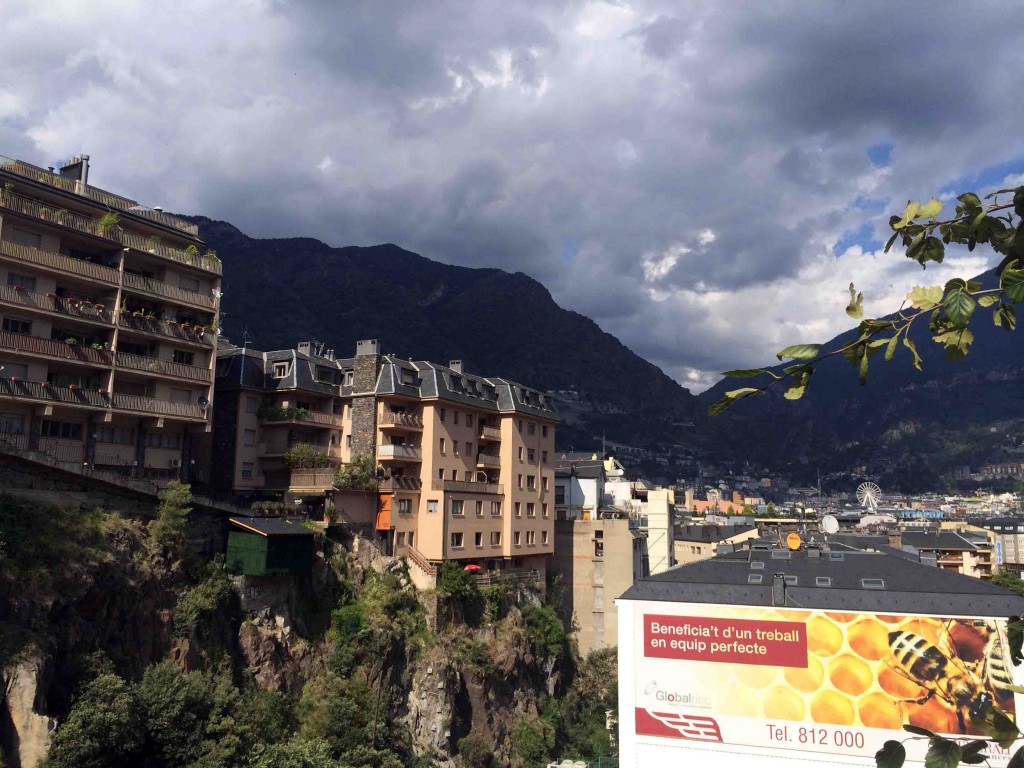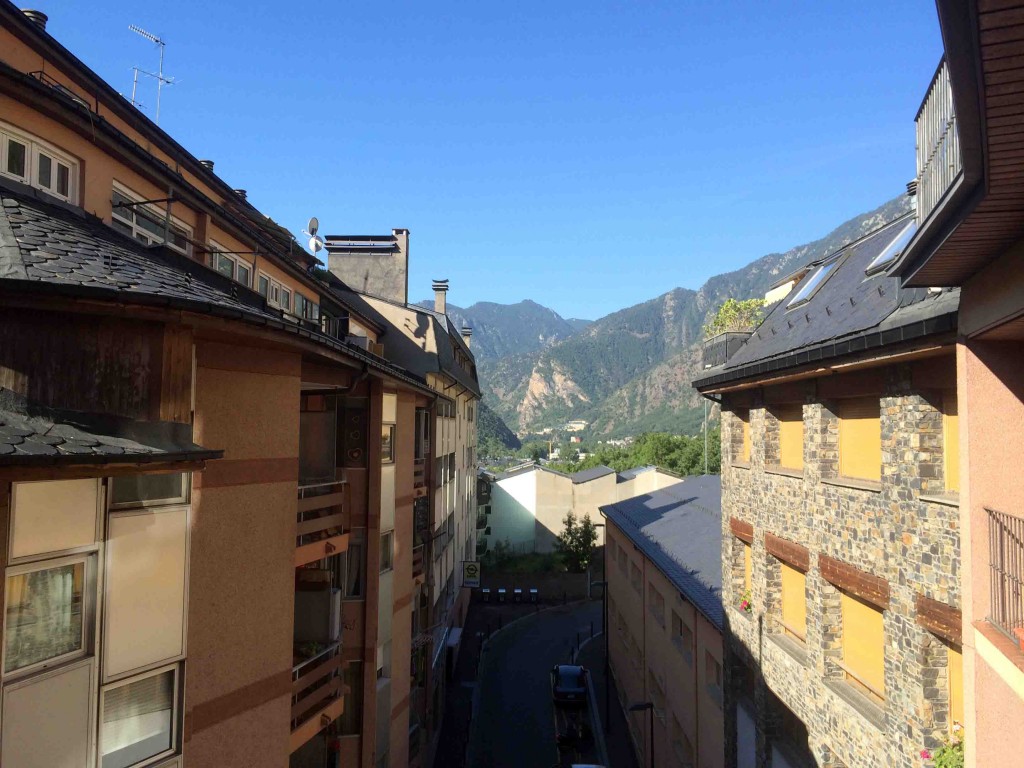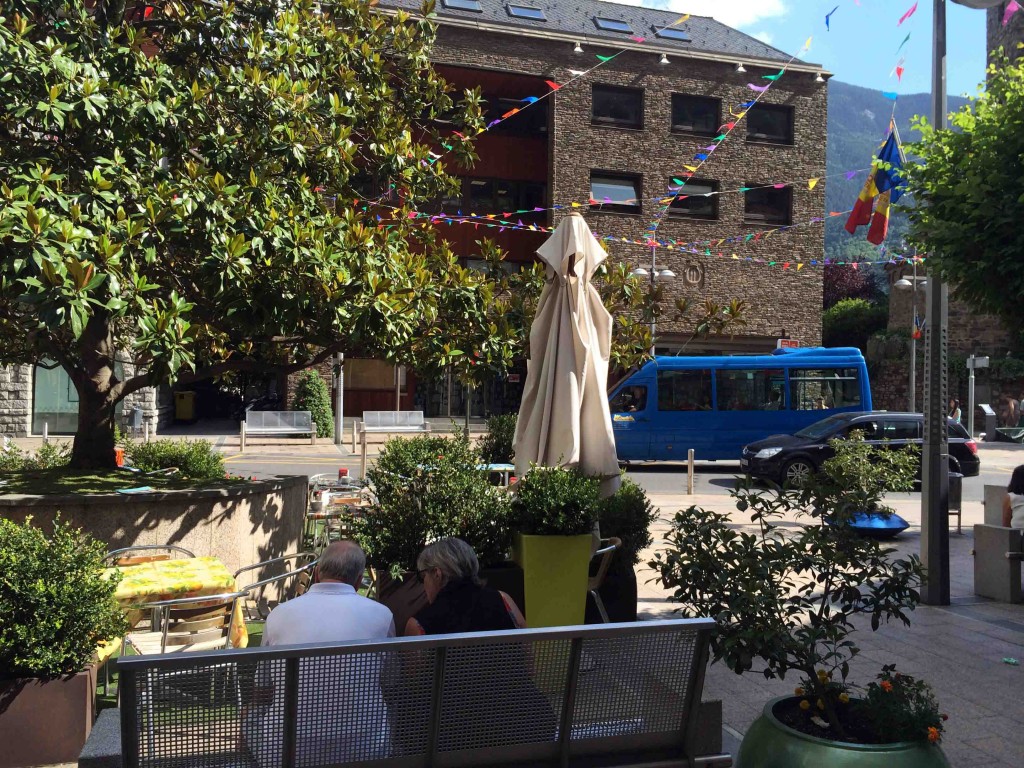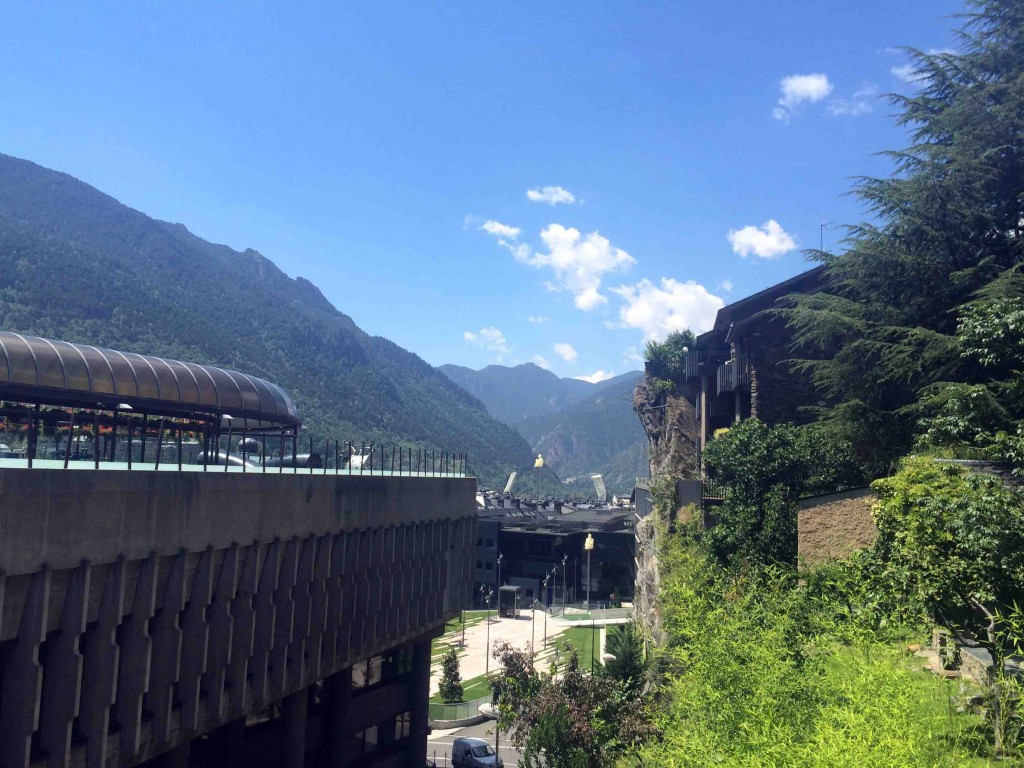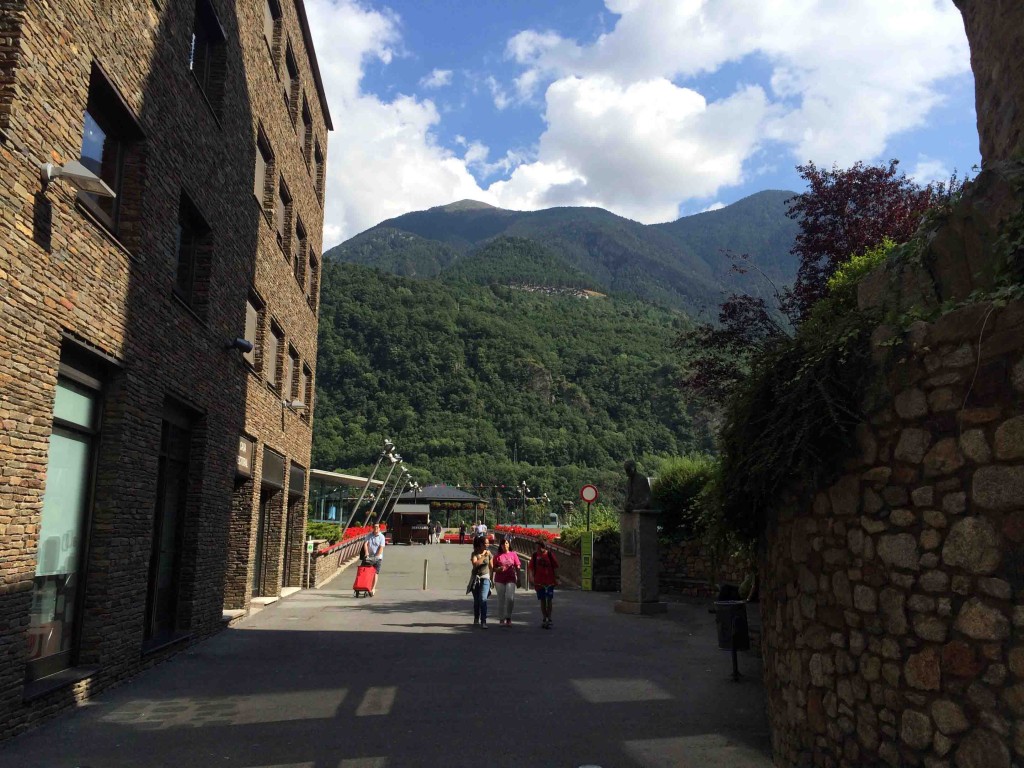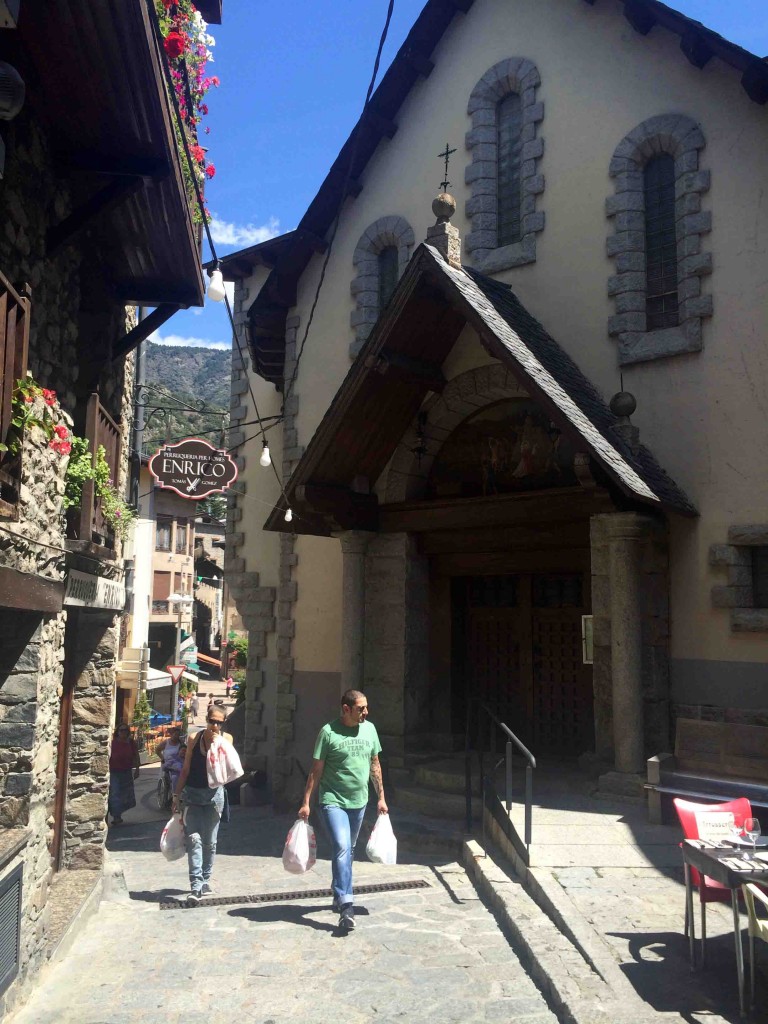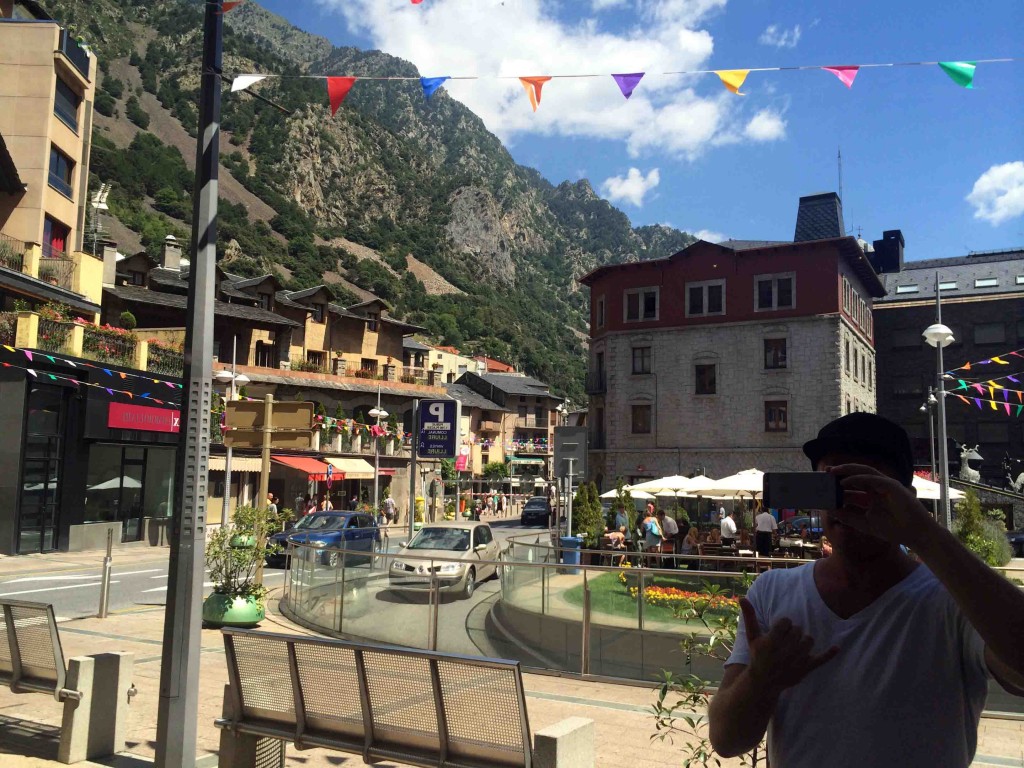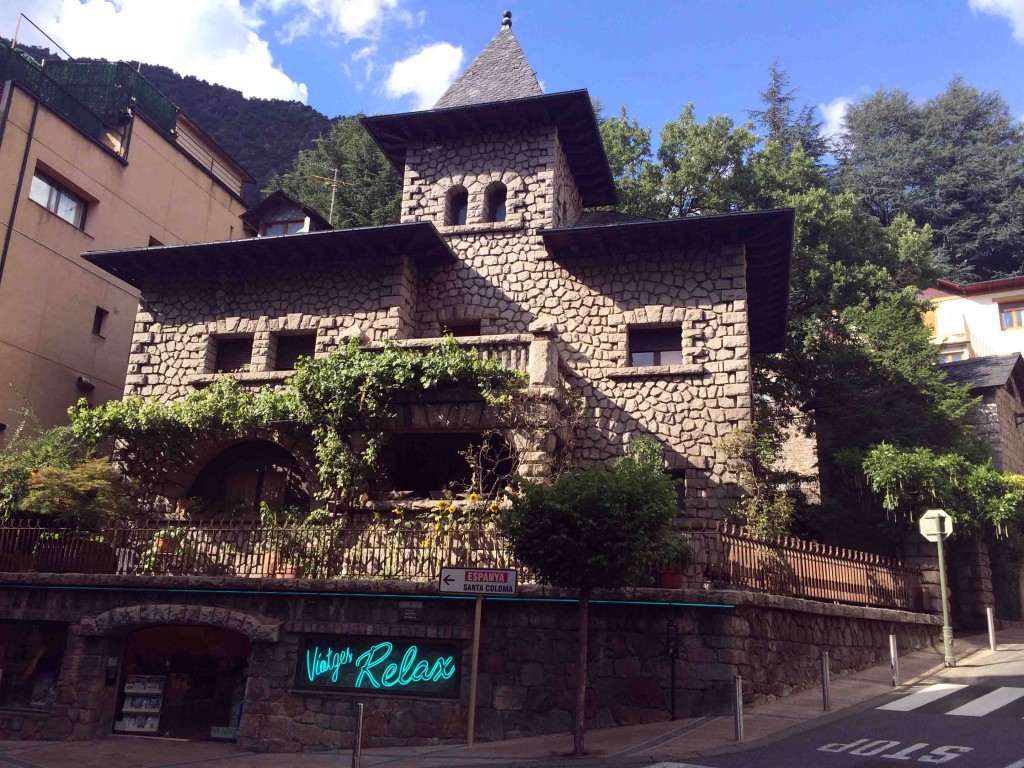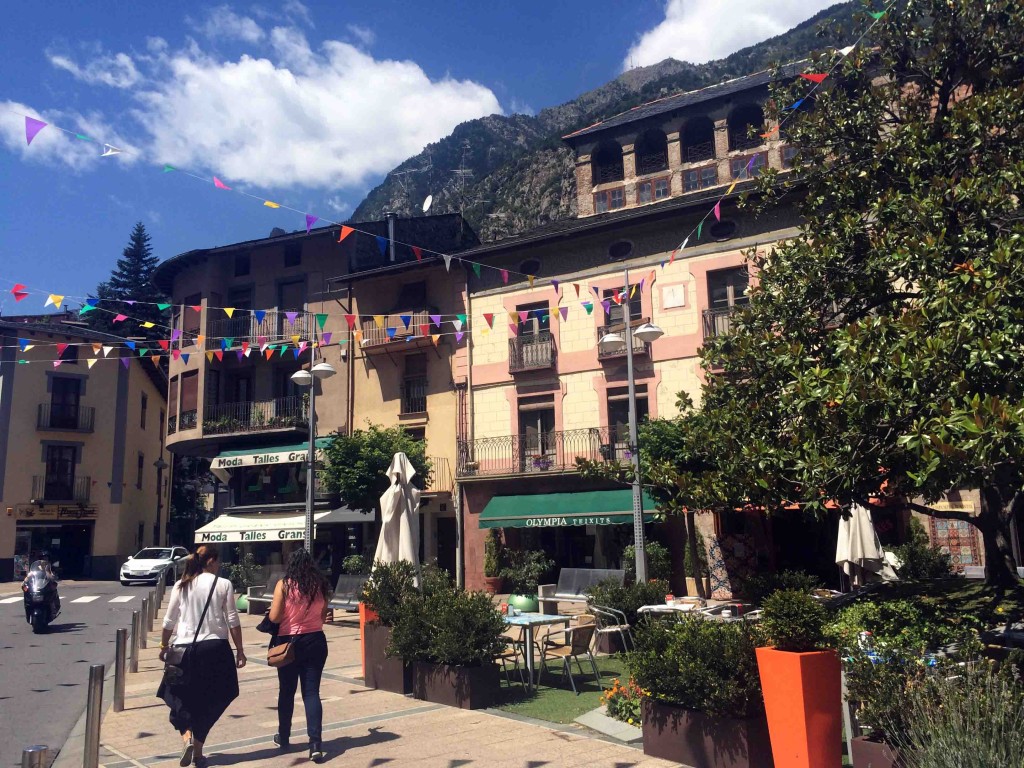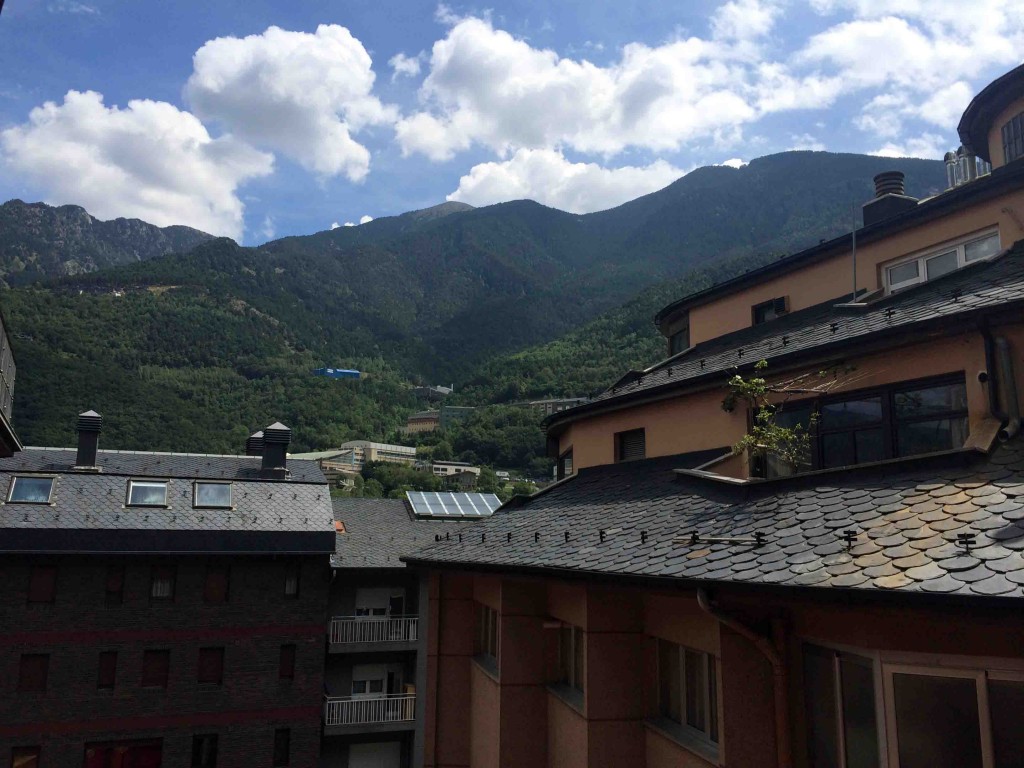 Comments »