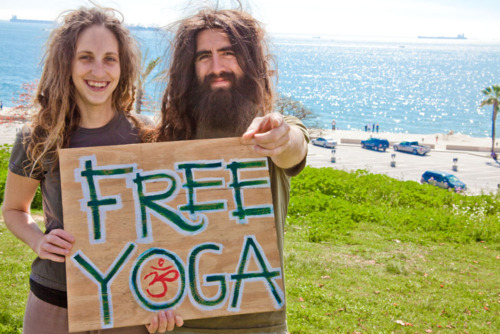 This is my last post and I'm turning my properties into a free yoga retreat where people pay based on donations but none of that matters as I'm going to live off the land and find inner peace. I'm throwing away my laptop, razor, soap and ambition.
Click here to read the whole story.
Big thanks to "The Fly" for giving me this spot to write for a while until I found my true calling which is giving free yoga classes to people who smell like they've been sleeping with livestock for most of their lives.
Comments »