Netflix has found its footing and running once again this morning. The stock is on top of today's runner screen and squeezing shorts here. Today's full runner screen can be found HERE.
___
Leaders this morning can be found within healthcare. Here are the top industries: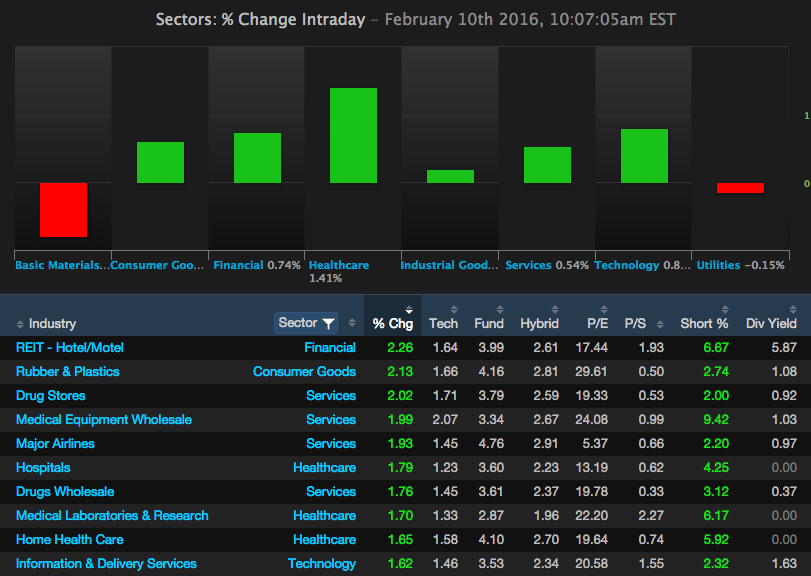 __
Oil seems to be putting a damper on today's move, let's see if the commodity can turn positive on the day.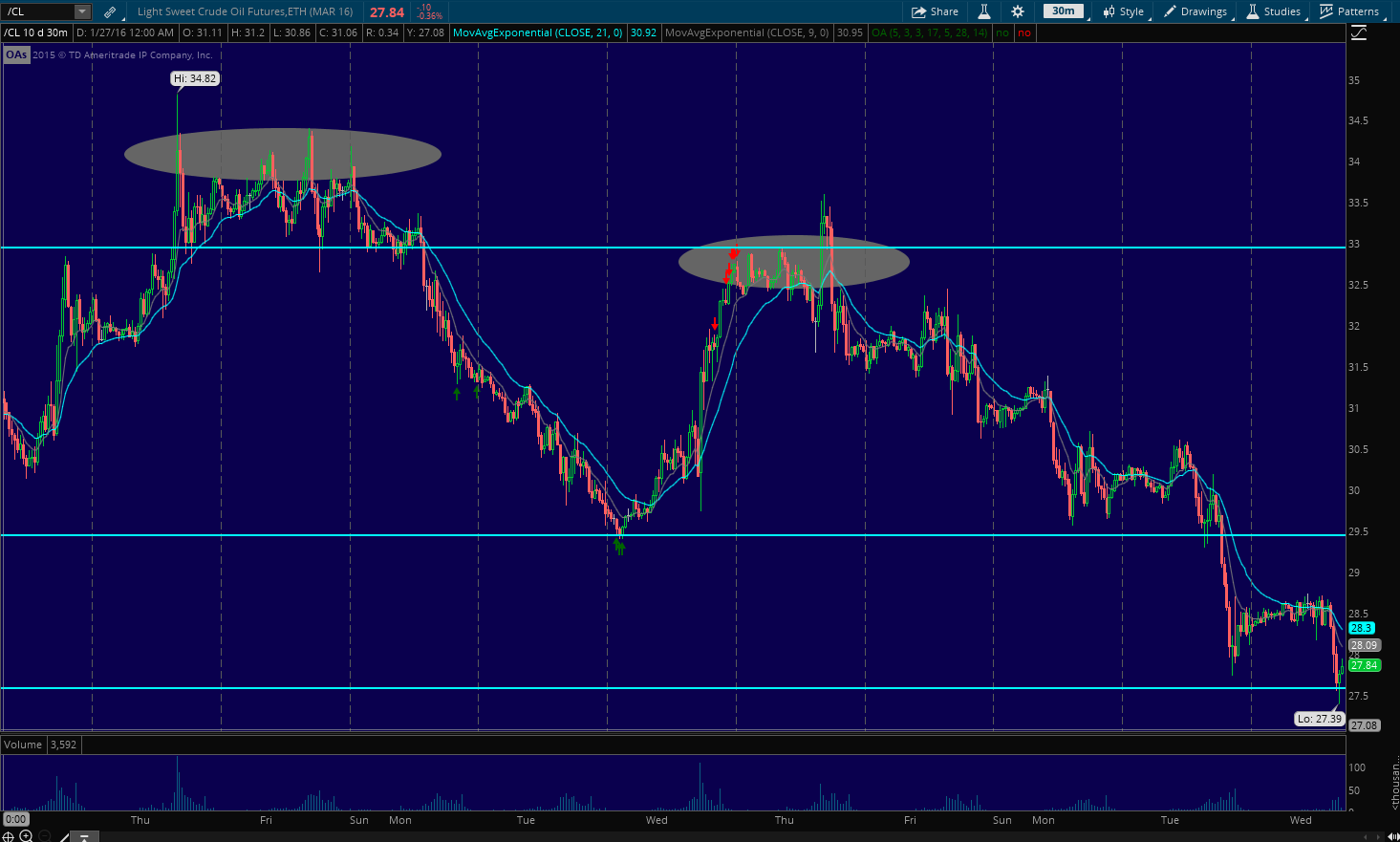 Comments »