_____
ATI – This one keep landing on my hybrid screen, and I'm looking for a spot to jump in the name. We have a nice little volume profile up ahead that says this one can get up in a hurry. Keep it on watch: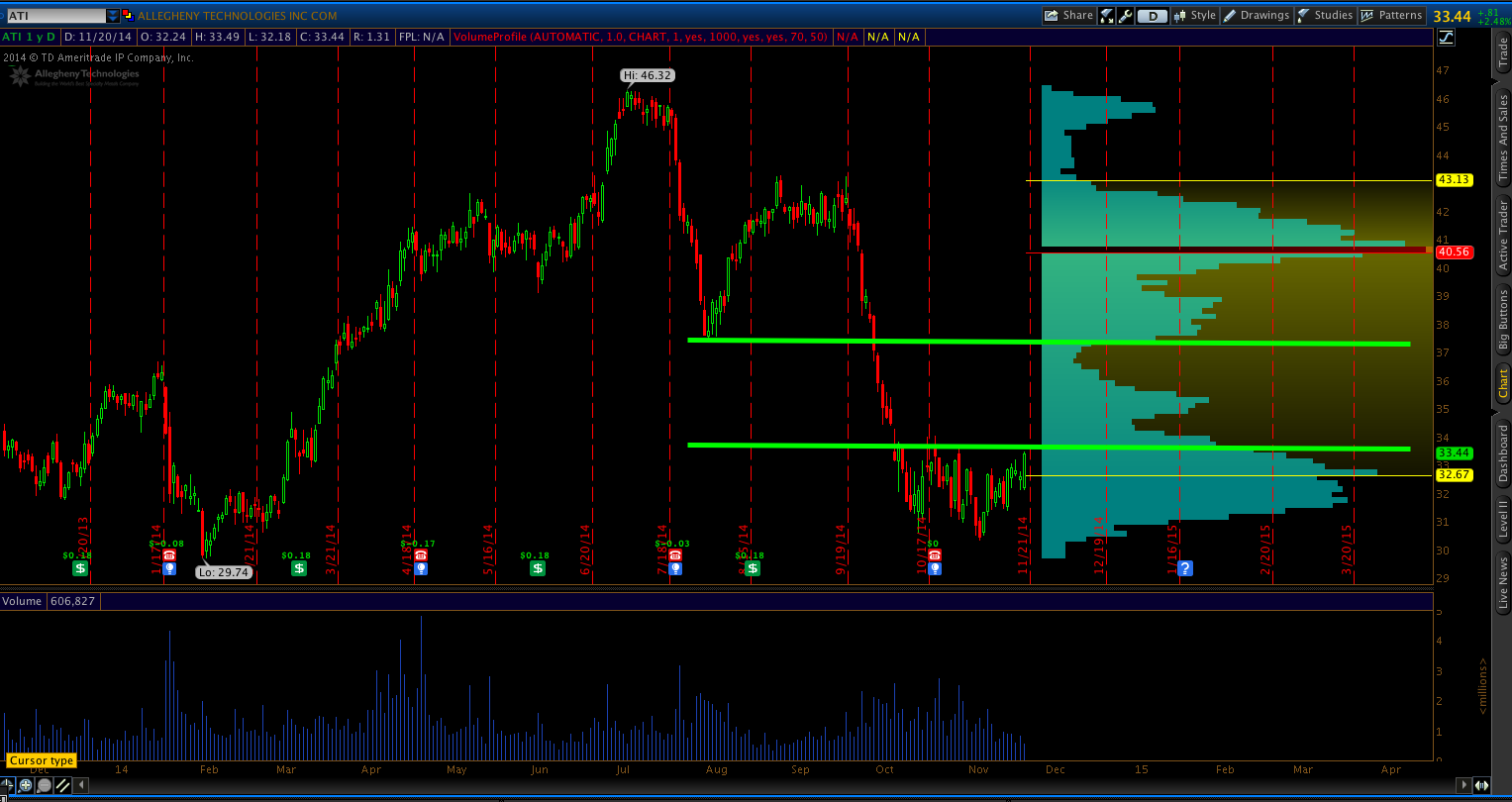 _________
YELP – Looking to get in on the upcoming squeeze, I'm a buyer on strength: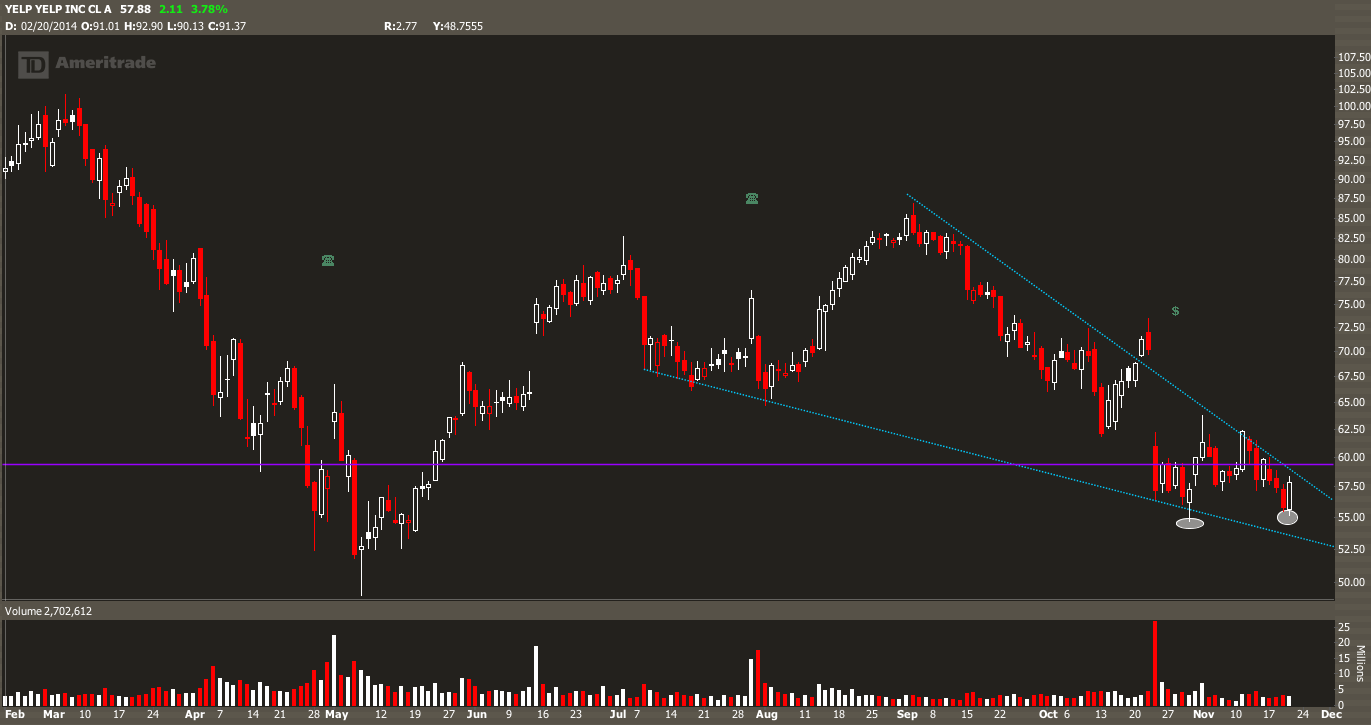 ______
JRJC – A beauty of a setup, I'm looking to day trade this one on strength accompanied by volume: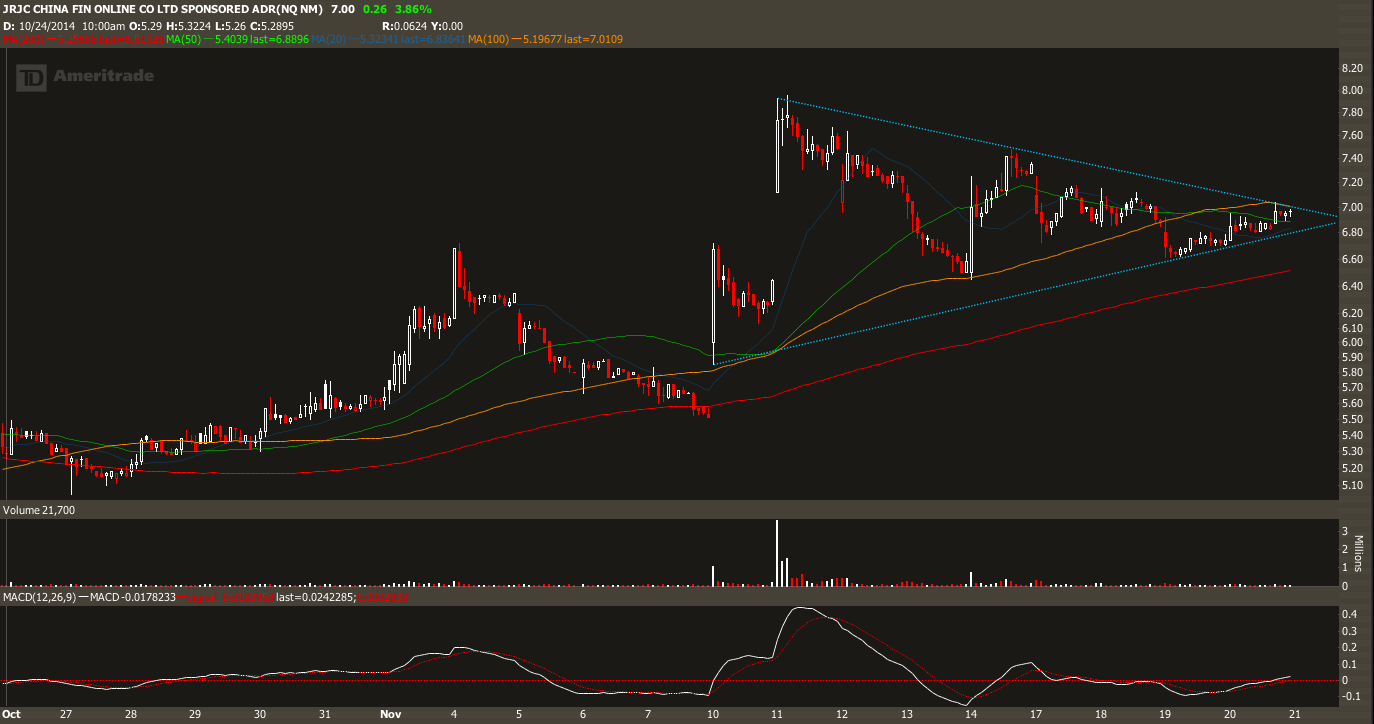 ______
Make sure you stop by our trading room, 12631, as we look to trade a few of these setups. After Hours with Option Addict Members: we have a free trial going on right now for you guys.