If solar continues to move here I may take some JASO, YGE, or RSOL. They all look good here, but let's look at the JASO chart. I like this one as it sits on strong support, as well as a clear exit point. Look to buy strength with a max stop under 9.15: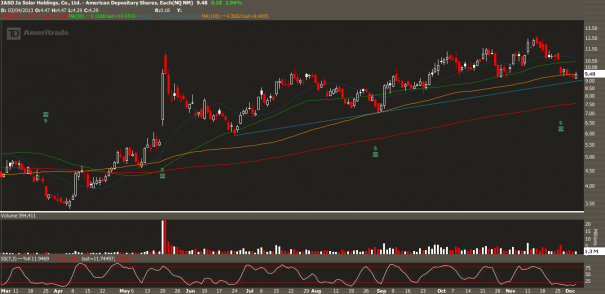 _______
MTG – Popped up on the runner screen, like it above 8.20: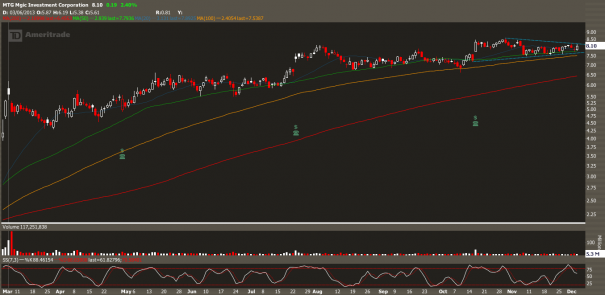 _______
QIHU – It was either this or SINA Wednesday, and I chose SINA. But, if I see China names strong once again, I will be adding this one.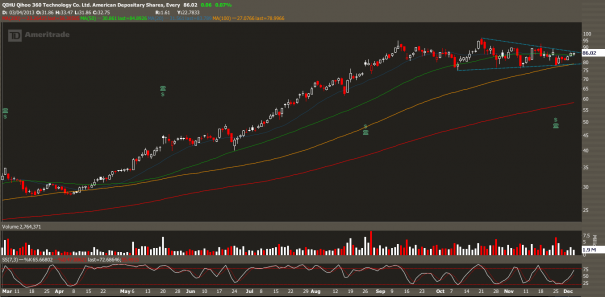 _________
FUEL – Another recent iPO to keep any eye on. We've had much success with the recent iPO trade inside 12631– WIX, WUBA, CUDA, TWTR, & CHGG just to name a few.  I will be looking to add on strength:
___
Note: My full watchlist can be found inside our trading room, 12631. See you guys at the open.