Here is your first look of the year at the top 100 ranked stocks inside iBankCoin's trading software, Exodus. I've pulled the tickers straight from our "Top 100 Screen" inside Exodus, and placed them into finviz for your viewing pleasure:
CLICK HERE FOR CHARTS. Exodus members can view the rankings HERE.
This week's list happens to be loaded down with financials & Energy (Oil & Gas). The bulls need oil, as well as the financials, to sustain any sort of bounce in the market. Let's see if the bulls can make another push as we begin the first full week of the new year. Here are a few of my favorite tickers from this week's screen: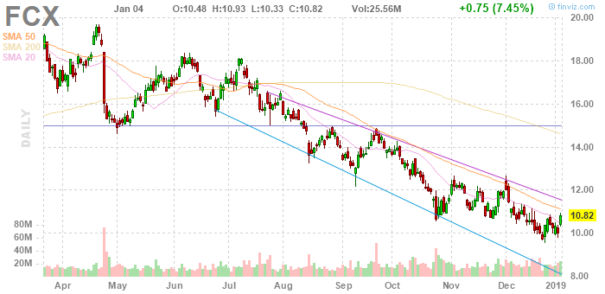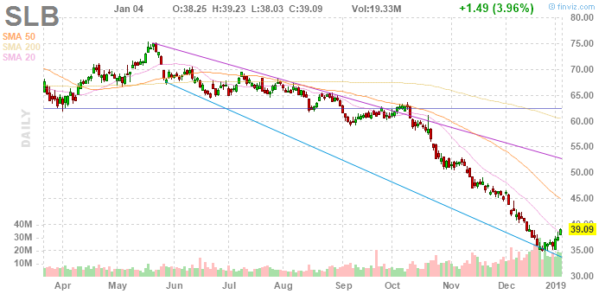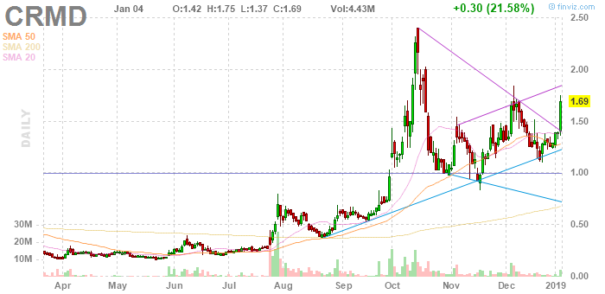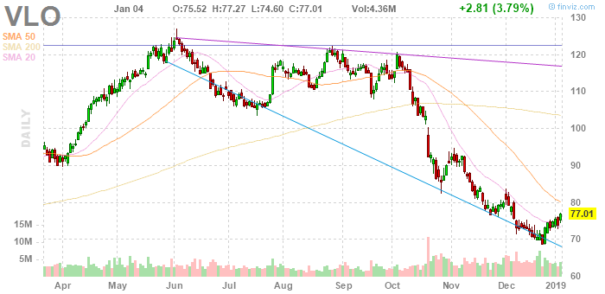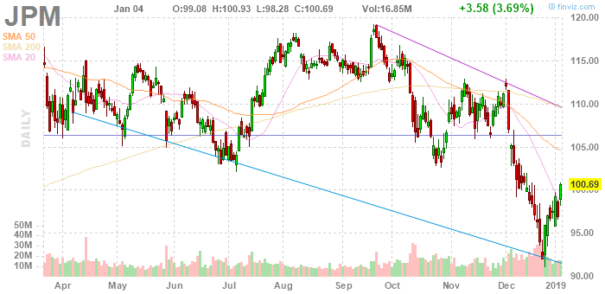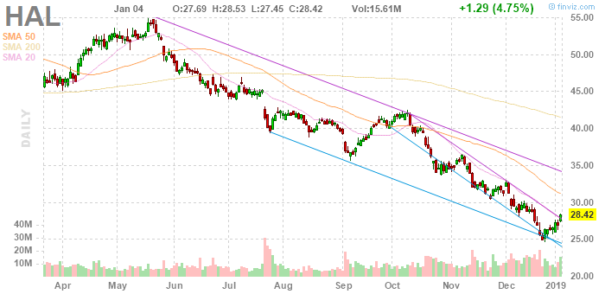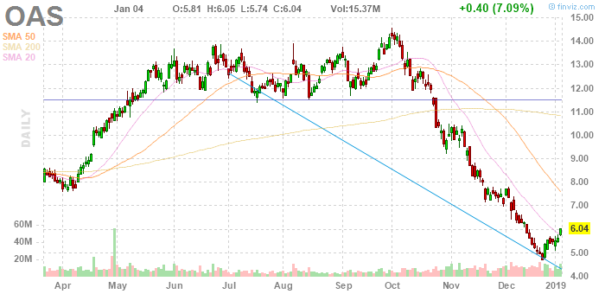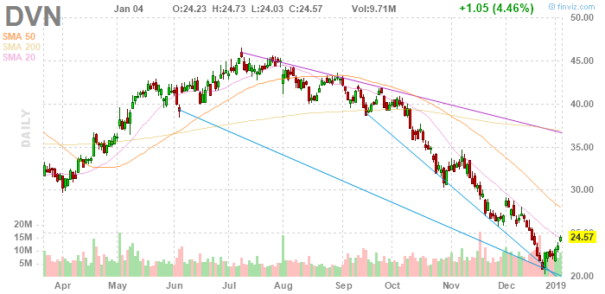 __
And, if you're wondering if the market will be higher or lower this year, NO ONE KNOWS. It's a mixed bag for our first poll of the year. Have a good weekend all!

If you enjoy the content at iBankCoin, please follow us on Twitter