Here's your weekly look at the top 50 ranked stocks inside iBC's trading software, Exodus. The following screen searches for stocks that have a high financial & technical score within our system, and maintain positive free cash flow.
The results below are sorted by average daily volume, NOT the actual ranking. To view the actual ranking, the official screen for members can be found & saved HERE.
I've imported this week's screen for your viewing pleasure: CLICK HERE TO VIEW THE TOP 50 RANKED STOCKS
Charts of interest here include: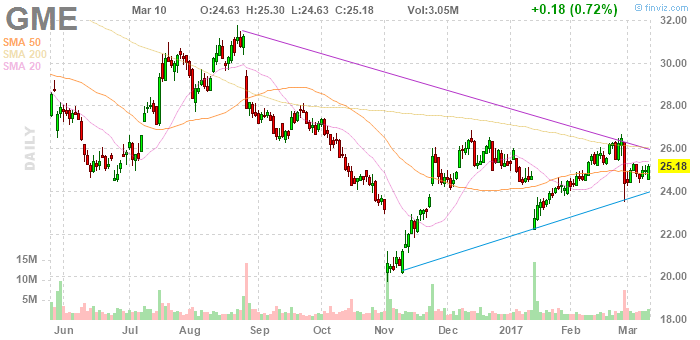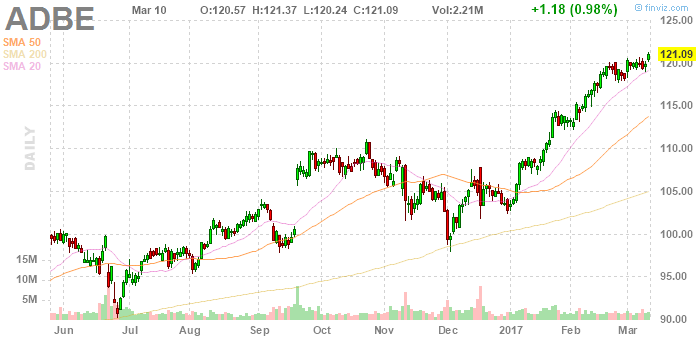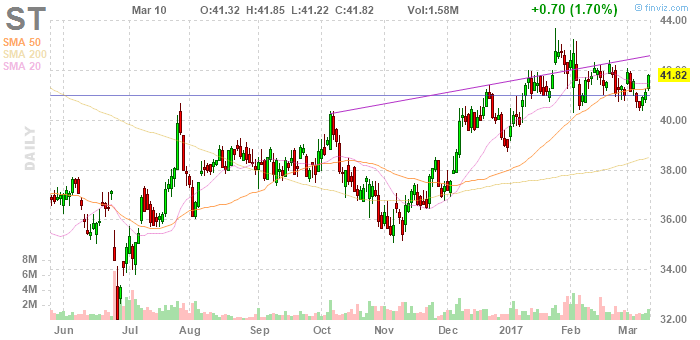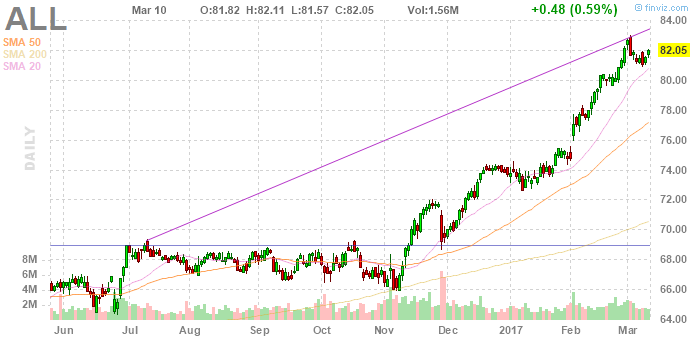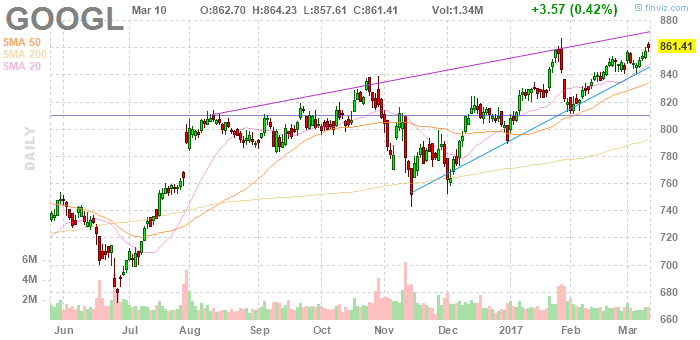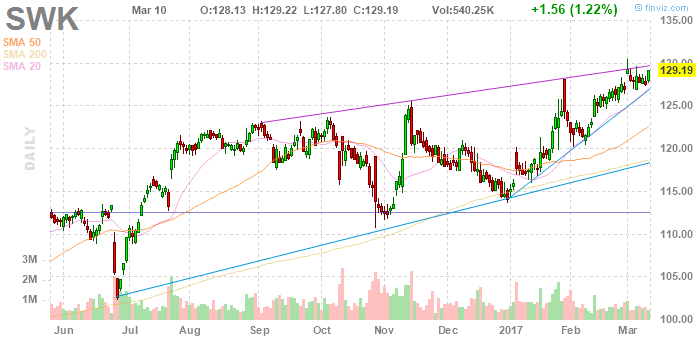 ___
It's worth noting that $GOOGL looks ready for a breakout to $1,000. I believe she gets there before $AMZN, however it will be a tight race. I myself, just pulled the trigger on a Prime Membership, but I'm long Google in size.
Have a good weekend all!
If you enjoy the content at iBankCoin, please follow us on Twitter