OPK – Looking to take some of this on strength, stop under Tuesday's low: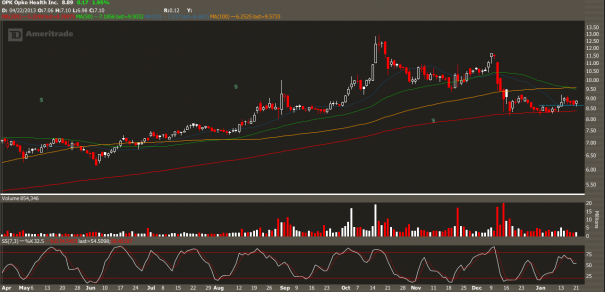 ________
NTRI – Straight from the runner screen, watch for a possible squeeze here above Tuesday's high: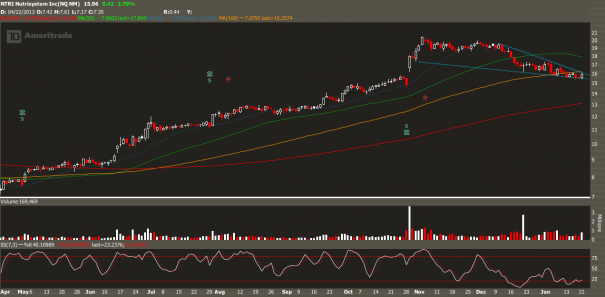 ________
OXBT – If the biotech names continue to run here, watch this one from the runner screen. I'm looking to pick some up above 6.53: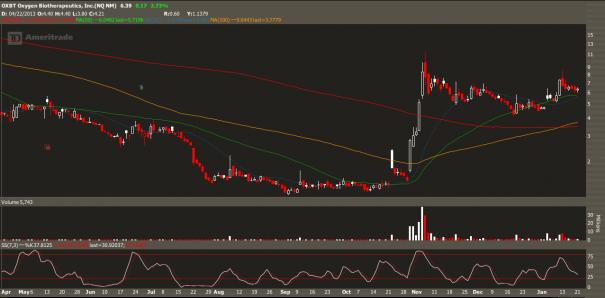 _________
My full watchlist can be found nightly inside our trading room, 12631. See you guys at the open.
Full Watchlist: CLICK HERE