Not much on my radar here, but I am watching a few things:
I would love to catch $ZNGA on a pullback. $PBR has my attention sub $15, and will look to build a position soon. Oil needs to firm up or could be in trouble. Silver looks like death, and want no part of the space. And, $FB and $YELP look ready to rip roar higher.
Also, $MLNX has my attention over the 50 day moving average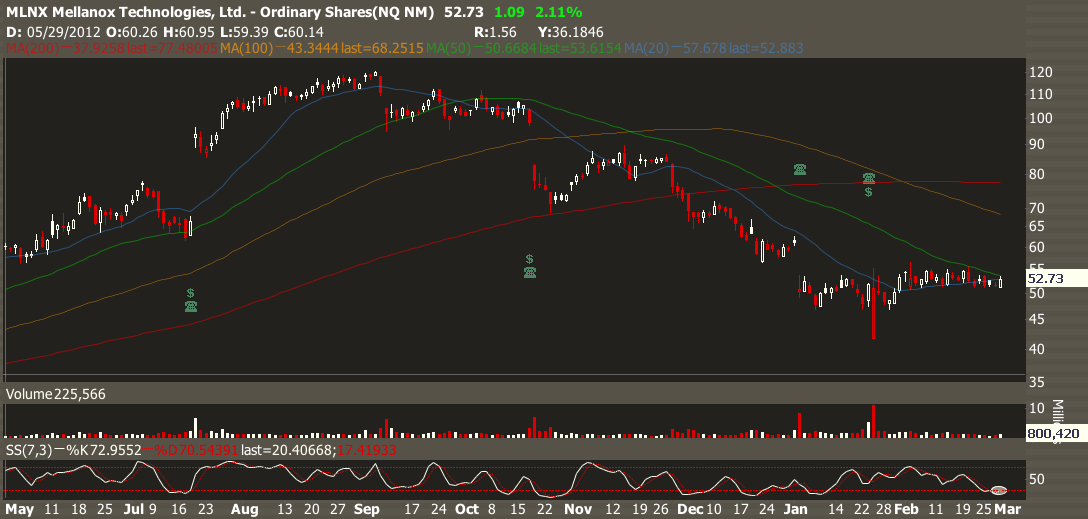 Previous Posts by RaginCajun
7 Responses to Watching A Few Things
Chanos has done well on his large, high profile short but he might get his balls squeezed, too. Everyone covers eventually. Could give it a nice pop.
And an apple today cuts your balls off in a way….
Doctor!!