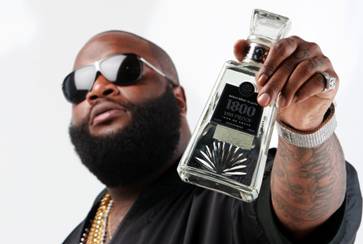 Today the old man woke up at a customary 4am, sans alarm clock, and slowly rose from his twin-size bed positioned appropriately across the room from his wife.  He prepared his straight razor with smooth swipes across the grit of his sharpening belt.  His thin lips held onto a cigarette as he removed any trace of facial hair with a generation of confidence.  He swung the washroom door open and emerged from a thick cloud of smoke in a Tom Ford suit and said, "I want Cisco."
And so went the day.  Old men across the nation dialed their rotary phones and demanded their brokers buy shares of CSCO, in 1000 lot increments, until instructed to stop.  The action firmed up the Dow Jones as well as the S&P 500.
We are only 10 points away from the 1800 market on the SPX and I am 95% long.  There was a mix of winners on the day.  The peddlers sold down GOGO today after an impressive gap which is to be expected from the degenerate class.  Meanwhile ONVO ripped the hearts out of shorts and fed them to the pigs.
The chicken play in PPC is setting up finally, and if we close the week out strong prospects look solid for a rise into the gluttonous festivities of Thanksgiving.
Facebook wants needs to corner the sexting market.  Without it, they are vulnerable to rapid extinction due to lack of attracting teenage use.  On the contrary, teenagers are smoking LO's Blu brand eCigarettes at a growing rate.  LO is winning over the next generation of smoking class.
I am completely out of energy, here's my book:
AMBA, PPC, AAPL, GOGO, RVLT, TSLA, LO, YGE, WLT, SFM, BALT, CREE, F, ONVO, FXY, TWTR, MJNA, and O
Many of those are partials.  The main size is from AMBA-to-WALT
Comments »