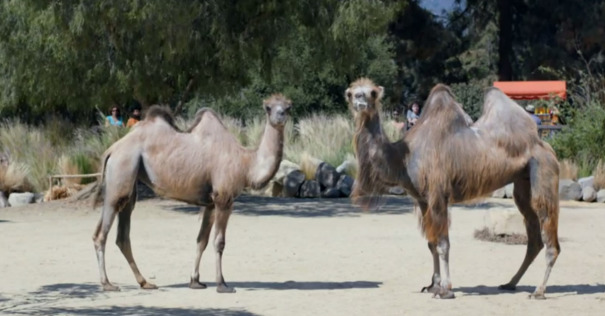 What if you had a large data set that said you suck at Wednesdays? It would give a whole new sting to hump day, wouldn't it? For reasons unbeknownst to me (I have looked over the data with a comb) my will power breaks down and old bad habits creep in by Wednesday resulting in poor trading performance.
And that's okay because will power is finite. These days I only take the highly qualified trades and only early on. Once my will muscles are stronger I will increase duration.
Nevertheless today is incredibly important in the grand scheme of things because today we make an earnest attempt to find a tradable low. Early this morning we had MBA Mortgage Applications which had a sell, buy, sell reaction affirming the sellers are still in short term control (the number was a bit better than expectations). At 10:30am we have oil/gas inventory stats and the market is working higher from VAL already, constructive. At 2pm we have a Monthly Budget Statement, and most importantly we have the results of the Fed's Bank Stress tests after market close at 4:30pm.
The short term trend is seller dominated. It started Friday with a motivated move out of balance. Monday price drifted higher but found a sharp responsive seller (responsive relative to Monday's open, initiative relative to the upper balance, VITAL you understand this). Then yesterday we had a pro gap down and completion-type wave which closed down near the low of the session.
Overnight prices drifted higher on normal volume and range but were unable to reclaim the lowest seller-defended area from yesterday at 4349.50.
Heading into today my primary expectation is for sellers to push into the overnight inventory and test below the overnight low 4330.75. Just below there at 4326.75 there is a wonderful NVPOC magnet. I will look for signs of responsive buyers here, otherwise we continue lower to test the 2/12 session low gap zone.
Hypo 2 is buyers hold above 4336 and we start working higher. Look for a move above 4349.50 and look for buyers to become initiative above 4353.
Hypo 3 is a quiet digestion of the selling with price holding yesterday's low 4328.50 and reverting to quiet, two-way trade.
Levels are highlighted below:
Comments »