They pull me back in.  I currently own shares of ANGI, SINA, ZNGA, and the fickle beast FB mother to all.  Their sized in the order listed, largest to smallest.  All the positions are rather small, but together these hacker thieves comprise nearly 20% of my portfolio.  As it happens, I'm juggling these pinless hand grenades into the hooded earning's announcement tomorrow AMC.
Given the overall gravity of this situation and its potential implications on my wealth, I fancy this the proper time to review their price action.  Let's have a look:
Before we get to my holdings, check out Zillow:
Now see my notes on all the aforementioned: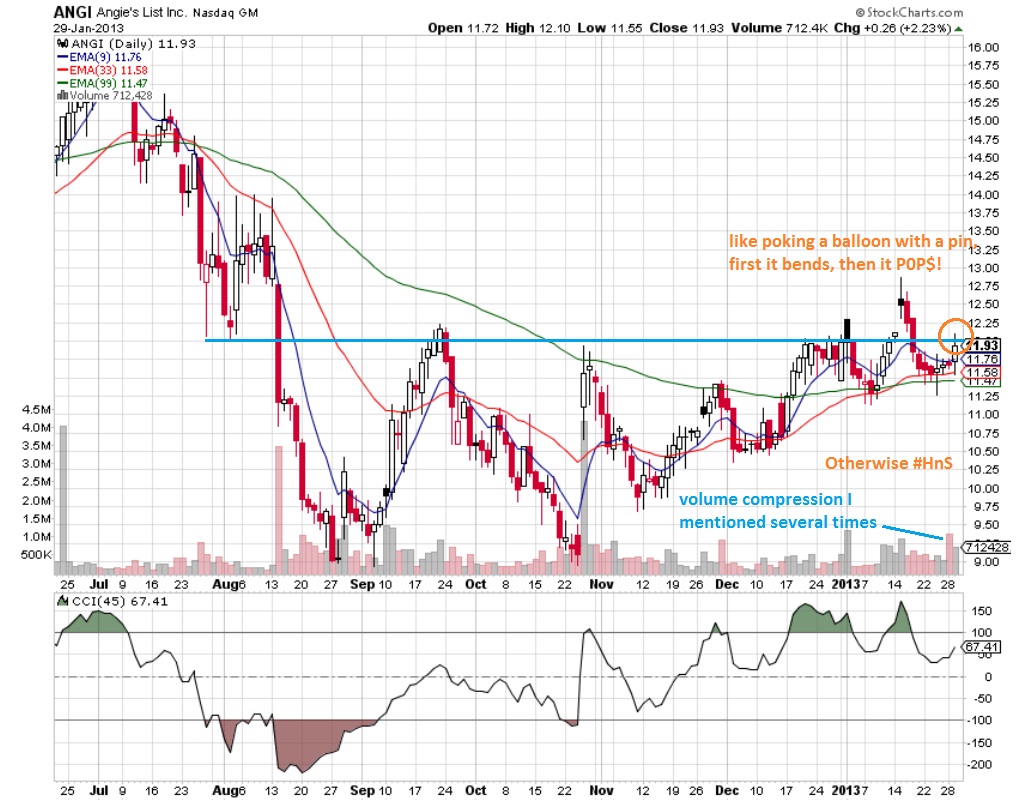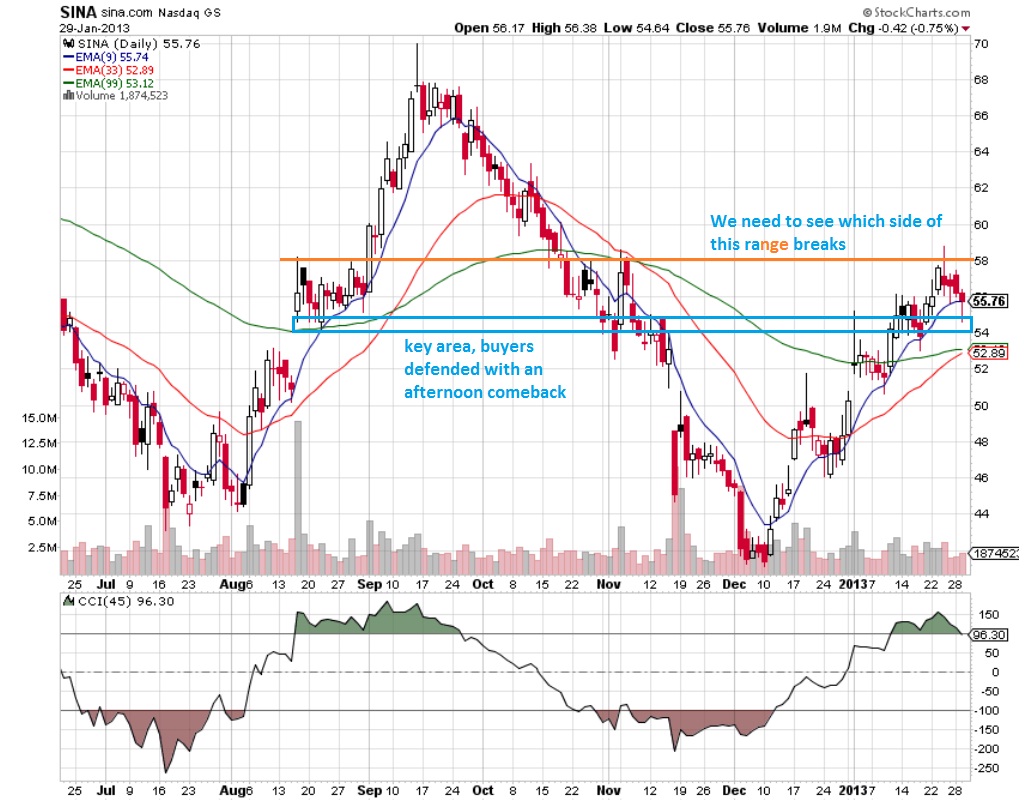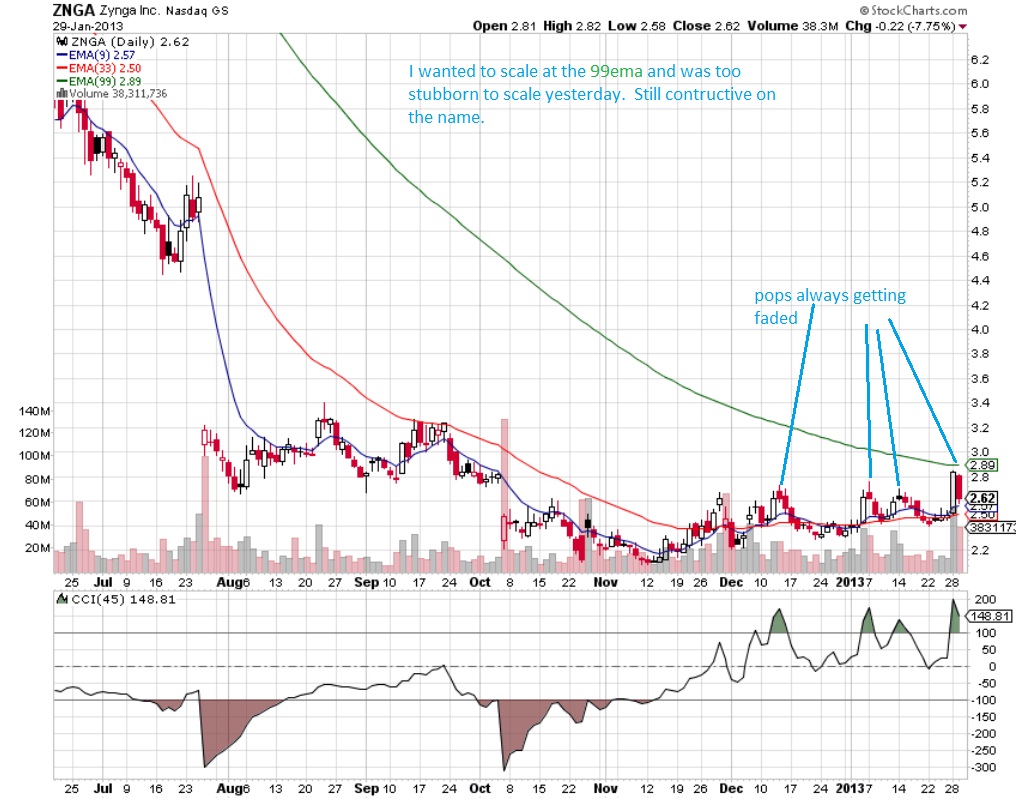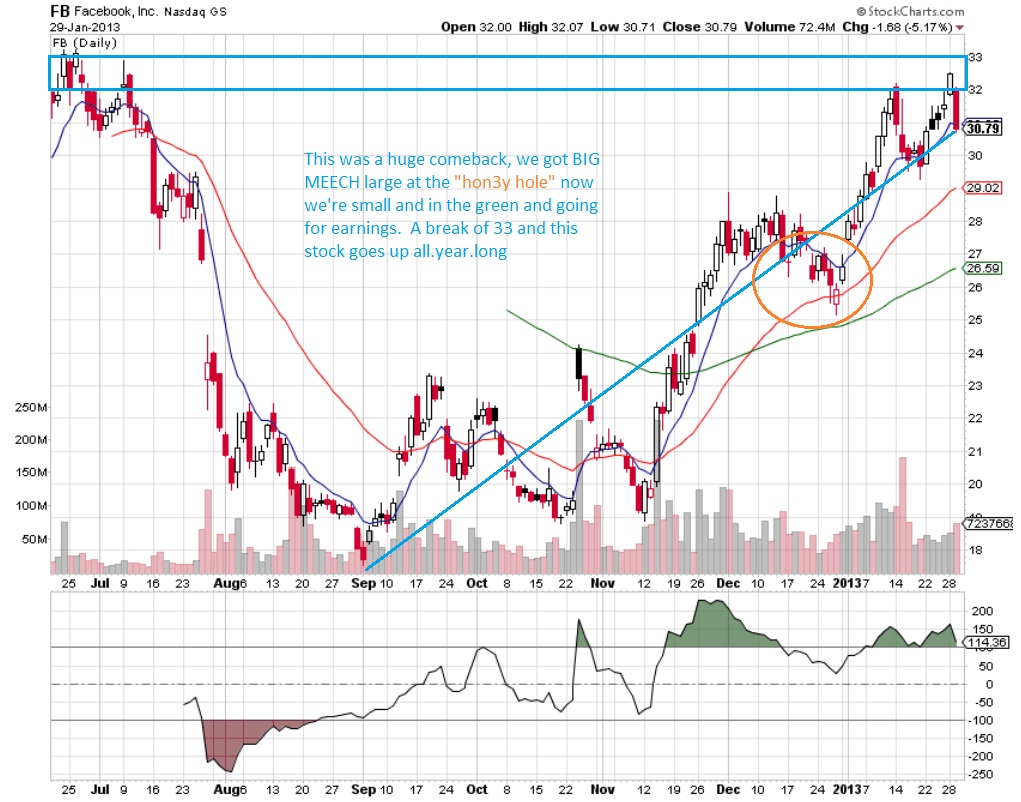 Obviously the results out of Facebook could affect the prices of all these names. So it's all eyes on the social empire tomorrow. And yes, I will be wearing a hoodie.
Comments »