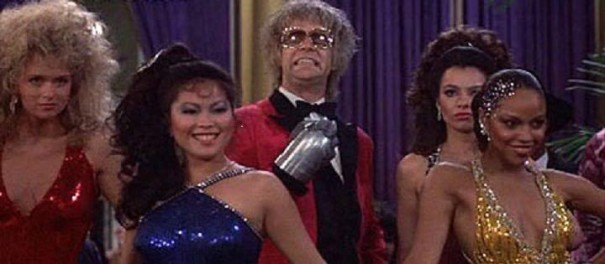 The degree to which I care about bond holders and their draconian rights is so low, I must defy them.  It's all bullshit, I'm not buying bonds, are you?   Don't answer that.  I'll buy bonds when all you rusty bastards die and I get a real interest rate.  In the meantime, prepare to get Dr. Detroit-ed.
Bear with me, I have a point but I forgot to eat today.  Take your shoes off and let me explain something to you.
Every summer like clockwork something matters.  Alas!  Something matters guys, let's get on the teevee and talk about it.  Pity many of you subject yourselves to such hubris.  Pundits know as much about these markets as my cat.  Unlike my cat, their reflexes are slow, their climbing abilities poor.
I key off the S&P.  Call me old fashioned, but I'm from the school of thought that the most traded financial instrument in the world leaves a unique footprint in the financial world, one we can derive much from.   I brought 1579.25 – 1580.25 to your attention this morning, good people of iBankCoin, because it displayed significant price behavior and a curious profile footprint.
Then I took to twitter, which is a medium I enjoy, it fits my fringe lifestyle.  And all day I stammered on about this level like a crack head:
"Building acceptance, building acceptance, future, future, way of the future."
I would unfollow me, I don't know how anyone stands it.  Nevertheless, the level was our tell on the day.  We're back inside a very significant value area and the market's next move from here will be the tell going forward.
Bottom Line because food: we have clear guideposts to the next market move, I'm betting it's higher, there's a bullshit scare every summer, and Dan Aykroyd's humor didn't make sense to me until like a week ago.
Top picks: F, FB, YGE
Comments »