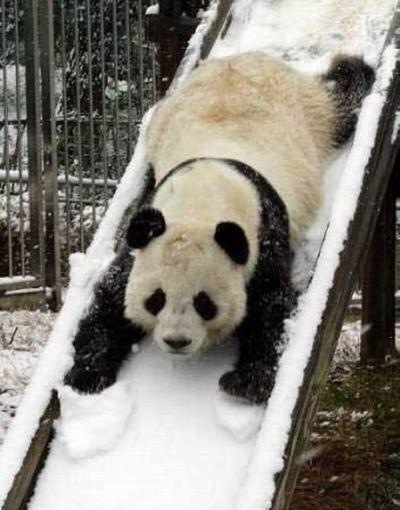 There's some follow through so far on this move lower and the bears seem to be having a little fun.  Perhaps we're setting up for the Sell in June, Pop the Cocaine Balloon trade.  Perhaps this is just another buying opportunity.  You know my style, I wait for the big hands to stabilize things then I hop on.
I brought those $ES_F single prints to your attention earlier.  They were in fact slippery and we ripped right down them.
If the Paul Bunyan hands don't show up soon, I may cut a couple of my laggards.
Comments »