The NASDAQ printed its second consecutive trend down Thursday as the final month of 2016 gets underway.
A broad swath of tech names were lower including Facebook which was down nearly -3% after Citi desk commentary highlighted 3 items potentially impacting the stock:
Crowded Tech/Internet favorites and high beta names continue to unwind today
Boutique research firm was out w/ negative data points yesterday (forecasting a deceleration in North American and European revenue growth, but estimates are in-line with the Street.
Hearing mgmt has been out marketing last couple of days, but no takeaways yet.
Starbucks was doing fine all day but is being pillaged after hours on news that CEO Howard Schulz will step down (again).  Since he came back once and save the company, and since they made the fatal error of doubling down on their growth scheme in China, investors are dumping shares like tea party hooligans.  BEARISH EXTREMELY BEARISH for Starbucks.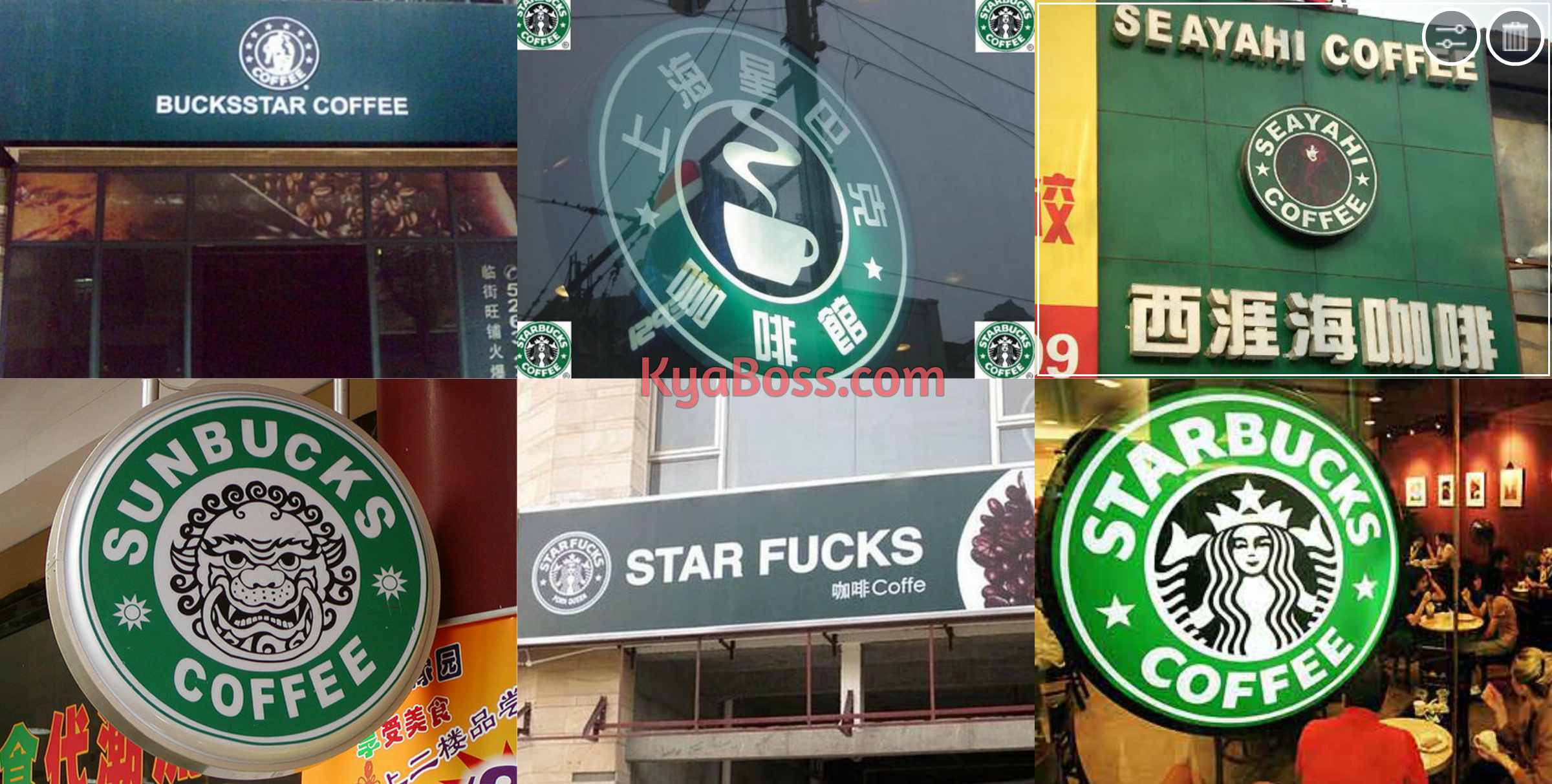 The entire healthcare sector is in shambles as investors begin to accept and digest the outcome of American President.  The sector is down nearly -2% to start December with the biggest losses coming in DRUGS…the industry riddled with schemers gaming Obamacare for big time bucks.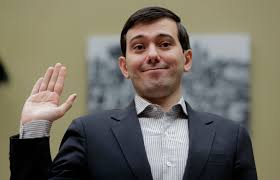 All of this mayhem, and more, started surfacing yesterday, we talked about the hows and whys (NASDAQ/RUSSELL leading lower, methodical nature of order flow, etc.) in this post and how it was likely to continue into today and Friday.
My conviction is even stronger, for weakness that is exasperated by Nonfarm Payroll to resolve in a rather horror show Friday for all you post-holiday gluttons to chew on.
 In summary, and with a modicum of joy for the return of volatility, NASDAQ and its components tell a tale of worse before better.
Bearish through the weekend then DEVELOPING…
Comments »