I will explain everything you need to know about Tesla in less than two minutes.
But first a brief programming note.  If you believe that Elon Musk was sent to Earth to shepherd mankind to new planets while saving our dear blue planet, there is a tribe for you on Stocktwits.  A feature launched last week called 'groups' and it allows members to form private gathering places.  As an elected community organizer for Stocktwits Detroit, it was my civic duty to form The Disciples of Elon.  
The Disciples of Elon exists only to spread the good word about Tesla, SpaceX, and Our Dear Leader.
Stocktwits is not paying me, nor is Elon Musk (Praise!) but I am long a considerable amount of TSLA stock.  The only compensation I've received is a Stocktwits tee shirt.  Here I am wearing it: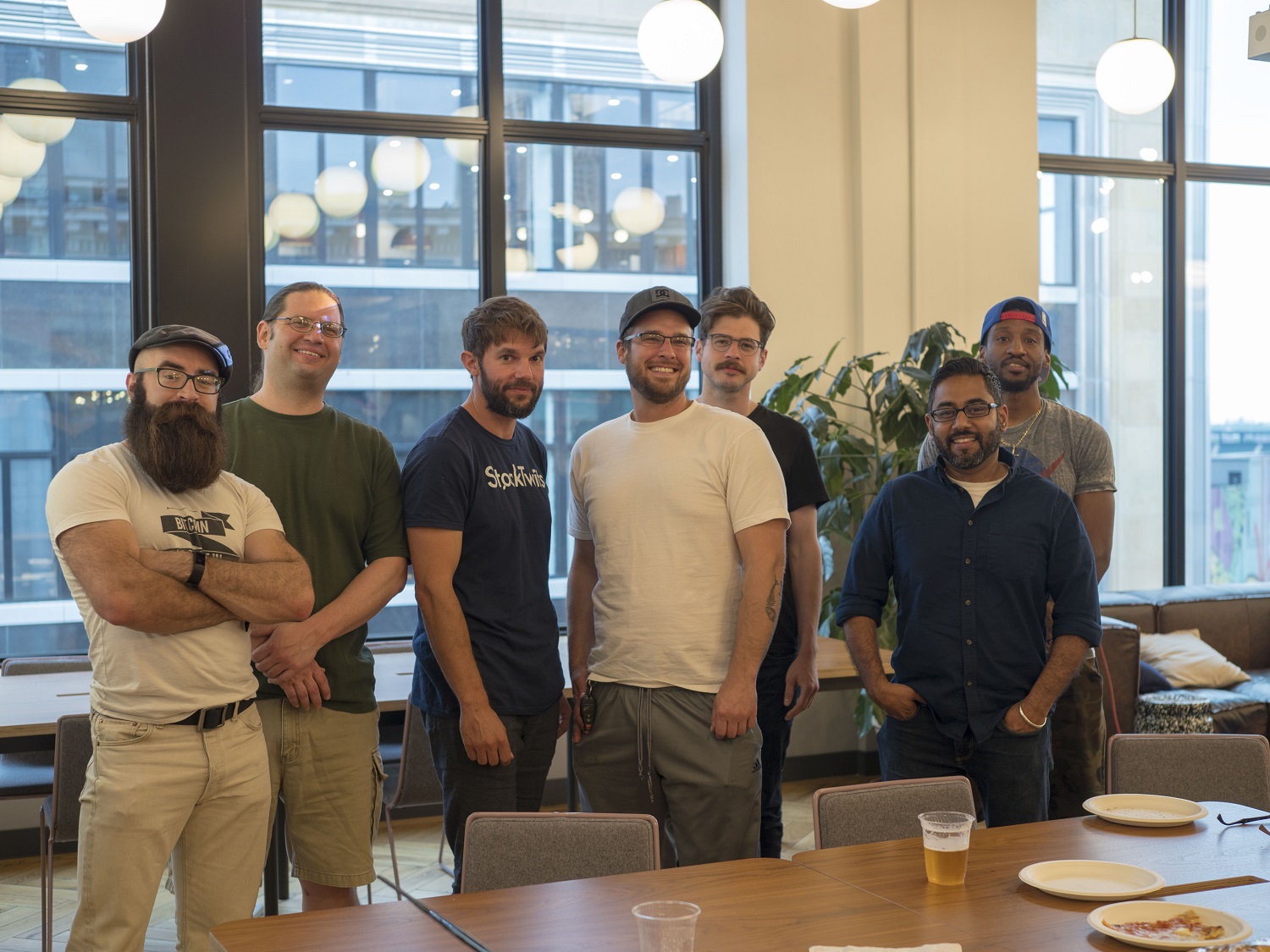 NOTE: None of the other upstanding citizens pictured above are Disciples of Elon.
Anyhow here is what you need to know about Tesla.  The people who matter, the same people who banished InfoWars to the deadlands of the internet, have faith in Tesla.
That's everything you need to know about Tesla.  I told you it would take two minutes.
#BULLISH
ciao ciao kiss kiss
If you enjoy the content at iBankCoin, please follow us on Twitter